The 2023 season saw several hallmark changes to the world of Major League Baseball (MLB).
Two of the most prominent changes—the addition of jersey patches and the implementation of a pitch clock highlight—each had their own supporters and detractors. While some fervently pushed back against changes to America's greatest pastime, others agreed that adjustments were needed to keep up with a new audience.
Debates aside, these changes as well as the addition of field-level LED signage around stadiums were projected to mean significant changes for brands looking to maximize their sponsorship value at MLB stadiums.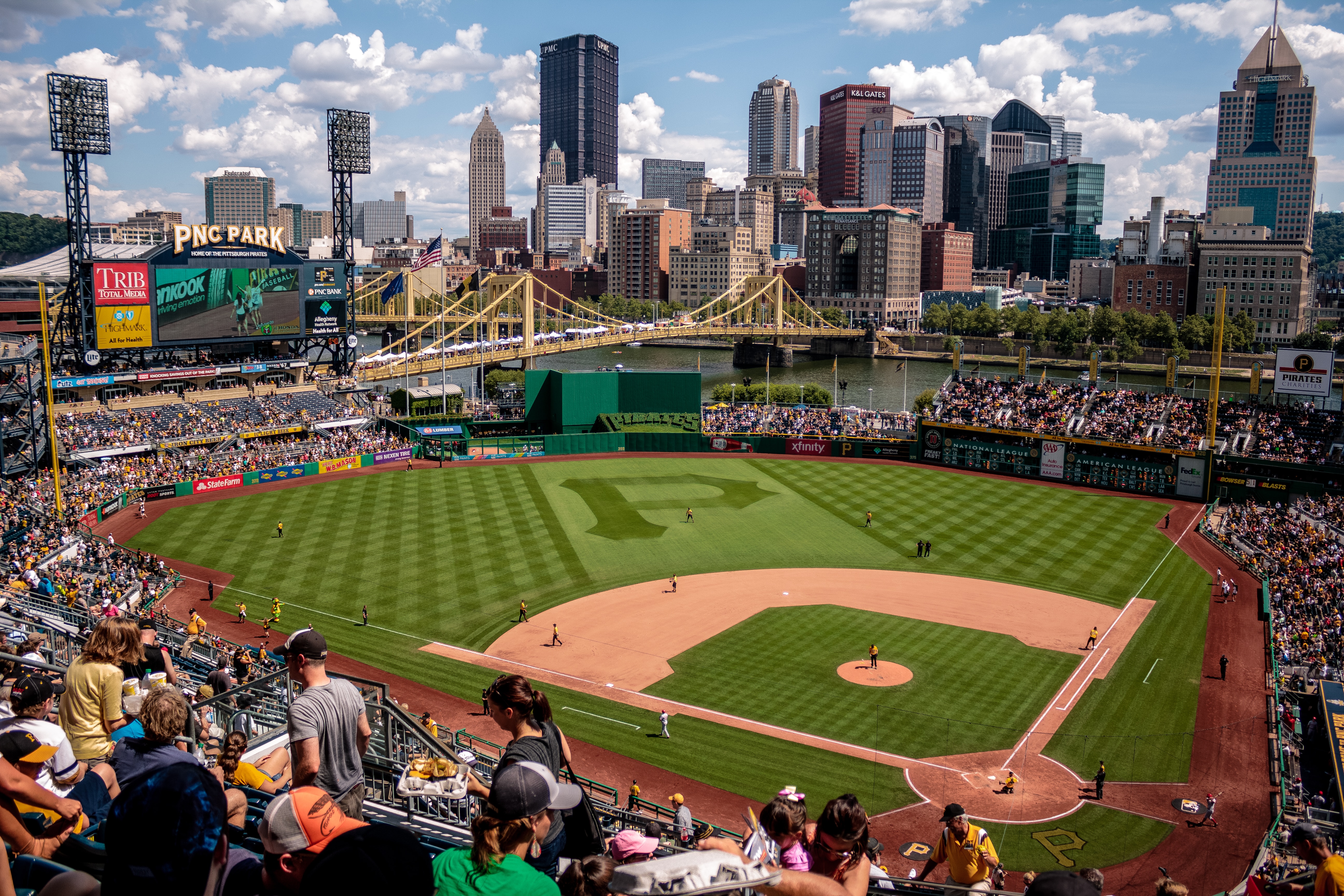 Using our own extensive datasets, the Relo Metrics team has compiled a comprehensive report, The 2023 State of MLB Sponsorship, that walks through some of the projected changes to the game and then uses our data to break down how they impact the current and future sponsorship landscape.
Here's a quick peek at some of our findings about LED board sponsorship and what they can mean for your brand's marketing at MLB stadiums:
Importance of Sizing and Location for LED Board Sponsorship
The use of LED boards for advertising around sports stadiums is nothing new, but 2023 marked a big shift for the technology at MLB ballparks. Its use has also brought about a similar shift for brands, providing a new way to engage with audiences as broadcasters adjust to a game duration that is down 16 percent. For example, while less time between pitches means less time for broader shots around the stadium, those assets still able to enjoy home plate placement are only down 13 percent based on Relo Metrics' data.
In other words, all LED advertising isn't created equal; its design and location play key roles in generating brand exposure on broadcasts and social media. Notably, Relo Metrics' data has shown that brands are beginning to take advantage of jumbo-sized LED boards and full ballpark takeovers as a way to maximize their impact on brand visibility even as overall gameplay is down.
For their other stadium placements, however, Relo Metrics's data points to the need for brands to evaluate broadcast production trends at their target stadiums to inform ad placement and timing of LED signage for optimal exposure. Understanding these production trends can help brands maximize visibility during different moments in a game.
Creative LED Signage Can Further Enhance Brand Exposure
In addition to location and design, creative LED board sponsorship signage is key to enhancing brand exposure. This is especially important as broadcaster camera angles change and adjust to shorter periods of downtime, meaning more reliance on LED signage to be visible in the background of gameplay or on social media.
In turn, stadiums and brands can work together to create creative content that makes the most of the LED space available and new broadcaster timing requirements.
Tips Brands Can Use to Overcome Challenges and Enhance Visibility
Relo Metrics's analysis of data since the beginning of the MLB season has begun to reveal several best practices that brands can use to boost their LED board sponsorship exposures. These include:
Clear backgrounds: Avoid using abstract or unclear backgrounds that can hinder brand message or logo visibility.
Avoid busy visuals: Steer clear of visuals with a lot of movement that can reduce the impact of advertising.
Emphasize logo visibility: Make sure the brand logo is prominently displayed and easily recognizable even from broad stadium views.
Prioritize contrast: Focus on using colors that contrast well to improve the overall visibility and impact of the message.
Harness Relo's Data-Driven Approach to Optimize Your LED Signage
While MLB fans and players adjust to the game's new realities and rules, Relo Metrics's data has already shown that brands must give careful consideration to the size, location, and creative execution of their LED signage. At the same time, having access to real-time broadcast production trends at their target stadiums can help brands identify the best times and locations to display their advertising.
As the MLB season continues, Relo Metric's extensive datasets will continue to reveal the full extent of the effects of these changes on brand sponsorship performance, giving those companies leveraging our powerful analysis a competitive advantage in an increasingly crowded market.
Want to learn even more about our findings and how they are expected to change brand sponsorship in the years to come? Then make sure to download our complete report here: