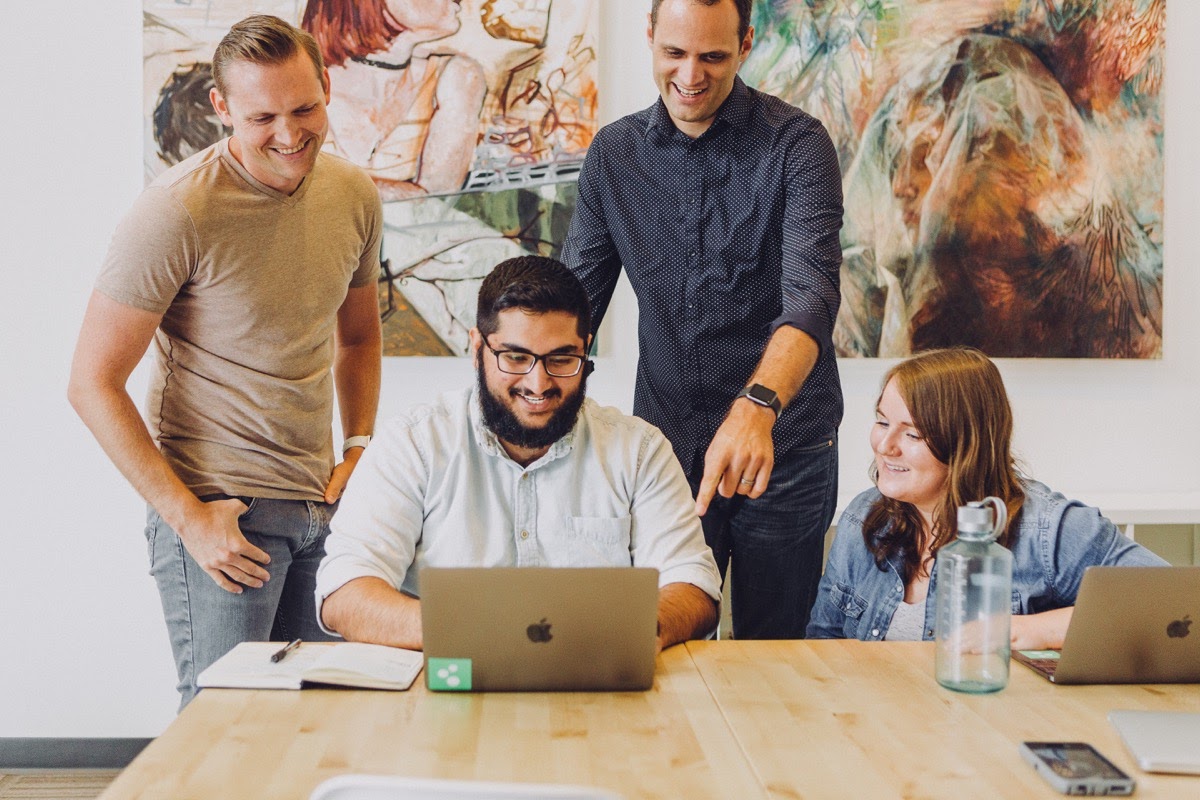 A single-solution sponsorship analytics platform needs to give brands a 360-degree view of their multichannel sponsorships. That will help them track engagement, analyze performance and optimize assets to maximize the return on their sponsorship investments.
Here are six capabilities sports marketers should look for in such a tool.
Streamline Measurement Across Media Channels
Rather than juggling multiple platforms and struggling with a non-standardized approach, brand marketers could streamline their sponsorship analytics process and track brand exposure across broadcast, social and streaming channels in a single analytics platform.
By consolidating the measurement of sponsorship exposure and engagement, sports marketers can save time, money, and better align their strategies across channels. Instead of trying to make sense of aggregated data across multiple sources, see the ease of use with all data from all channels in one dashboard. A sponsorship analytics platform should make it easy for anyone to take away key insights to improve their sponsorship investments.
Have the Ability to Measure Assets in Near Real-Time
With traditional solutions, it can take months to see those results, which means you miss out on the opportunity to make optimizations to any asset. With near real-time data, those optimizations can be made in a matter of days.
This can have a huge impact on sponsorship value. In the 2020-21 Premier League season, for instance, Stanley Black & Decker used near real-time data from Relo Metrics' Media Value Center to save $1.3 million in lost media value when they quickly identified a key asset was underperforming.
It turned out one of the company's logos was hidden by a crossbar on TV broadcasts. With this insight, the brand and its rights holder partners, Sheffield United, quickly acted to change the style and placement of the logo.
Conduct White Space Analysis to Identify New Opportunities
White space analysis lets brand marketers predict the potential exposure an asset could earn, allowing them to make smarter investment decisions. By analyzing the visibility of unbranded locations within stadiums and social media, white space analysis can help brands predict the potential value of a previously unsponsored asset, to better negotiate and meet their sponsorship objectives.
The analysis is specific to the asset in question, too. It takes into account the asset's design, size and placement — as well as any potential changes to that asset — and derives an expected media value figure.
This lets brand marketers identify the best partners and activations for a campaign. It also gives them the insights they need to justify sponsorship investment, before their sponsorship team commits that money.
In the 2022–2023 NHL season, for example, teams will be able to add new jersey patches that partners can sponsor. Brands can use white space analysis to estimate the sponsorship value of each patch on a team-by-team basis, and also within the context of each team's broadcast and social media audiences. This will let brands identify best-fit audiences for any jersey patches they could sponsor.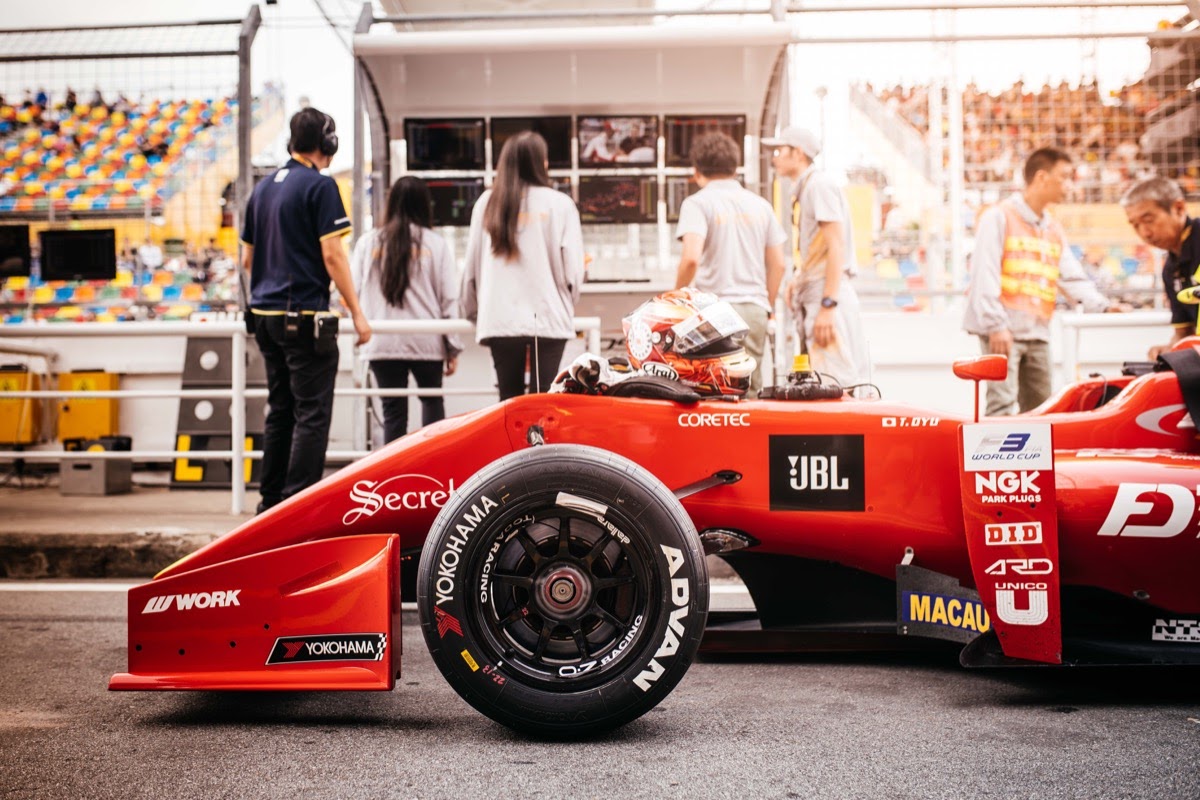 Understand How To Reach Your Target Audience
Every brand has a target audience they want to market to. Reaching those audiences is often easier said than done. That's why audience insight tools are useful when identifying the best sponsorship opportunities.
Think about the NHL jersey patches again. In principle, each team's patch commands the same value, right? Not quite. Each of the NHL's 32 teams has its own audience and its own capacity to drive targeted brand exposure.
The Chicago Blackhawks, for example, have about three times as many Facebook followers as the San Jose Sharks. So, when you consider the reach of a Blackhawks jersey patch versus a Sharks jersey patch, you must take that into account. A clip of a Blackhawks game-winner has more potential to spread on Facebook than a Sharks game-winner.
But that's not the whole picture. Blackhawks fans and Sharks fans could have different values, and one fan base could be much more predisposed to becoming loyal fans of a brand. That's why audience insights must also take into account fans' interests, psychographics, demographics and affinities.
Fan bases are dynamic, too, and you need to be able to track how an audience evolves so you can continue to create campaigns that resonate throughout the season and, ideally, over several years.
When looking for a sponsorship analytics solution, brands should make sure they choose a solution that can help them both select the right properties and assets to invest in based on audience attributes and track performance for key metrics such as brand affinity and loyalty.
Leverage Benchmarking to Make Smarter Decisions
Social media can drive real value to your sports sponsorships. That's why it's worth talking about the relative reaches of NHL teams on Facebook — or Twitter or Instagram or any other social platform.
A social benchmarking tool can help brands monitor and compare the performance of current and future partners with their competitors across many metrics, including post velocity, number of followers and engagement.
There is a time aspect to this, too. Social benchmark analyses need to be able to monitor year-over-year performance so brands can get a better idea of how sponsorships might align with medium- and long-term business outcomes.
Let's go back to the Blackhawks. Suppose that fan base continues to support the team on Facebook. The team's Facebook account grows from 3 million to 4 million followers in a couple of seasons. Brands need to understand that trend so they can accurately evaluate the potential value — and price — of an asset.
Track Experiential Activations
On-site activation measurement helps brands understand how fans engage with activations at a granular level. This is made possible by mobile device sensor technology, which captures behavioral data and translates in-person engagement to brand exposure and visibility.
In fact, Relo Metrics has recently launched a partnership with spatial intelligence company Meshh to bolster these kinds of insights. Meshh's technology allows sports marketers to measure how many people engage with an activation, how long each person lingers and which people come back for a repeat visit.
This granular view into an activation's performance paints a much more accurate picture of that asset's sponsorship value, which traditionally was measured against ticket sales as a proxy metric for performance.
With this additional behavioral data, brands can combine activation engagement with middle-of-the-funnel metrics. That means brands will be able to tie on-site activation engagement to things like retail visits and even purchases. In other words, they will have a much clearer idea of whether their in-stadium assets are driving real business outcomes.
Meshh's GDPR-compliant sensor technology allows you to understand how people interact with your branded assets and experiences in-venue, including exterior assets and last-mile routes, allowing you to: evaluate dwell time, unique visitors, and repeat visits; drive holistic media valuation of your live assets; optimize asset visibility; and tie foot traffic to retail visits to prove ROI.
To learn how Relo Metrics can improve your brand's sponsorship performance, request a demo or speak to a member of our team today.
Images by: Jud Mackrill, Chi Hang Leong