What could you do with even more sponsorship data?
How do you measure how successful your sponsorships are today? You might get data at the end of the season from the teams that you are working with. Or you might have a tool of your own that you use to measure sponsorship performance. In both of these cases, there is one thing missing. You don't have the context of what is happening with ALL of the other teams in that league or market to really know if you've had success and to help you understand where your sponsorship strategy can evolve. That's a lot of data you'd have to buy and sort through.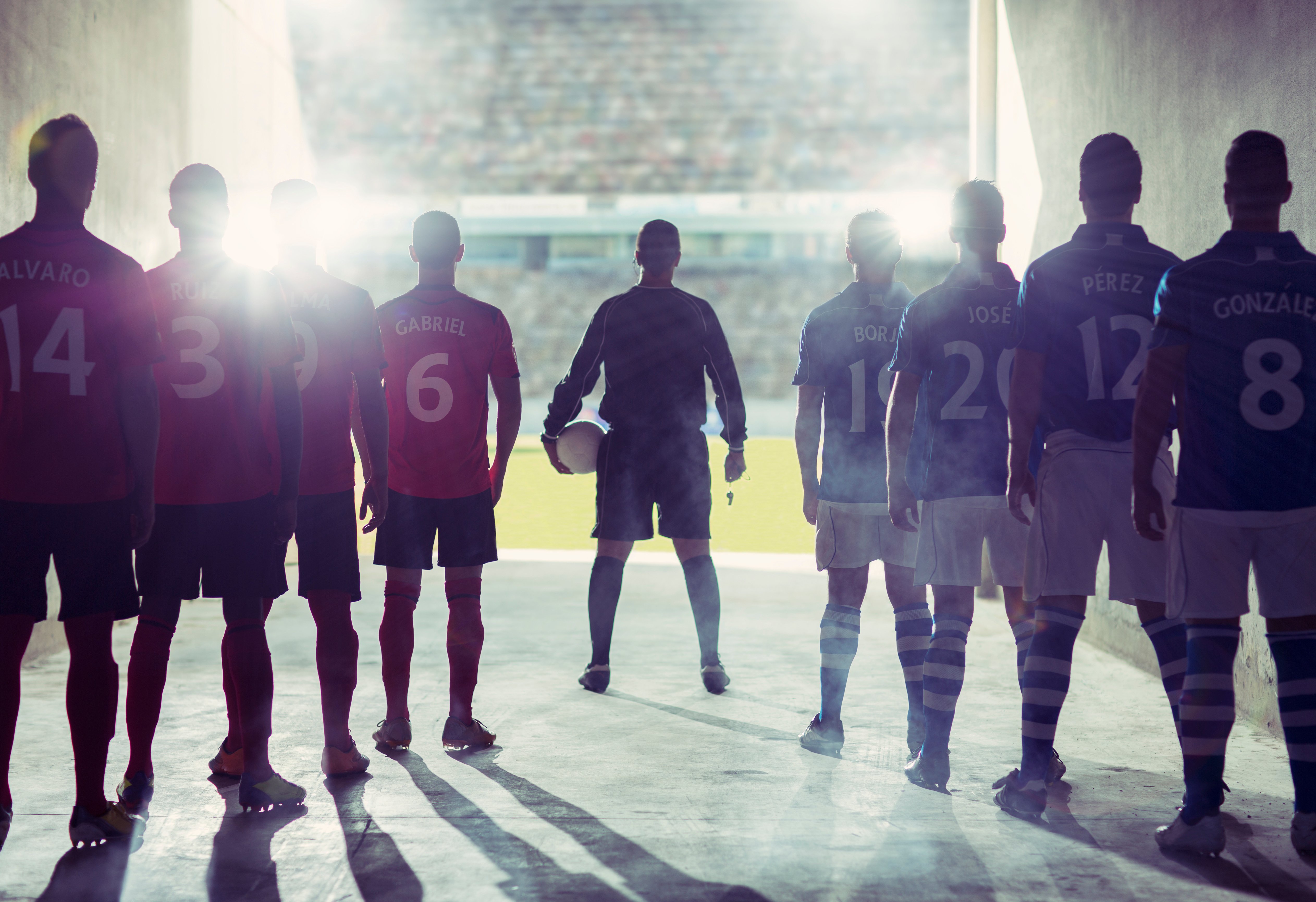 [Spoiler Alert] Relo is making some investments in a big way to release the most comprehensive and complete dataset in the sports sponsorship market. We'll be delivering on insights on every team, every brand, and every asset (starting in the US, with NFL, NBA, NHL, MLB and MLS).
You'll get access to data that is accurate, granular, and always on to enable your teams with the deep insights and analytics to help you get and stay ahead.
When considering how you may want to use this data to guide your sponsorship strategy, Relo's product team organized our primary use cases into three categories:
1. Evaluate Current Partnerships
Know which of your sports sponsorships are top (and bottom) performers and know exactly where, down to the placement level, the value of your sponsorships is coming from.
Evaluate how placements with current partners are performing compared to other teams in the league or market to ensure you are getting an appropriate return and determine if you want to renew with your current partner and/or to use it during negotiations.
2. Gain Competitive Intel
See where other brands or competitors in your industry have invested, what value they are getting & how that compares to your own sports sponsorship portfolio.
Understand how much value you get from your sponsorships compared to your competitors so you can determine if you are investing enough to win your desired market share.
3. Strategize and Optimize
Optimize your asset mix within your current sponsorship portfolio by using data to drive the outcomes you set goals behind.
Use to help evaluate different partnership opportunities - whether that is within a specific market, a league, or between other leagues - to see what would bring your brand the most value.
To learn more about this new offering from Relo and make sure you are able to enable your teams with the data that is truly needed to have a successful sponsorship strategy, request a demo.