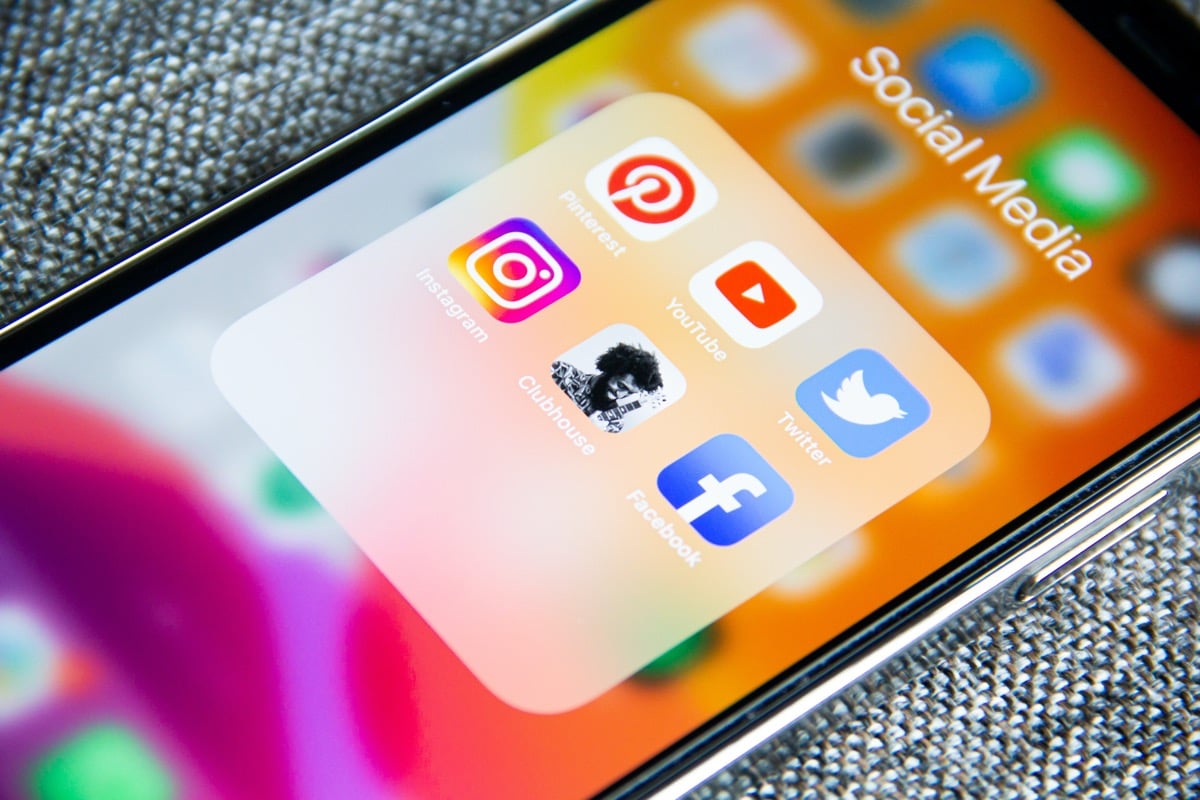 Social media has transformed how we consume sports. Sports fans watch highlight clips seconds after they happen, communicate directly with players and catch up with team news around the clock.
More than anything, social media has personalized sports and athletes for fans. Instagram says one-third of its users are sports fans who follow an average of 10 accounts — and eight of those accounts belong to athletes. Almost all of those users (94 percent) say they use Instagram to get to know athletes personally.
This is important context for sponsors. Courtside brand placements and jersey logos, for example, can amplify brand exposure via earned social media accounts, adding additional sponsorship value beyond what a team or league partner delivers through their own channels. The key, then, is for rights holders to help brand partners realize this amplified exposure and value that can be gained by investing in a particular partnership or individual asset.
As brands become more data-driven, they are asking their partners for more specific audience performance metrics and honing in on specific target audiences. If you are a rights holder and not delivering this data, you're falling behind. Rights holders who deliver richer data will work with premium partners.
The Challenge: Capturing the Full Ecosystem of Exposure
The full ecosystem of brand exposure includes TV coverage and content created by the rights holder, but also social media posts from the players, third-party news sites, celebrities and user-generated content from fans.
Surveying the reach of an asset can be challenging. How do rights holders calculate the value of signage that appears in a highlight reel that trends on Twitter, which then gets reshared by athletes, courtside celebrities and other influential accounts? That's millions upon millions of views. And for teams that naturally attract influential audiences — the Lakers, for example — that reach has to be a part of media value calculations.
In the face of such a challenge, some rights holders make the mistake of only tracking exposure generated by their owned channels. Those rights holders end up leaving money on the table, too.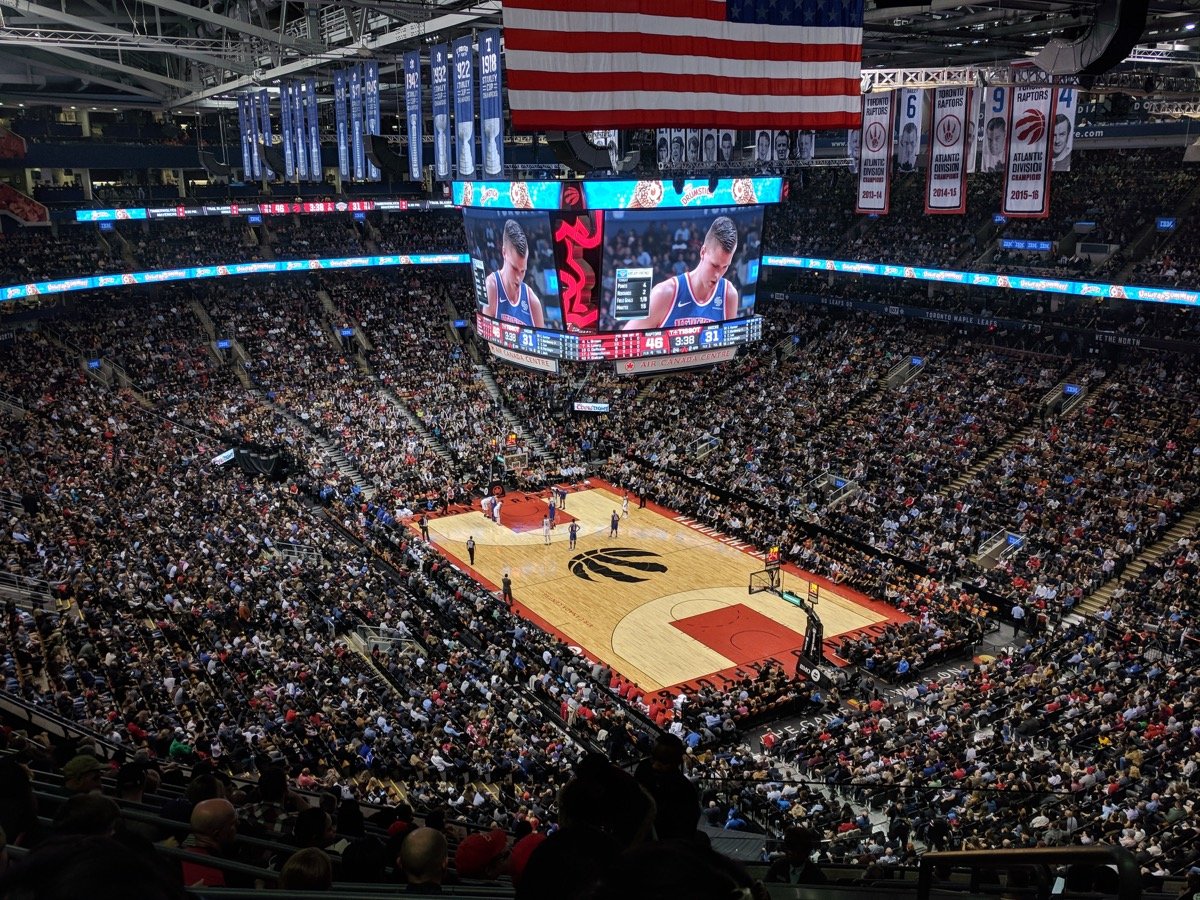 Capture the Full Power of Earned Media
Rights holders benefit when they differentiate between owned and earned media.
Owned media refers to content that is controlled or created through the team's owned channels, typically on social media
Earned media includes all of the external coverage that a game, a team or an athlete receives. This could be substantial media coverage, too. Players, for instance, post frequently before, during and after games and regularly include sponsors in their posts.
Research by Deloitte illustrates nicely what the spectrum of earned media can look like. In studying earned media exposure for Visa during the 2019 FIFA Women's World Cup, Deloitte found that the brand received about 10,000 mentions in content written by about 5,000 unique authors.
A mention from an influential athlete can significantly raise brand exposure, too. Case in point from the Deloitte research: When Megan Rapinoe was named Visa Player of the Match after one game, she shared a video — a video that prominently featured Visa as the sponsor — on Twitter that got nearly 1 million views, 79,000 likes and 2000 comments.
This dynamic works even when the person sharing the content isn't a participant in the game. Jay-Z and Beyoncé, for example, are courtside at Brooklyn Nets games throughout the season, and their presence alone generates press coverage. Even regular fans at the game, who number in the tens of thousands, have the potential to generate substantial earned exposure for sponsors through social media.
Manual tracking cannot possibly account for all of this earned media exposure. An analytics platform is necessary to automatically track brand mentions, monitor exposure and calculate the media value of that exposure.
Track All Organic and Paid Social Media Posts
For rights holders, there is added value in tracking exposure from organic and paid campaigns. It's not uncommon for sports teams to boost their organic social media posts to drive more impressions and engagement for their partners, but it's rare that rights holders report this value.
By tracking the performance of paid versus organic posts, and defining the difference between the original organic post and the paid promotion, rights holders can demonstrate the level of exposure they are generating from their own pockets, as well as ensuring each partner receives the exposure they expect.
Report On Fan and Experiential Activations
On-site sponsorship activations represent another important aspect of brand exposure. Unfortunately, on-site activations are often poorly measured or reported. Without audience-tracking tools, rights holders can only count the number of ticket holders in a given area to approximate a measure of on-site activations.
A spatial intelligence platform like Meshh is useful for solving this problem. Meshh's on-site beacons, which are attached to each asset, identify how many people visit that asset and how long that person stays there. Meshh can even track how many people subsequently visit a corresponding store or dealership to quantify conversions further down the funnel.
With such tools, rights holders can help brands understand the optimal location for an activation and what steps they need to take to have success with engaged consumers. This level of analysis can also help rights holders identify their most valuable assets. Many stadium entrances are sponsored by brands, for instance, and understanding how many attendees use which gates can help them optimize their pricing structures and share relevant data with brand partners.
Track The Full-Breadth With Relo Metrics
If rights holders aren't tracking the entire ecosystem of exposure, they're leaving money on the table. Unfortunately, many rights holders settle for a tracking solution that measures exposure across only a handful of priority accounts.
By using Relo Metrics' sponsorship analysis platform, rights holders can track virtually every piece of owned and earned media. Further, the platform gives sponsors the data they need to optimize assets in this area — an opportunity very few rights holders are able to offer, and one that looks particularly appealing when it comes time to renew deals.
Images: Adem AY, JC Gellidon