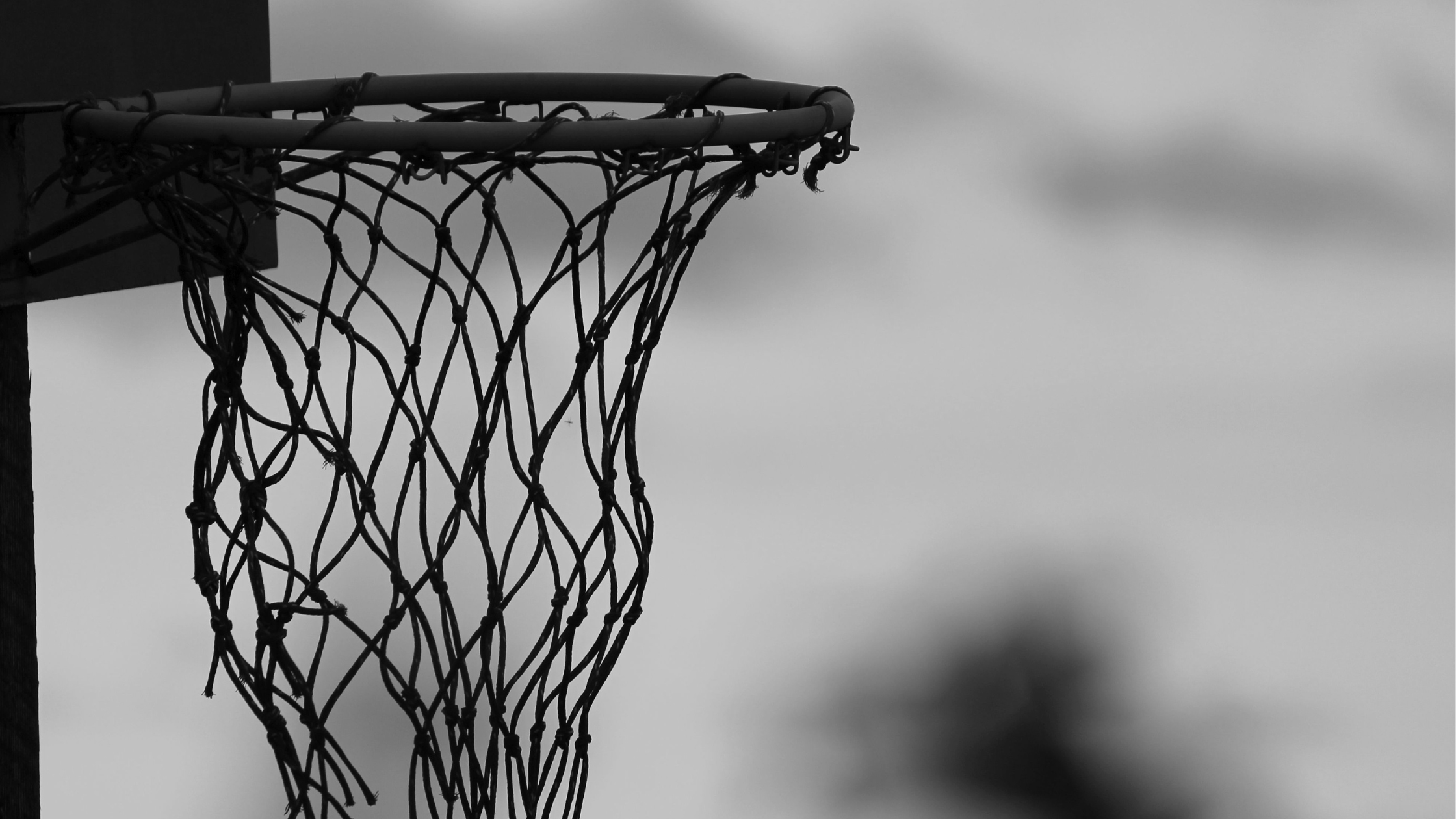 ARE YOU SETTING SPONSORSHIP GOALS?
It can be hard to create and track specific sponsorship goals that tie back to larger objectives of your organization or your partners. But did you know that sponsorships are actually the most successful when they are focused on clearly defined goals? Creating and monitoring goals ensures that you are seeing increasing value year over year. And who doesn't want to….
So why are so many brands and rights holders not setting them? There really has never been an easy way to measure these types of objectives. It's always been a very manual process and hours needed to be spent combing through different data. We get it. With always long to-do lists most just don't have the time to manually compile all that data.
INTRODUCING PACING FROM RELO METRICS
But that is all changing. With Pacing from Relo Metrics, brands and rights holders can monitor the performance of their sponsorships throughout the season through the creation of goals to be able to quickly and easily understand if they are on track to meet their objectives.
There's more. Pacing enables clients to take advantage of real-time data that updates automatically to show goal progress daily. This way you can stay ahead of results throughout the year and have confidence in objectives that are on track, and know when and where to optimize for those that are not. No more surprises, with Pacing you always know where you stand.
WHY IS PACING A GAME CHANGER?
You can now create goals around SO MANY METRICS. Find what matters most to you, whether that is exposures, sponsor media value, impressions or duration
See daily progress on how you are progressing towards your goals. This data is updated automatically, all you have to do is login to the MVC.
Get insight into which goals and targets you should be setting based on larger organizational objectives. Confused as to what goals you should be setting? Don't worry, we offer suggestions.
Easily identify goals at risk of under delivery in real-time to ensure strategic adjustments and optimizations are made and you don't have to explain why certain values weren't reached
BUT HOW CAN YOU ACTUALLY USE PACING?
Relo already has clients taking advantage of Pacing to set goals for their sponsorships. So what are you waiting for? Our clients are all unique so naturally think about goals in different ways. Some themes that are popping up are:
For Brands: making sure they are getting ROI from their investments. If a brand knows they want a 3X return on their sponsorship investment they are using Pacing to make sure they are on track to hit this KPI so they can report back to senior leadership
For Rights Holders: if a rights holder has any contractual agreements they need to hit with certain partners they are using Pacing to make sure they are on track to reach these. If they are not getting the value they expect they can make strategic optimizations to make sure they deliver for their partners and avoid makegoods.
No more excuses. It's time to set sponsorship goals. Start taking advantage of Pacing today.