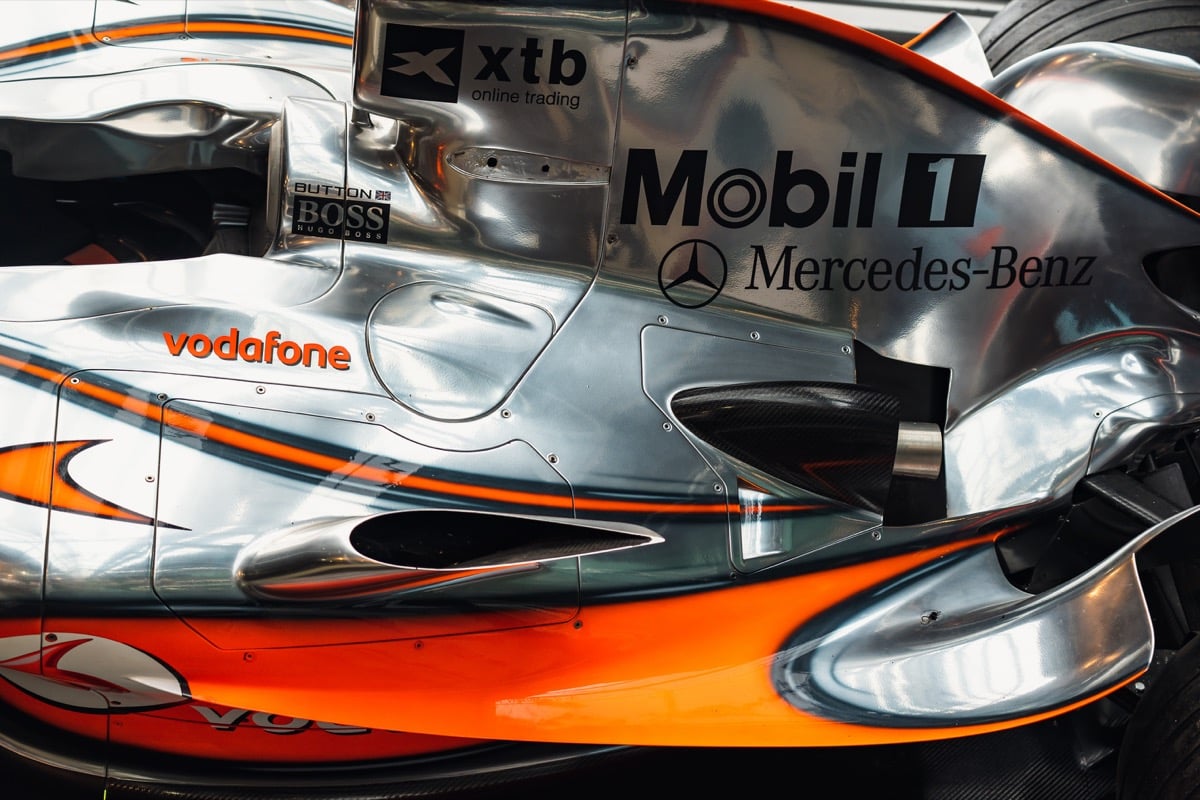 Brands and agencies are constantly being pitched new partnerships, exploring new opportunities and evaluating existing relationships. More often than not, brands are doing so without access to their own insights and with no way to assess the value of a new partnership or asset.
Without their own data to understand the value of existing or new sponsorships, they are strategizing without a full picture. But, with timely, contextualized data, a brand can confidently trust their decision-making, verify results and justify their spend.
Data in Context
Data is not actionable without insight and context, which is why it is key that brands gather their own. For example, agency and rights holder data may not always be aligned with a brand's broader business objectives. Without their own insights, there is no way to have 100% confidence that the story they are being told is the full picture. By having their own direct view of their data, brands have more visibility into performance and can therefore work with their agency and partners to be more agile and ensure partnership performance is aligned with their broader business objectives.
Don't Limit Analysis to Active Sponsorships
Rather than relying on data provided solely by rights holder partners, brands and agencies that lean on their own performance insights are able to streamline and standardize their measurement process in order to more effectively evaluate opportunities and be more strategic when selecting the right partners.
Sponsorship analytics platforms can be used to assess the potential value of a sponsorship asset, which can be assessed alongside data from partners to accurately benchmark, set realistic KPIs and calculate a potential ROI. That way, both brands and rights holders can see whether the opportunity will deliver value from a brand visibility perspective.
Further, having these insights upfront can help brands forge stronger, more effective partnerships and optimize campaigns from the outset.
As a deal moves forward, a shared set of third-party insights lets both brands and rights holders focus on collaboration, partnership and success.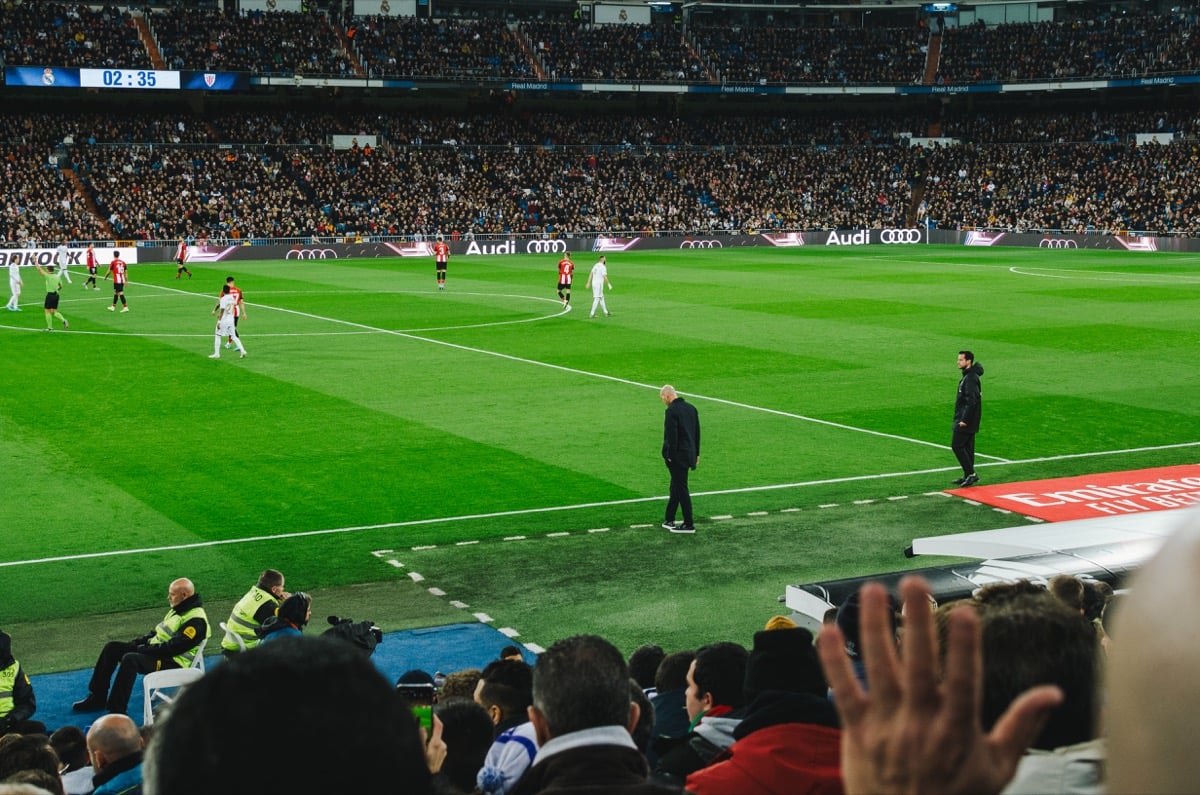 How to Use Data to Strike the Best Deal
There are several ways brands can use data for partnership opportunity assessments and negotiations:
Understand the Potential Value of Partners and Assets
This is the core value of third-party data. Brands need access to reliable historical and contextual data to understand whether potential partnerships can deliver on brands' visibility and fan engagement objectives. This kind of data can even help brands identify new investment opportunities.
For example, social media benchmarking helps brands evaluate the social media reach and engagement of potential partners so they can choose partners who evidence a strong social media presence. When exploring new investment opportunities, social benchmarking can help rank which partners can drive the most social exposure for your brand. Social benchmarking, paired with data about a team's audience demographics and psychographics, can ensure brands are investing with partners who can help them expand market share with the right audience.
Additionally, media value benchmarking allows you to compare your own sponsorships' brand exposure with that of your other sponsors so you can better understand how your brand exposure is stacking up. These insights help identify how you can work with your partners to improve campaign performance.
Make Sure You're Targeting the Right Audience
Most sponsorship deals intend to make inroads into a particular demographic, country or social group. That means understanding, for example, what resonates with Canadian NBA fans between the ages of 18 and 25 who are looking up highlights on YouTube.
Accurate insight about audience overlap can help brands predict the affinity between a rights holder and its target market, as well as the level of audience engagement. By understanding the market share and audience of potential sports partners, a brand can invest in properties that have the most overlap with their audience. With clear insight into that audience's engagement, partners can create campaigns that resonate, driving engagement and loyalty. Additionally, when that audience engagement is tracked regularly over the course of a season, brands and their partners can refine and optimize their campaigns.
Set Realistic KPIs and Ensure They're Met
Establishing KPIs to track the success of sponsorships is an important part of any negotiation. With the right data, brands are able to set accurate and fair KPIs, justifying when those KPIs are not being met. This can be done in near real-time, too, and optimized throughout the season — not at the end of the season.
Case in point: When a software company entering into a partnership with a Formula 1 constructor wanted a clear understanding of how certain assets would perform, they partnered with Relo Metrics to track the performance of five other Formula 1 sponsors that were sponsoring similar assets. Conducting this benchmarking analysis ultimately helped them set KPIs and create a more effective, data-informed strategy.
Renew the Right Contracts
Third-party data isn't just essential at the beginning of a contract. It's vital when agreements end and new ones begin, too.
Brands that can accurately determine how assets have performed across a range of metrics (media value, exposure, engagement, audience impact) are very well positioned when negotiating new deals.
IBM, for instance, was able to use Relo Metrics' analytics platform to identify a partner who was generating significantly more exposure and media value than others, even at a similar investment level. When it came time to negotiate, they decided to allocate more of their budget to the top-performing partner while working with lower-performing partners to make asset and content optimizations.
The lesson for brands: Don't limit your use of third-party data to the measurement of active sponsorship campaigns. Brands can strengthen their bargaining power, have much more productive conversations with partners, and set meaningful expectations when using insights from an unbiased third-party analytics platform before, during and after sponsorship negotiations.
Click here to learn more about how modern sports marketers can take a proactive approach to maximize and prove the value of their investments. By analyzing their own sponsorship performance, brands can trust, verify, and justify their sponsorship investments.
Images by: Nick Fewings, Victoria Primak