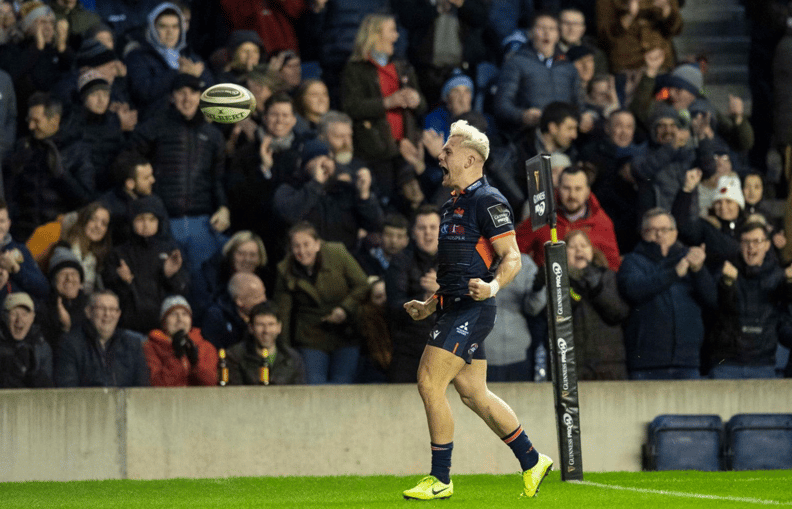 We are excited for our renewed partnership with Edinburgh Rugby, a top rugby club in Scotland!
Through the partnership, Edinburgh Rugby will utilize Relo Metrics' analytics platform to reduce measurement complexity and increase speed to insights by tracking, measuring, and optimizing its sponsorship assets and partners in one central place.
The team works with Relo Metrics to track and optimize partnership performance for a wide range of their commercial partners, across broadcast television and social media campaigns, to deliver faster insights and reporting.
Edinburgh Rugby's Head of Commercial Ben Slater explains, "Relo Metrics provides a real time dashboard that allows us to generate reports on the season to date, specific activation campaigns, and individual assets to provide our partners with the ability to monitor the partnership on a regular basis. Through this dashboard, we are able to have regular updates with our partners and adapt to the information being fed back to us from the Relo Metrics platform."
In much the same way that Edinburgh Rugby works in partnership with its commercial partners, Slater states "Relo Metrics have taken time to understand the challenges facing Edinburgh Rugby and worked hard to tailor their platform to our needs. In the past 3 years we have been using the platform, Relo Metrics has provided a consistently high level of development and support to us which has manifested in both an extremely high retention of our partners and the development of several new partners."
Furthermore, the rugby team leverages the key features within the Relo platform, which Ben explains "...provides an easily accessible one-stop-shop for us to access all the information we need to report to our partners. The ability to generate a real time report is incredibly useful, meaning that we can run a report 5 minutes before a partner meeting to be armed with the most up-to-date information."
If you need sponsorship measurement tracking and are curious to see the Relo Metrics platform, feel free to contact us directly. We'd be happy to help you as we have for Edinburgh Rugby for the past 3 years.


Written by Antoine Laurient