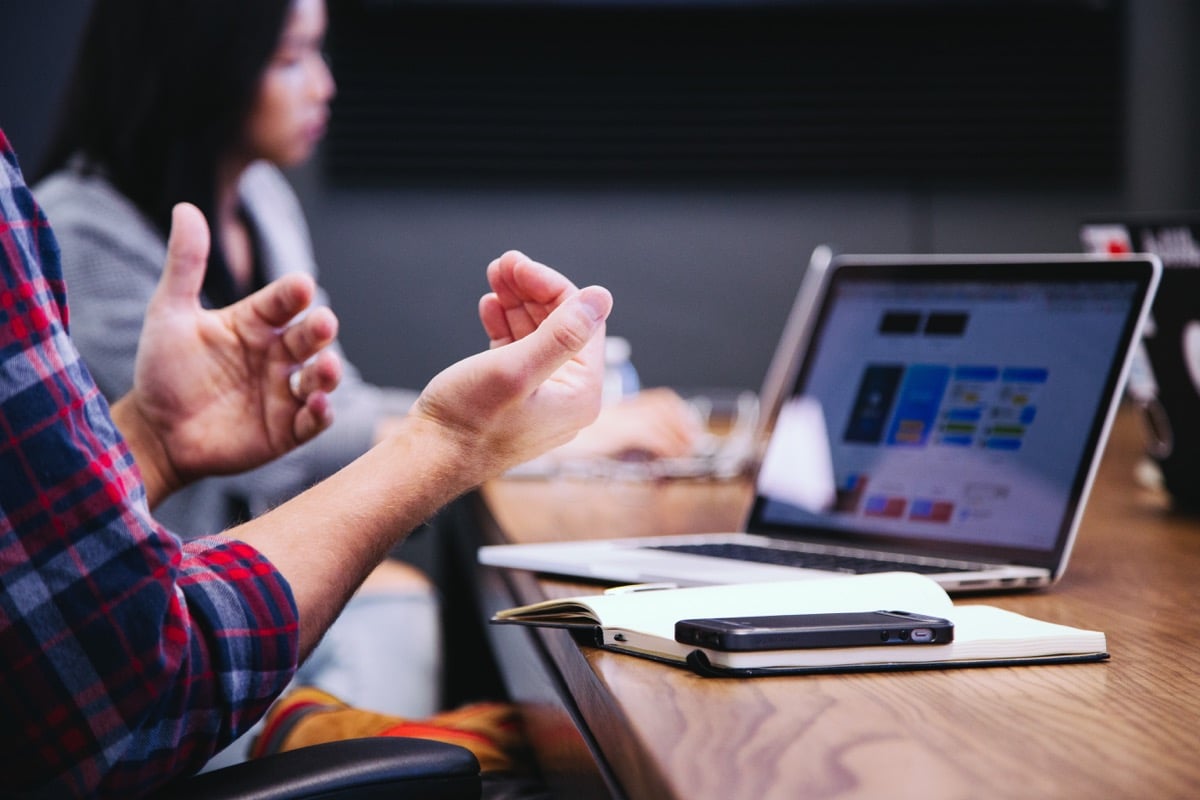 The sponsorship team at Crypto.com made some humongous splashes this year. They signed a $100 million deal with Formula 1, renamed the STAPLES Center and became the first brand to get a logo placement on UFC fighters' gear.
Those deals — in addition to partnerships with the Philadelphia 76ers, Paris Saint-Germain F.C. and the Italian Serie A soccer league — are collectively worth billions of dollars.
So, how can a five-year-old company like Crypto.com — or any company, for that matter — be so confident in making such investments?
While we don't know the specifics of how the Crypto.com sponsorship team operates, we can assume they have evidence that their sponsorships are helping the brand achieve its marketing and revenue goals.
That kind of evidence is what sponsorship analytics can provide. And when your sponsorship data tells you, "This is working; do more of it," you can make the case for more budget. This works for budgets in the thousands of dollars and for budgets in the billions of dollars.
Below are three ways sports marketers can use their data to argue for more budget.
Demonstrate Your Success to Upper Management
You significantly boost your chances of increasing your budget if you can prove to the board and upper management that your investments are driving measurable results. That's why sports marketers track the business impact of their work.
Justify your objectives by pulling regular data-backed reports from a data analytics platform that showcases the success of your sponsorships. Ideally, you would be able to pull that data after a recent event or match, not at the end of the season.
And when parsing your sponsorship data, focus on metrics like brand awareness, consideration and sales. If you can link sponsorship performance to sales, whether that's through a spatial intelligence platform that maps on-site activations to the sales funnel or another strategy, all the better.
Data doesn't lie. The more evidence you can give to executives to prove the effectiveness of your strategy, the harder it will be for them to turn down your request.
Track and Optimize Performance From Game-to-Game
Timely and accurate data allows you to better justify your current sponsorship budget while giving you the ammo you need to go to upper management with successful requests. Near real-time reporting —tracking the effectiveness of your assets from game to game rather than all at once at the end of the season — is essential.
Leave it to the end of the season to collate metrics, and you may miss the chance to justify retaining or increasing your budget. The closer those numbers are to real-time, the more your argument carries a sense of urgency.
You don't necessarily need more budget to drive better results, though. Real-time insights also help you squeeze more ROI from your current budget by optimizing assets from week to week. As most sports marketers know, there are always improvements that can be made.
Case in point: Stanley Black & Decker used their own analytics platform to identify that their brand signage at a partner's stadium was covered by the goalposts during TV coverage. Because the issue was identified so quickly, the brand was able to work with the soccer club to reposition the signage and save $1.3 million in lost sponsor media value.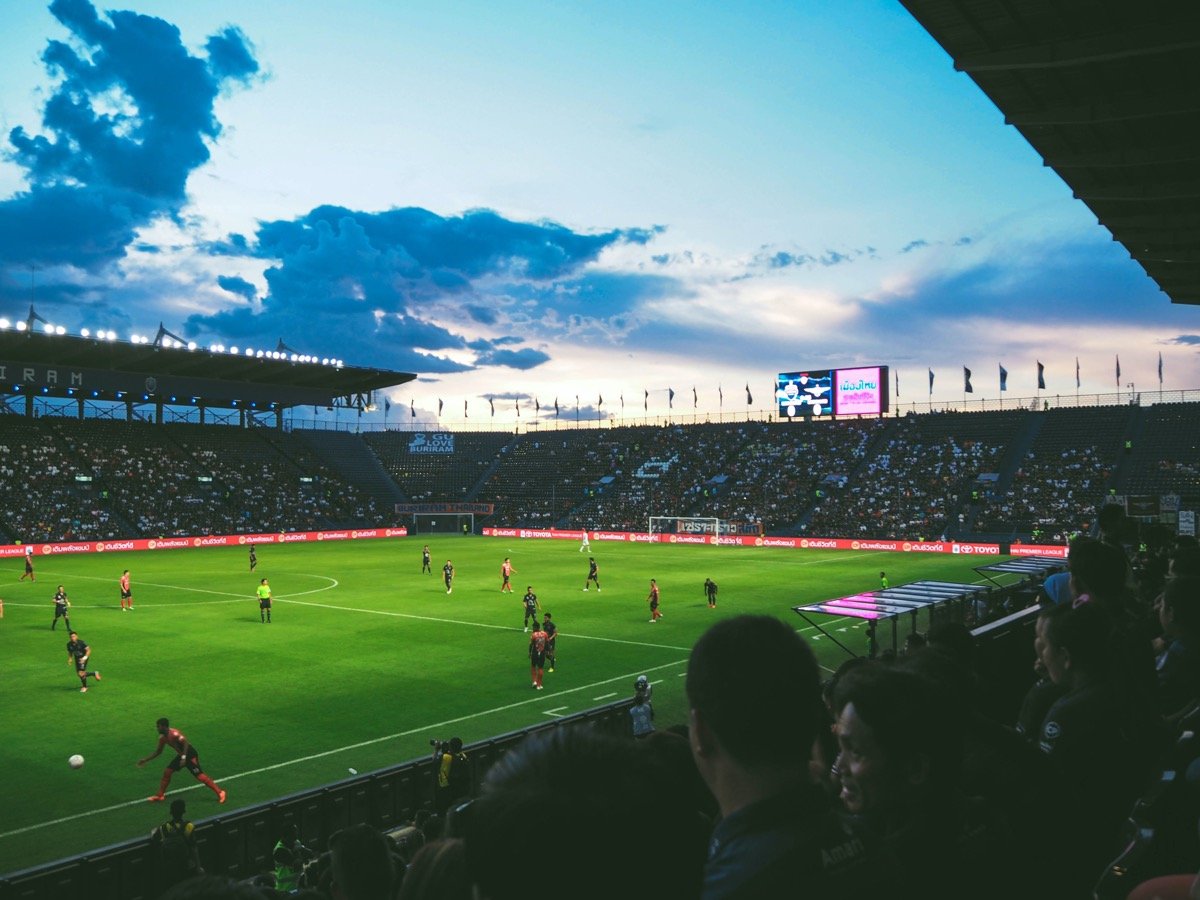 Take Control With Data You Can Trust
Broadcasts, streams and social media all have distinct audiences. Therefore, each requires its own specific method of tracking. Managing those data flows can be cumbersome, however, if there is not a centralized place for all of that information to go.
The solution is a centralized analytics provider that can capture brand exposure across all media channels, provide standardized analysis across each channel and then deliver those results in one central place. That platform then allows you to compare partners, assets and channels side-by-side to see where opportunities abound and where you create the most value.
A centralized platform will also give you a much more accurate measurement of the value of your sponsorship. Rights holders' data might not be so robust, which means the data analytics will not reveal, say, the thousands of small and independent social media accounts that can cumulatively generate huge levels of brand visibility and exposure.
Having access to your own data means you capture everything, gain a much better understanding of which assets are most effective and can prove exactly how much value you're driving.
It also helps you maximize the value of your budget in the future. When you control your data, you're in a much better position to negotiate with rights holders, whether that means getting a better price for future assets or securing makegoods when necessary.
The Lesson: Prove Performance to Justify Increasing Your Budget
By using data to demonstrate your success to stakeholders, squeezing as much value from your assets as possible and better understanding the value your assets are driving, you position yourself to deliver even more value in the future. That's how you make the case for a substantial budget increase.
Learn more about how to get the most from your sponsorship assets by reading the five tactics every sports marketer must know, then contact our team to discover how Relo Metrics' sponsorship analytics platform can help you analyze your performance and justify and grow your sponsorship budget.
Images by: Headway, Fancy Crave