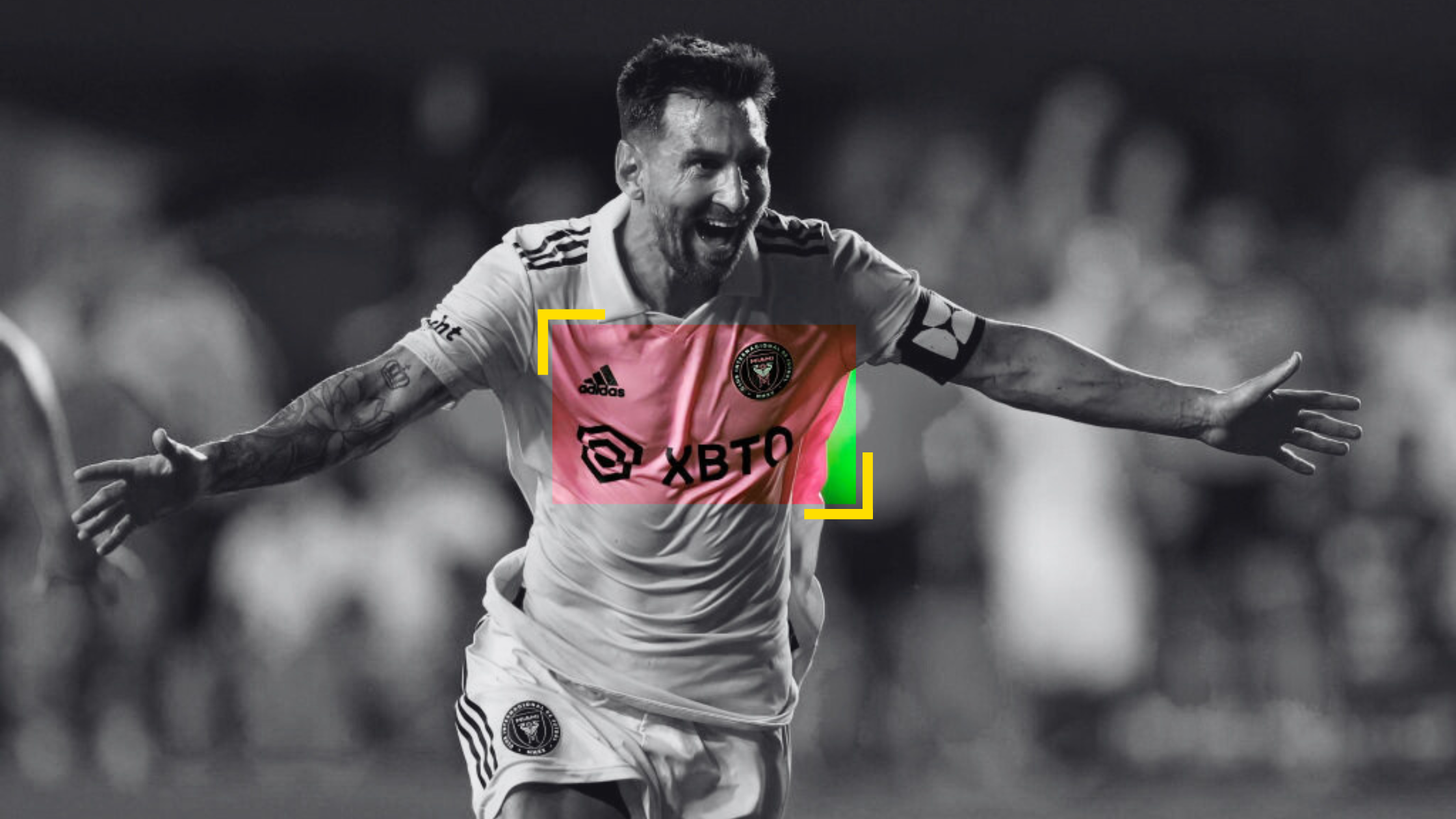 On July 15, 2023, the world of football shook as Lionel Messi, one of the greatest players of all time, officially signed to join Inter Miami CF and MLS. The announcement attracted global attention, and people could not stop talking about the implications of the move. For MLS fans, this was a dream come true as the league had never had a player of Messi's caliber before. However, beyond the excitement and social media buzz, the question on everyone's mind was, what would be the economic impact of Messi's joining Inter Miami CF?
The Messi Effect on Ticket Sales, Viewership, Social Following
One of the significant impacts of Messi's joining Inter Miami CF would be the increase in ticket sales and viewership. This would be especially unique, given the deal that had been struck between Apple and MLS in the offseason; which meant all match broadcasts would be available worldwide via Apple TV. Historically, MLS viewership has not been as robust as other football leagues worldwide, such as the Premier League or La Liga. By adding a player of Messi's caliber, the league's buzz and excitement will attract more fans to the stadiums while also drawing in a more extensive audience on TV and social media. In 2018, when Zlatan Ibrahimovic joined the LA Galaxy, the team saw a 50% increase in their season ticket sales and an 11% increase in average attendance. That was for a club that had won numerous MLS Cups and had seen past legends such as David Beckham, and Robbie Keane grace the pitch.
For Inter Miami, a club that had just entered the league in 2020, the impact of Messi would be far more influential. In just two months since Messi's joining Inter Miami, the social following has skyrocketed. Percentage increase in followers since June 7, 2023 are out of this world:

Messi's Effect on Sponsorship Deals
Messi joining Inter Miami CF has turned into a prominent source of potential value for brands. Longtime partners of MLS, such as Adidas, Coca-Cola, and Heineken, largely benefit from associating themselves with a player of Messi's caliber. Over 60% of their near $75M in Full Media Value (FMV) generated this year has come from their owned social media accounts, representing a seismic shift in their social media engagement. Similarly, both the MLS league and other club's accounts are generating greater media value than pre-Messi.
Messi's Impact on Other MLS Teams
Messi's signing will not only affect Inter Miami CF but is also a driving factor for other clubs in MLS. It's creating a domino effect where other owners have reinvigorated ambition (and opportunity) to attract world-class talent. Acquiring high-profile players has been proven to attract big-name sponsors and generate more revenue for teams. Messi's presence alone may even encourage other players to join the MLS (outside of his old Barcelona teammates which have joined him in Miami).
Messi's Effect on the Future of Football in the US
Messi's joining the Inter Miami CF signals a shifting trend in American football (soccer). The caliber of players joining the MLS has been increasing, with some of the significant players like Zlatan Ibrahimovic, David Villa, and David Beckham, among others, who have chosen to play in the MLS in their later career stages. Messi's joining the league, just months after winning the FIFA World Cup with Argentina signifies that the MLS is a serious destination for top talent. This move could enhance the league's reputation globally, boosting football's popularity in America.

Messi's joining Inter Miami CF has proven to already have a tremendous economic impact, not just on the club but MLS as a whole. And we still have a few months to go in the 2023 season.
No doubt, Messi is attracting more fans to the stadiums and engaging a more extensive audience through media outlets. The addition of Messi will also significantly increase sponsor media value, initiated by Inter Miami CF, with a ripple effect on other MLS teams. This provides a growth of opportunities for U.S Soccer leagues to redefine football culture that can promote football in America to another level.