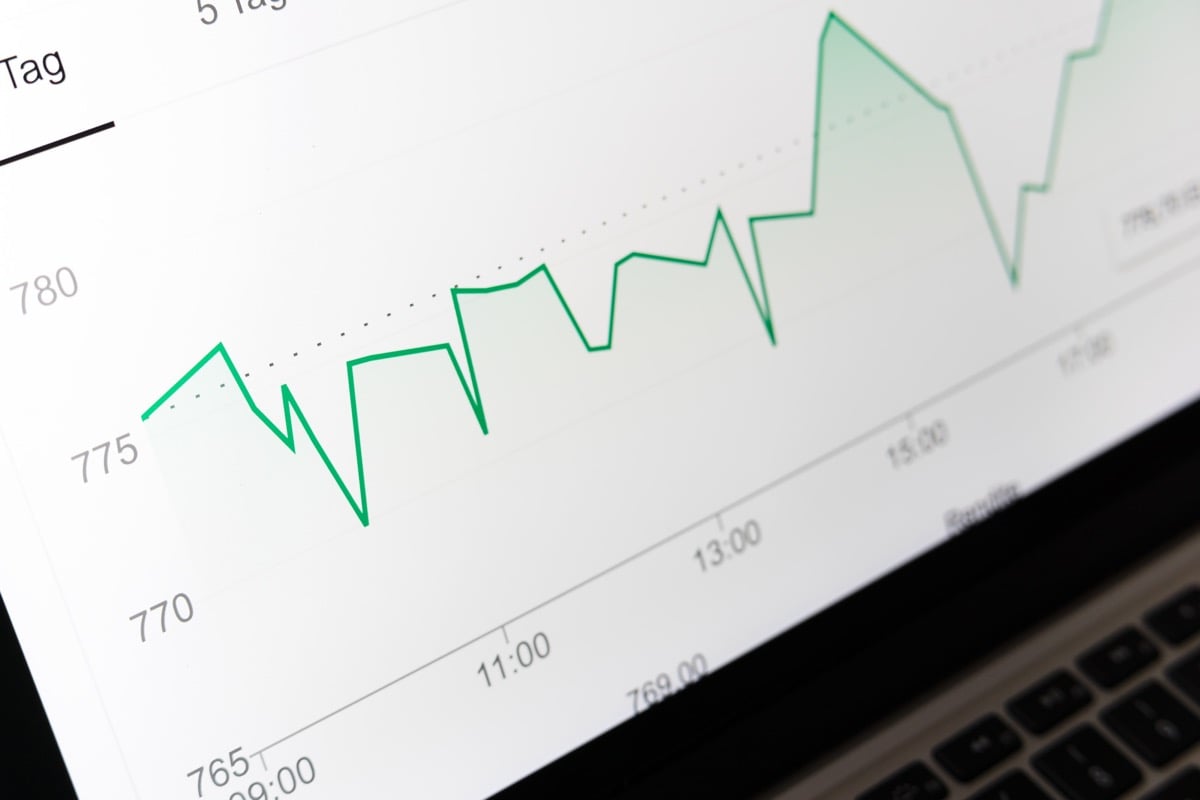 Competition has never been more fierce among rights holders to secure and grow partnerships, which means delivering excellent partner experiences that help brands reach their target audiences.
Research by Forbes and the Marketing Accountability Standards Board finds 60 percent of CMOs are under pressure to measure, communicate and grow long-term sponsorship investments. As a result, sponsors demand actionable performance data to justify their spending and benchmark results.
When partnership sales teams are able to meet their partners evolving needs and objectives and deliver a premium partner experience, rights holders can more effectively secure and expand partnerships, an AI-powered sponsorship analytics platform is key.
Here are four ways rights holders can use their sponsorship analytics platform to increase sales:
Share Performance With Partners Throughout the Season
Traditionally, rights holders have delivered mid-season and end-of-season reports to their partners. That's not the frequency that builds a long-term partnership, though, nor does it allow rights holders to demonstrate the many ways in which they can drive brand exposure and audience engagement throughout the season.
More frequent partner updates are possible with the help of a modern sponsorship analytics platform — one that allows rights holders to track brand exposure in near-real-time and deliver easy reports as frequently as they wish, whether that be monthly, weekly or even within hours.
This reporting frequency opens up a world of opportunities for rights holders looking to impress brands and drive sales. Regular updates enable rights holders to establish trust with their brand partners and demonstrate the results of the efforts they put into optimizing brand assets every week.
Share Quick Wins With Partners
Opportunities for brand exposure abound in sports. As one example, imagine a team's tight end catches the winning touchdown right in front of a sponsor logo. That highlight will get replayed over and over on the broadcast, and then it will make its way online. That clip could be the top-trending event on social media that evening.
A rights holder that can calculate and demonstrate the brand value of such exposure has a competitive advantage — especially when they can share those wins with partners regularly and as they happen.
Granted, as media continues to become more fragmented, there is a layer of complexity in measuring the value of a TV visible asset or multi-channel campaign. This means understanding how much exposure the asset generates for fans at the event, for viewers of the live broadcast, for viewers of highlights shows, and on media, athlete, team, league and fan social media accounts. These insights are precisely what a modern sponsorship analytics platform can pull together.
With the right solution, rights holders can automatically track all of the ways their assets drive value for brands across all of the channels that sports get consumed.
Reveal the Value of Each Asset They're Going to Market With
It has not always been easy to predict how much brand exposure a sponsorship asset will deliver. This has often led to rights holders unintentionally undervaluing their own assets.
As sports consumption increases, sports become even more global, and asset prices rise and competition increases, it's more important to secure a fair price for the value your property generates.
"When embarking on a new sponsorship, or considering the renewal of an existing sponsorship, whether you are a rights holder or a corporate brand, one must ask themselves 'Do I have a framework in place to quantify the ROI dollar value to maximise effectiveness, inform decision making and increase negotiation leverage,'" writes Bryn Anderson, director of sports services at Brand Finance.
A sponsorship analytics platform is the best way to establish such a framework. The secret is the historical data held in these platforms — data that most right holders don't otherwise have access to. By carrying out white space analysis with historical data, rights holders can understand the potential value an asset may generate and enter brand negotiations in a strong position to get the best price possible.
Partnerships Are Becoming More Data-Driven
Many brands aren't able to effectively measure sponsorship ROI.
Rights holders that can help facilitate such measurement have an opportunity. Their sponsorship sales teams are in a position to forge strong relationships with brands through the use of granular, trusted third-party data that demonstrates tangible value.
There are few better sources of such data than a sponsorship analytics platform that delivers reliable, actionable insights and that is transparent in its calculations of performance figures, e.g. media value equivalency, brand exposure, engagement and even sales.
The payoff of such a platform is immediate. Rather than worry about whether data paints a true picture of events, brands and right holders can hold more productive conversations about how best to optimize assets and drive even more value across that partnership.
The Relo Metrics platform is the perfect tool for rights holders looking to build relationships, understand asset value, share high-value moments and track sponsorship success in real time. With a powerful sponsorship analytics platform like Relo Metrics, the nature of the relationship between rights holders and brands becomes one of cooperation, not competition, making it significantly easier for sales teams to increase their sales and improve share of wallet.
Great campaigns ultimately come down to making strategic decisions based on accessible information. Check out our Rights Holder's Guide to Effective Sponsorships that Renew to learn how.
Images by: Markus Winkler, Nick Fewings