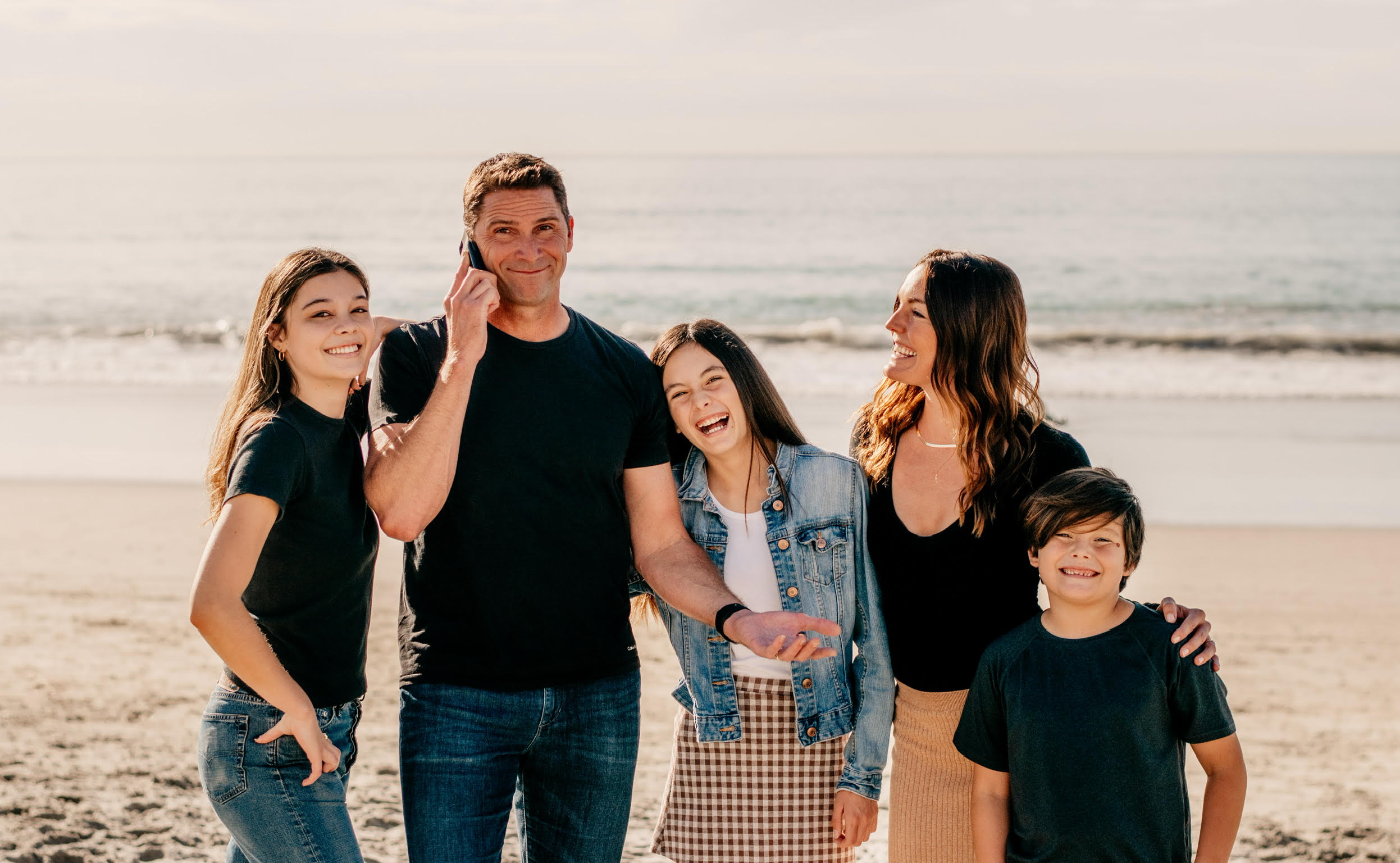 Meet our Account Director and hardcore bike enthusiast - Anthony Valentino
Where did you grow up and what was it like?
SoCal, mainly a sleepy beach, equestrian, and country club town in San Diego County called Solana Beach. It's changed a lot from semi-rural to suburbia. Growing up here was great - lots of open space to score bumps, bruises, and scrapes. All day at the beach catching waves and afternoon baseball games with the neighborhood kids in the cul de sac until the street lights came on was summer standard issue.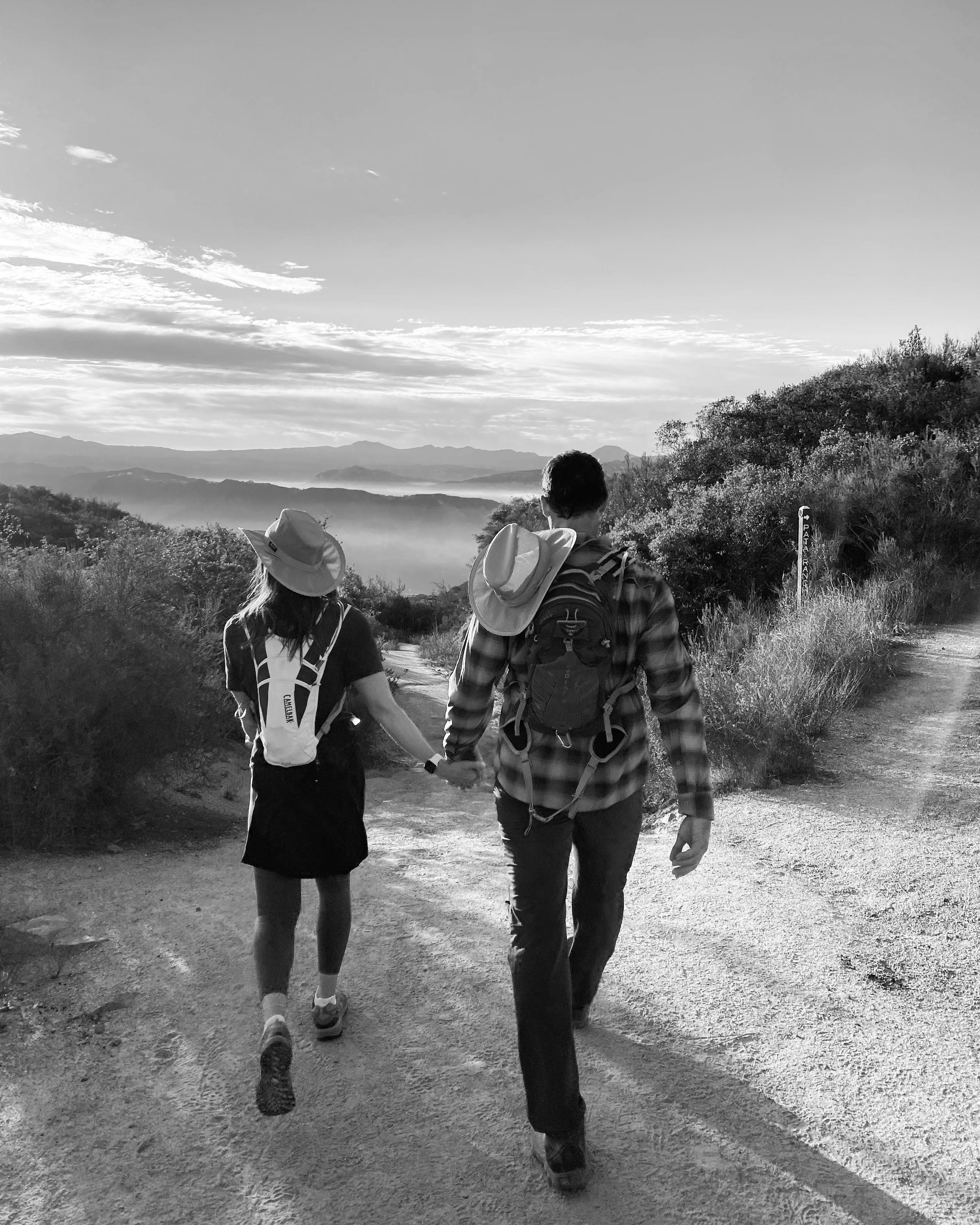 Outside of work, what are you irrationally passionate about?
Some of you may have noticed on Zoom calls... bikes? But really it's a symptom of the true underlying passion about athletic performance and efficiency. As a college oarsman, precision became an obsession. As a student of Psychokinesiology (they told me once I learned to spell it, I could have the degree) and certified strength and conditioning coach, peak performance and optimal efficacy of training modalities just became core values. Other (not so irrational) Passions include: - My modern blended family. - Volunteer Race Director for The Red Nose Run (www.therednoserun.com) dog and family friendly holiday-themed charity benefit 5K run/walk on the beach in Del Mar. Costumes encouraged; dog costumes highly encouraged. -Anything outdoors, active, and especially with my wife Chelsea.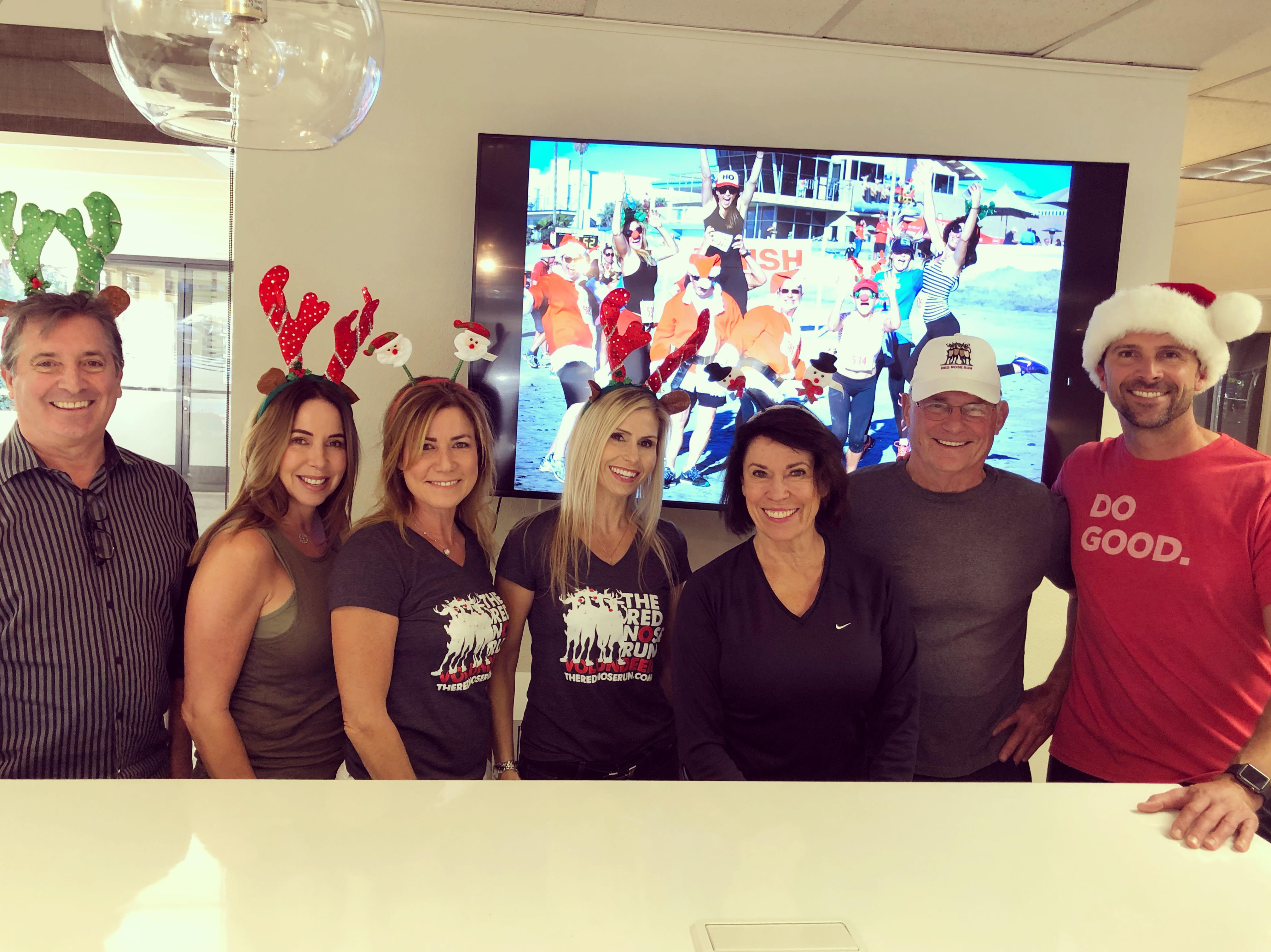 What's been the most exciting part about joining Relo Metrics?
Cliche, but so damn true - THE PEOPLE. There are so many things I love about being part of this team, but if the people weren't so awesome, it would downgrade the whole experience significantly. So, thanks!
Describe your superpower or describe what unique skill/perspective you bring to the team here.



My optimism (less of a superpower and more of a survival characteristic in the World Of Sales) - I like to believe it has the power to eradicate doubt and fear.
What skill, practice, behavior, hobby or habits are you currently working on?
I like to think I am a good listener, but... Gong statistics suggest otherwise. There is a "patience" standard in Gong - how many seconds (or, in my case, nanoseconds) one should pause after the other person has spoken before one begins yammering. I generally fall below the recommended mark. #workinprogress On the flip side, I overachieve at the frequency of deftly posting emojis and GIFs. In Slack. Some say it's at inappropriate levels for a man of my age. As the kids of today say "haters gonna hate". Can't stop this train.
What book, publication, or podcast have you most recommended lately and why?



I really love "Think Like a Monk" by Jay Shetty, "The Miracle Morning" by Hal Elrod, and "Lets Get Real or Let's Not Play" by Mahan Kahlsa. That last one is positioned as a sales book, but really it's been one of the most impactful books in ALL of my relationships. Currently reading "Never Split the Difference" by Chris Voss and using it in sales negotiations - stay tuned on quota attainment.