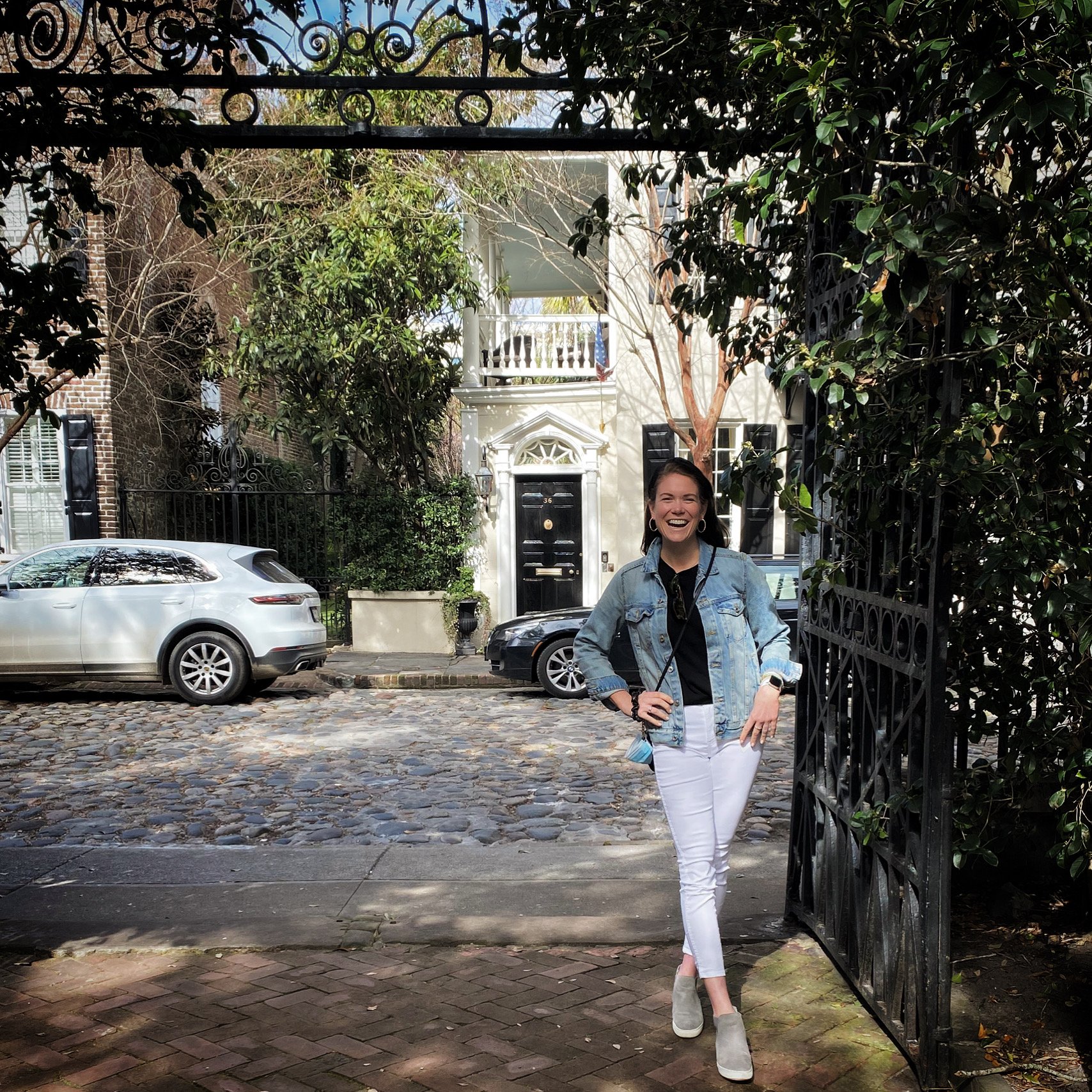 Meet our newest Customer Success Manager - Caroline Niski
Where did you grow up and what was it like?
I grew up in the western suburbs of Chicago with my parents, younger sister and golden retriever Summer. Outside of the cold winters, it was amazing. My sister and I tried out just about every sport in the book and looking back, I truly wonder how my parents kept up with it all! We both landed on volleyball and won our high school state championship together which was an experience of a lifetime!
Outside of work, what are you irrationally passionate about?
Traveling. I love connecting with people about their adventures and even keep a list of each place I hear about. My goal is to one day check everything off but in the meantime, I am always looking for new recommendations!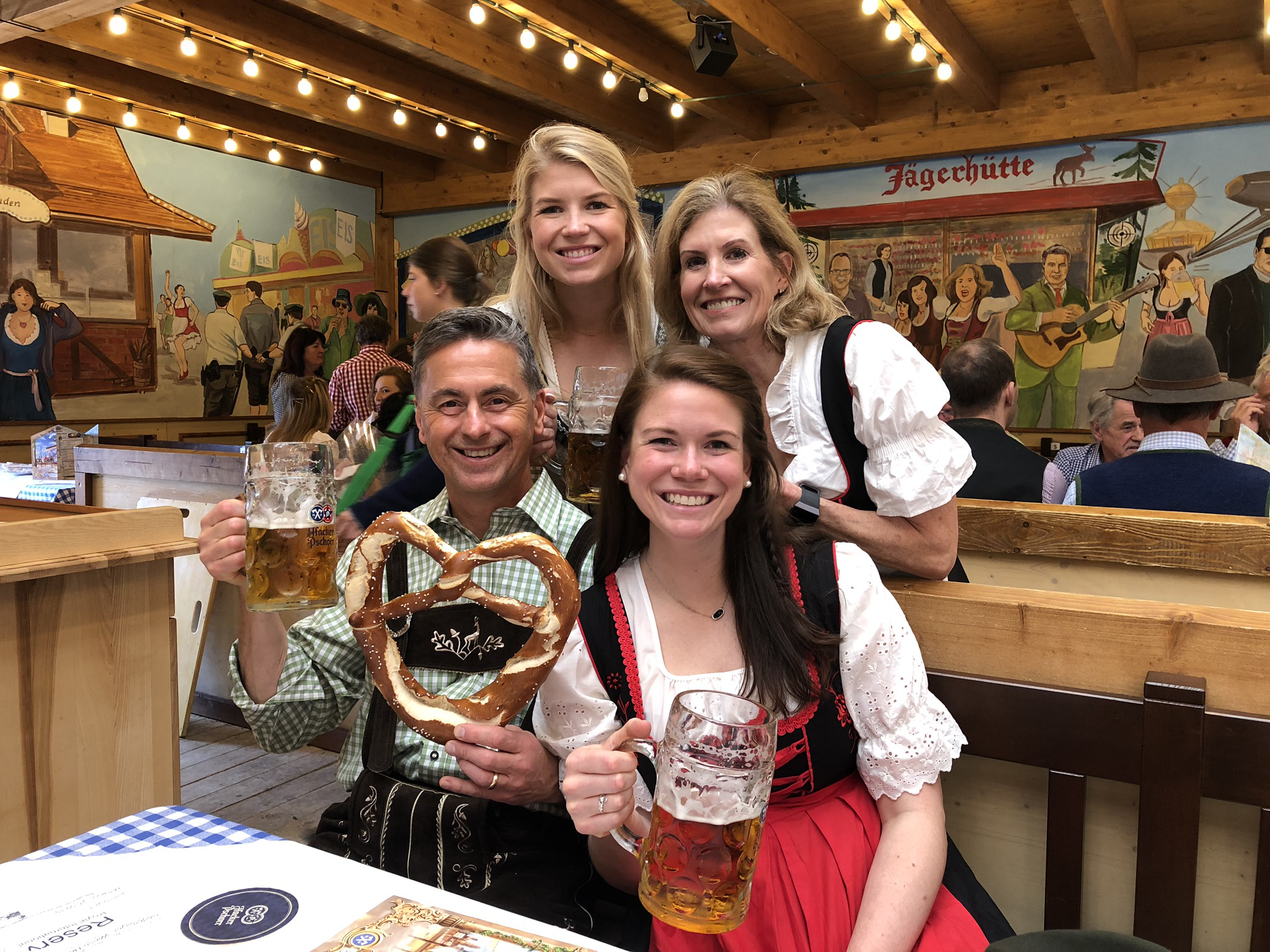 What's been the most exciting part about joining Relo Metrics?
The culture and people! In the new normal of remote work, it can be easy to get lost in the shuffle but everyone has been truly amazing. People at Relo not only care about helping me become the best employee I can be but they make an effort to connect with me on a personal level too.
Describe your superpower or describe what unique skill/perspective you bring to the team here.



I consider myself a team player. My whole life, I have been part of teams and understand that without everyone rowing in the same direction, it's not possible to perform the task at hand.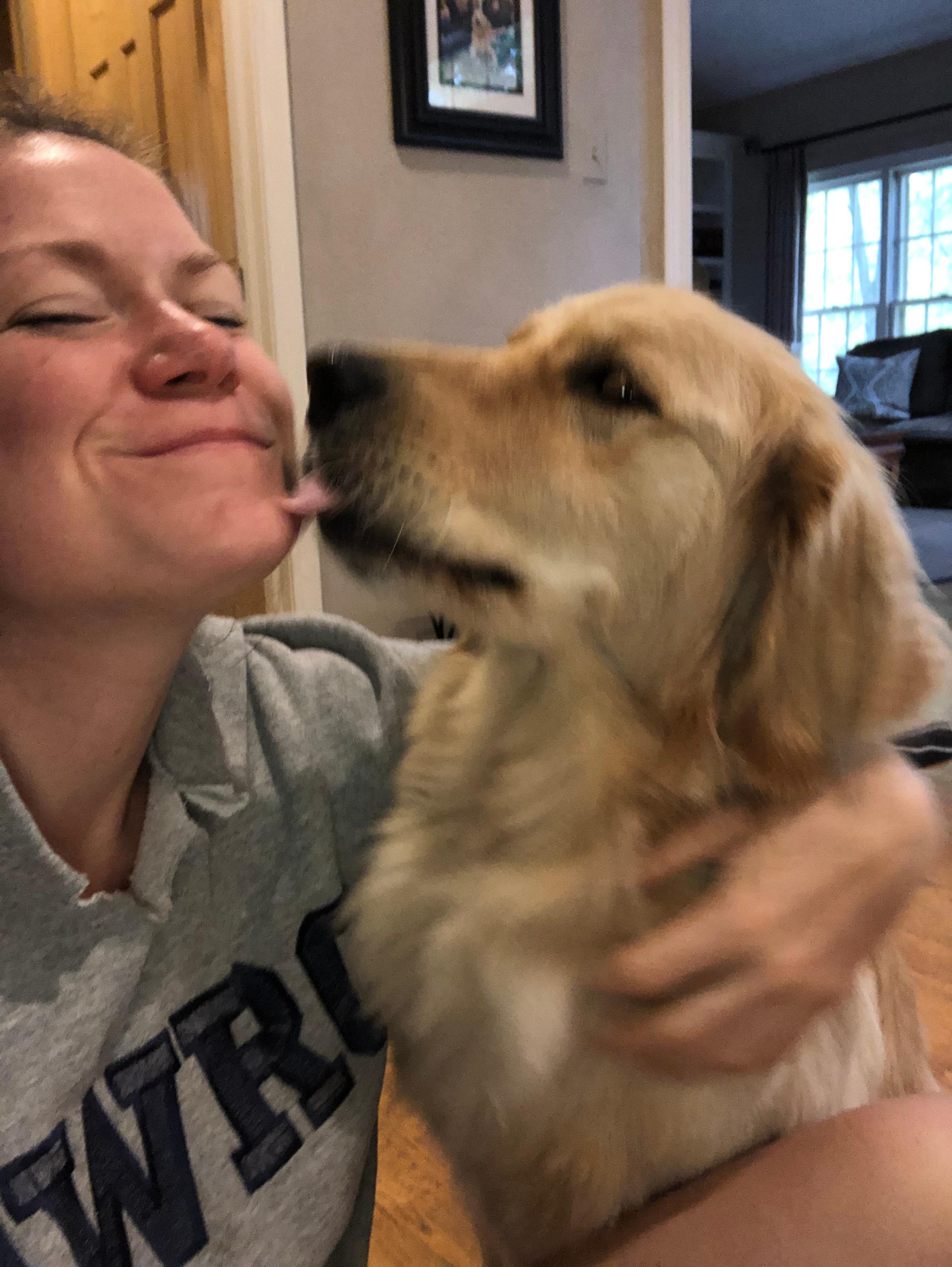 What skill, practice, behavior, hobby or habits are you currently working on?
Racing. I was supposed to do a Half Ironman that was cut short due to COVID so looking forward to getting back into shape for that!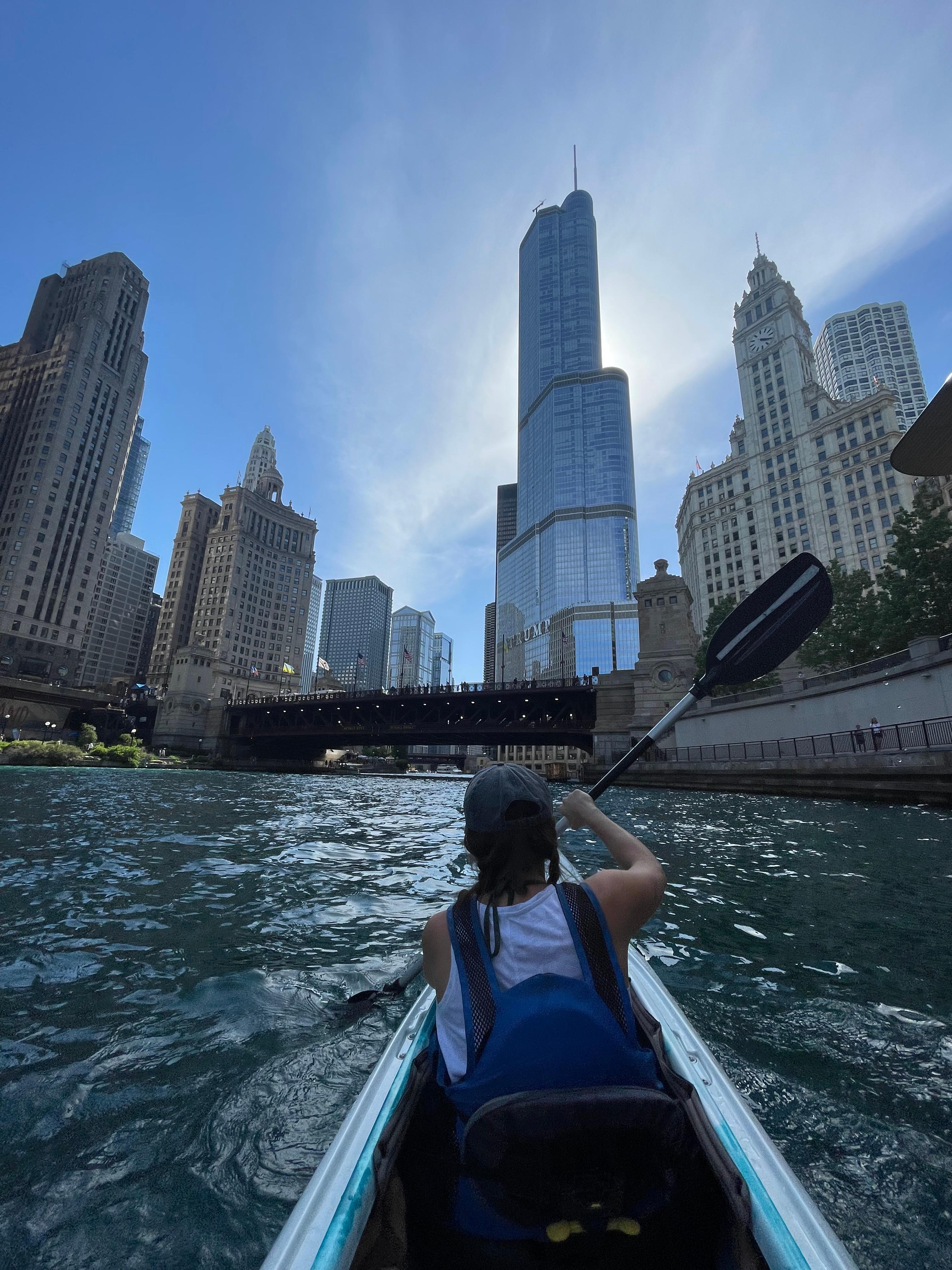 What book, publication, or podcast have you most recommended lately and why?



I am a BIG historical fiction fan. One that is an absolute must-read is Devil in the White City by Erik Larson. The book follows two storylines around the 1893 World's Fair. One follows the architect tasked to transform the city of Chicago while the other focuses on the serial killer who used the popularity of the fair to lure his victims. For those still interested... Leonardo DiCaprio & Martin Scorsese are working with Hulu to produce a mini series!