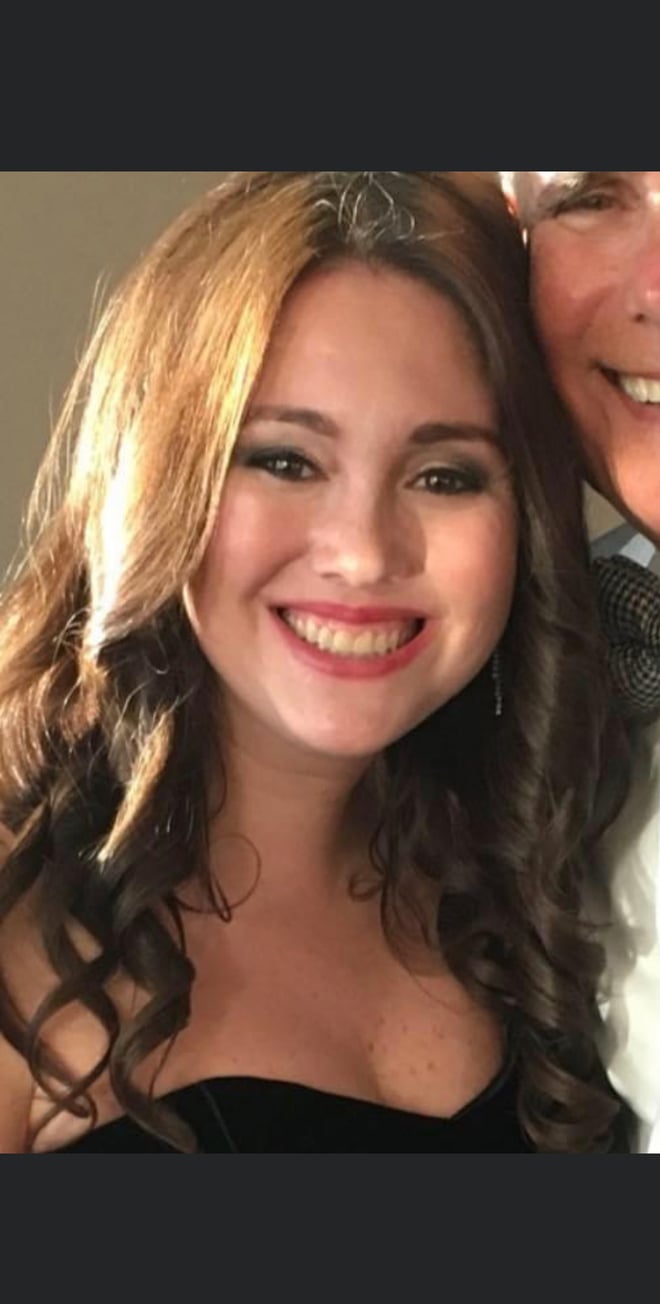 Meet our newest Sales Director working on our brand accounts on the east coast, Erika Borden
Where did you grow up and what was it like?
I grew up in Upper Saddle NJ. It was a very small town where everyone new each other. I have a very close relationship with my family which is great. I still keep in touch with many friends. I was very into sports as a kid and was able to be a part of the USTA circuit and played very competitive tennis. What's really funny is as a kid my parents called me a master manipulator and projected that I would be in sales one day. It took be a few years of working in TV at Saturday Night Live, CNBC and 60 Minutes/48 Hours for CBS to realize sales was my true my calling.
Outside of work, what are you irrationally passionate about?
This is a tie! The NY Giants and my Pug Penny Lane.. I love the GMEN so much. For my 30th bday I was lucky enough to get to go see them in the Super Bowl and watch them beat the patriots. It was truly a highlight of my life. For the Super Bowl, I spent a whole weekend in Indianapolis in a Winnebago with a bunch of friends. It was called "the epicenter of awesomeness" and I cant really describe it better. My Pug Penny Lane I have had since she has been 8 weeks and she is now 5. She is the love of my life and the best companion and assistant of all time.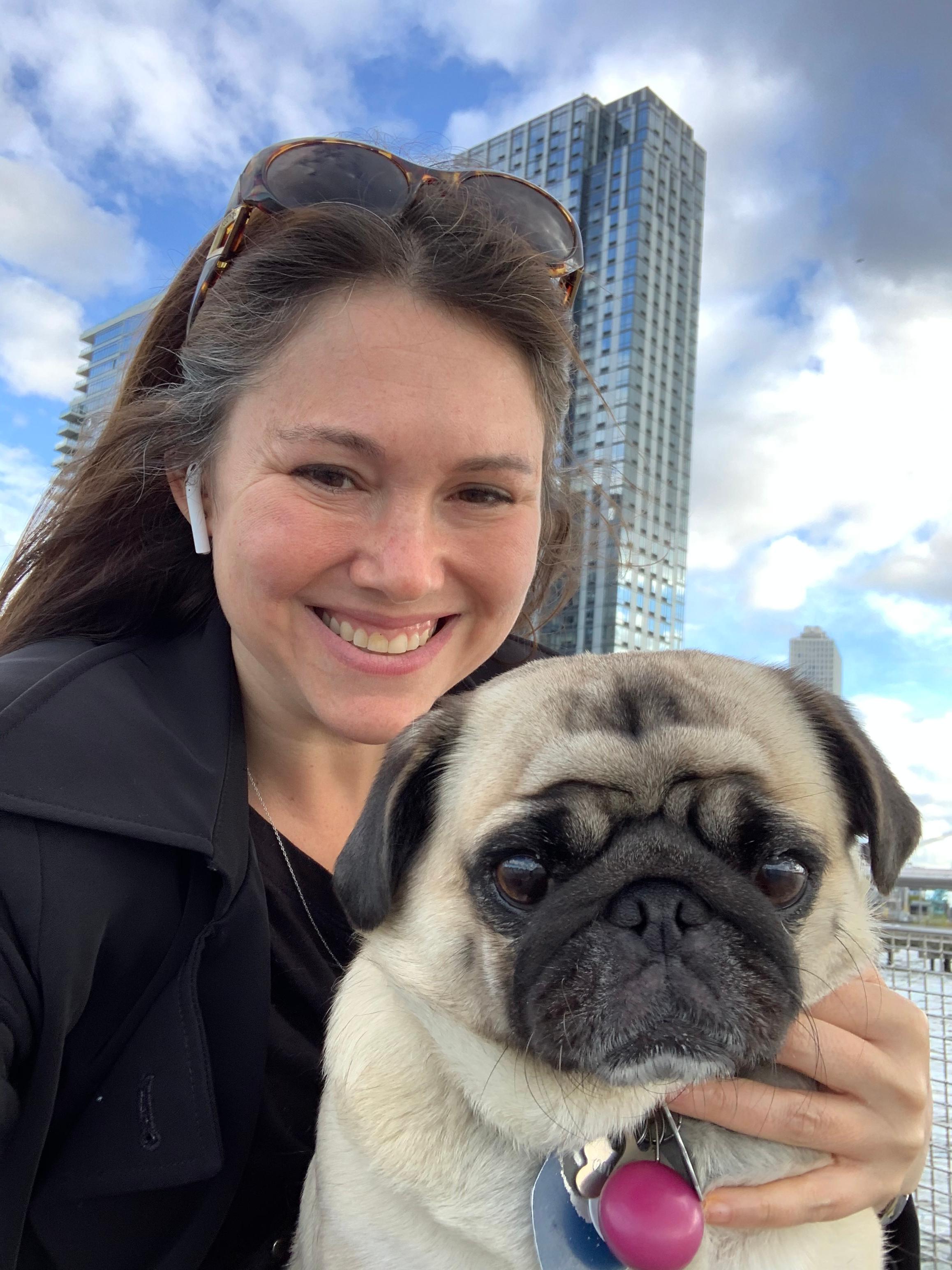 What's been the most exciting part about joining Relo Metrics?
The most exciting part of working at Relo Metrics is after 15 years in sales, finally working in tech and sports at the same same time. We are solving a really important problem to understand exposure value. Companies and stakeholders need this information to make accurate decisions and plan for the future.
Describe your superpower or describe what unique skill/perspective you bring to the team here.



My superpower is that I am a cold calling queen. I love prospecting and getting as creative as possible in making this happen. I have an ability to create a sense of Emergency vs Urgency. Looking forward to getting some great meetings.
What skill, practice, behavior, hobby or habits are you currently working on?
Listening. We all need to listen more. If we don't understand the pain we can't solve the problem. Not only does listening enhance your ability to understand better and make you a better communicator, it also makes the experience of speaking to you more enjoyable to other people.
What book, publication, or podcast have you most recommended lately and why?



MEDDIC by Andy Whyte. This process emphasizes better customer qualification I helps to determine whether or not you should expend effort getting a customer into your sales funnel.