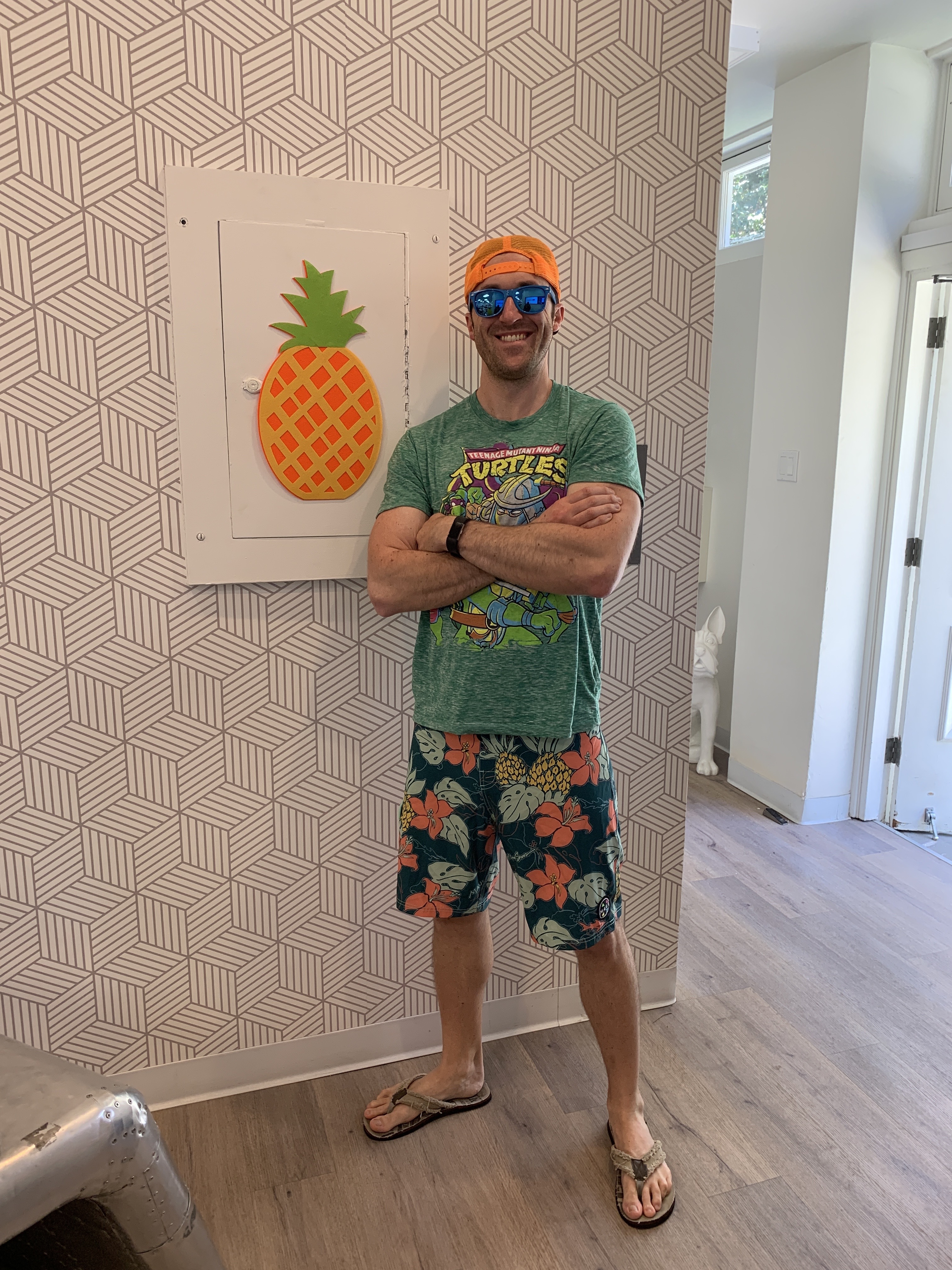 Meet our Revenue Operations Expert - Jonathan Beavers
Where did you grow up and what was it like?
I grew up in La Quinta, CA (just outside Palm Springs). It was a very interesting time in the 1990s and early 2000s in that it was very mostly young families and older retired couples. Needless to say, it is a much more active and eventful place to visit these days.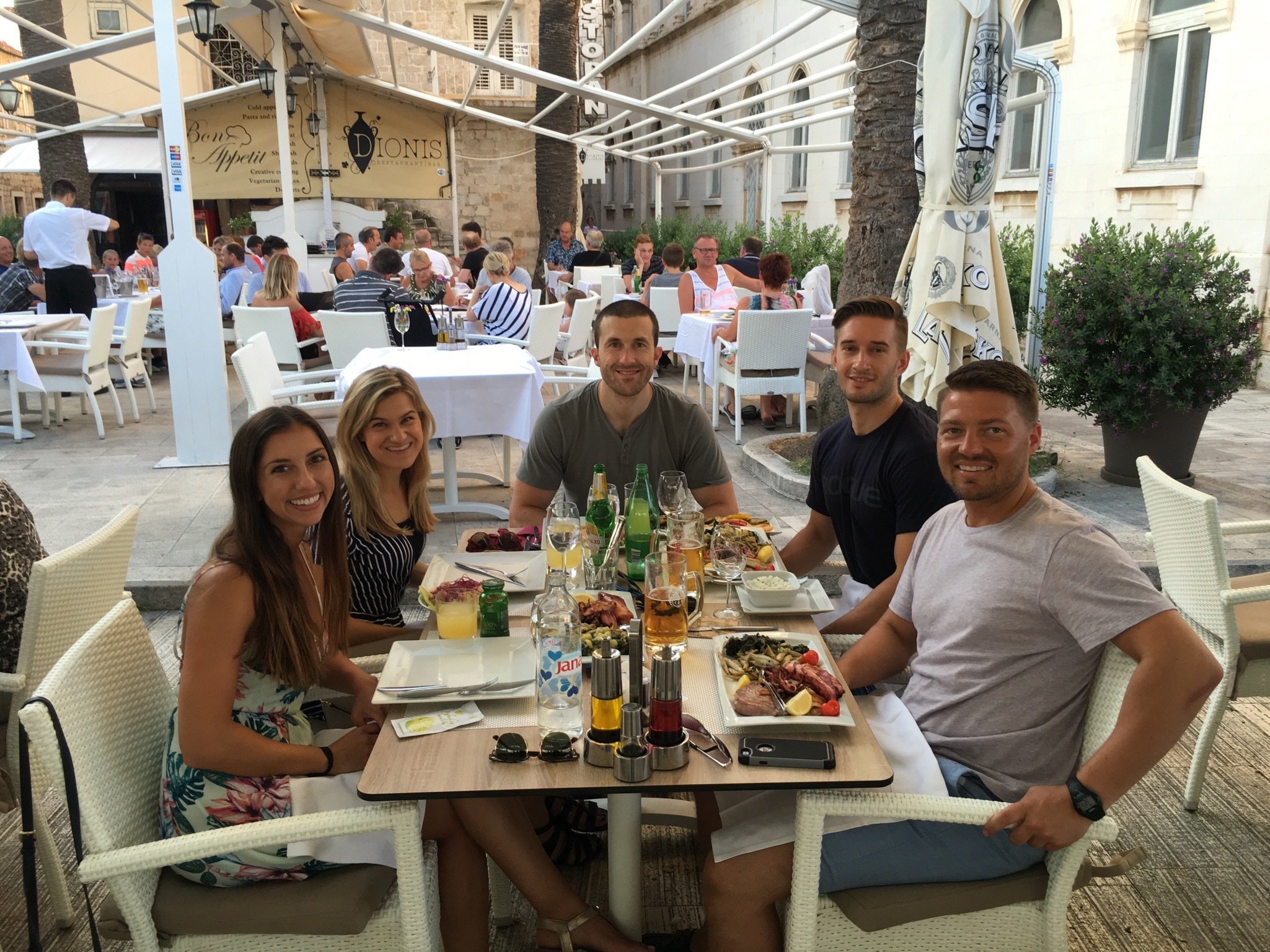 Outside of work, what are you irrationally passionate about?
Nutrition and fitness. Aside from regular physical training and cooking new recipes myself, I spend regular time reading and listening to the results of new studies about human health.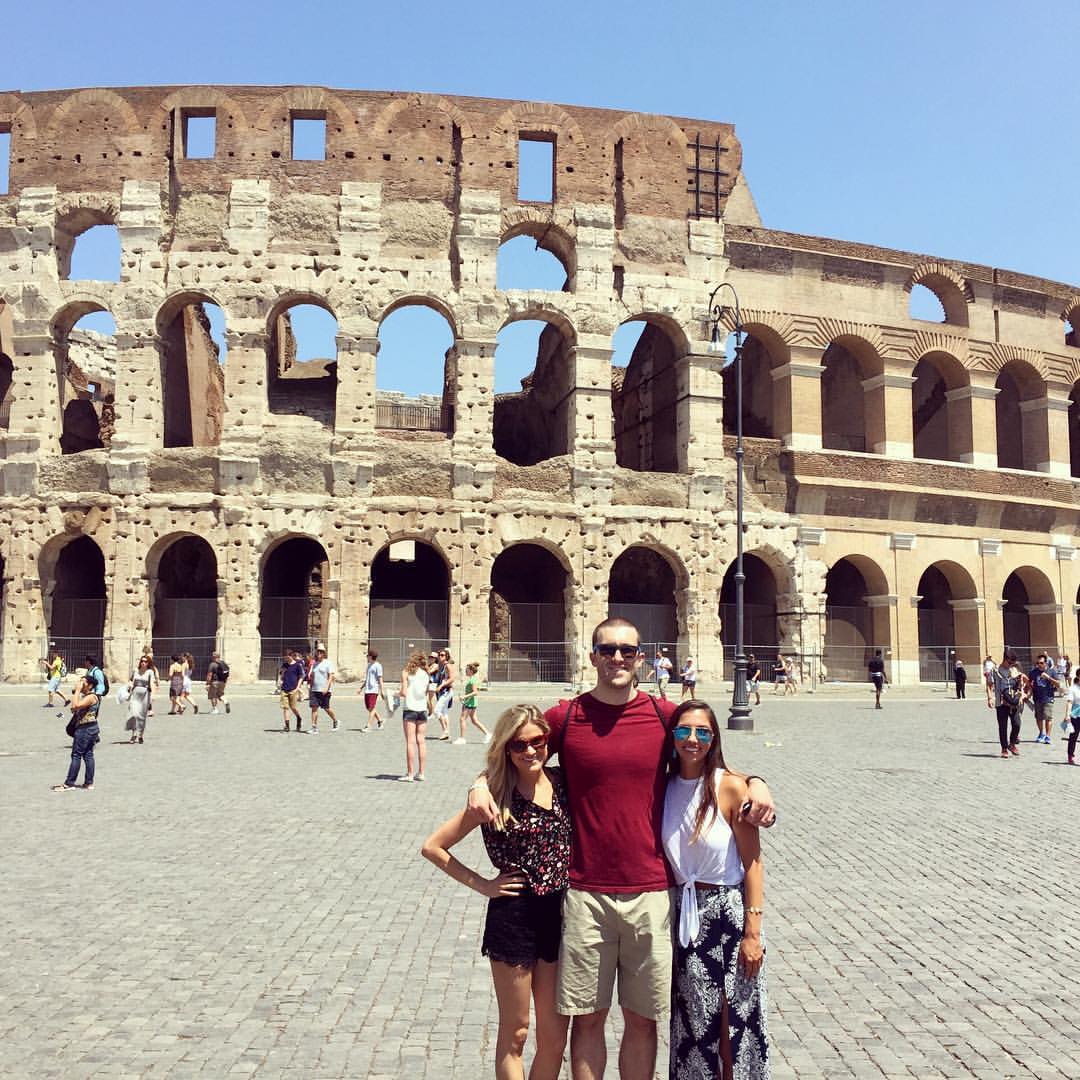 What's been the most exciting part about joining Relo Metrics?
Working in a great startup with a real need in the marketplace. To add to that, it's in the sports industry, which I love and spend lots of time watching and reading about.
Describe your superpower or describe what unique skill/perspective you bring to the team here.



I have a very analytical, process driven way of looking at problems which is probably why I work in and enjoy revenue operations. It is an area focused on evaluating what is working and what isn't and then driving increased efficiency in facets across the marketing, sales, and customer success disciplines.
What skill, practice, behavior, hobby or habits are you currently working on?
I am currently working to improve my mobility/flexibility and taking regular steps to improve the length and overall quality of my sleep.
What book, publication, or podcast have you most recommended lately and why?



Book: Fortitude by Dan Crenshaw This book provides a framework of advice on how to overcome and thrive in everything from the daily personal challenges to the long term society issues that we as people encounter. I like this book because it really touches on the core belief that with resilience, discipline and perspective, we are each capable of solving problems, facing adversity and having more control over our own lives.
Podcast: The Prevailing Narrative by Matt Bilinsky A weekly podcast (often w/ guest speakers) discussing a wide variety of subjects across the cultural, social, economic and political landscape that we are facing in modern society. I like this because it lays out the full spectrum of "players" and their history, beliefs, agendas, ideas, etc. within given topics.