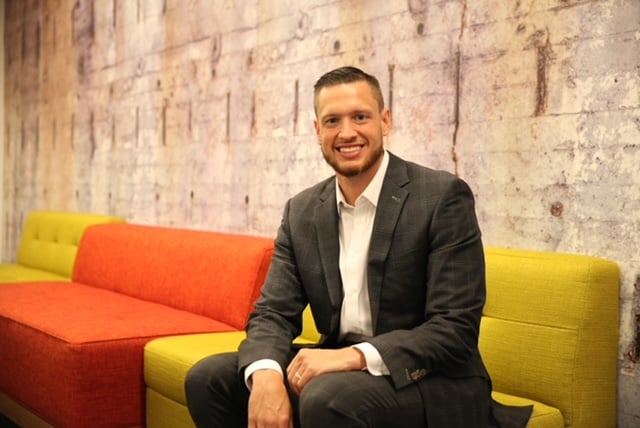 Meet our newest Strategic Account Manager - Justin McClafferty
Where did you grow up and what was it like?
Long Island, New York. I loved having close access to NYC, the beach and Eastern Long Island.
Outside of work, what are you irrationally passionate about?
Ice Bath, Fitness & Endurance Sports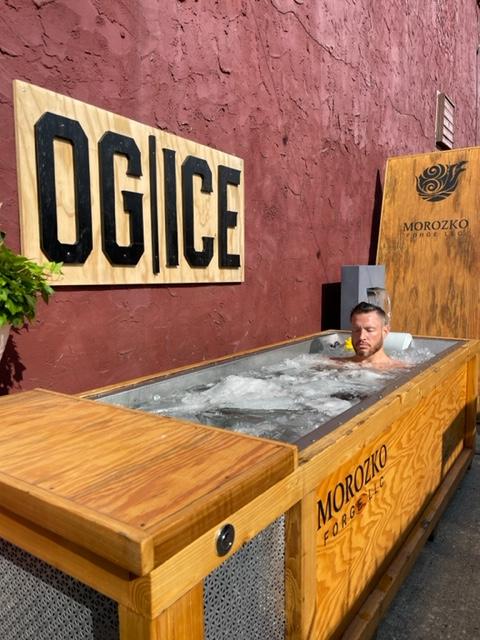 What's been the most exciting part about joining Relo Metrics?
After taking a year off of working in sports, I am happy to be back.
Describe your superpower or describe what unique skill/perspective you bring to the team here.



Connecting with people on a deep level.
What skill, practice, behavior, hobby or habits are you currently working on?
Currently, I am training for a 50-mile ultra-marathon.
What book, publication, or podcast have you most recommended lately and why?



Can't Hurt Me by David Goggins. It is truly unbelievable to learn how to tap into a part of your brain that allows you to push past your perceived limits.