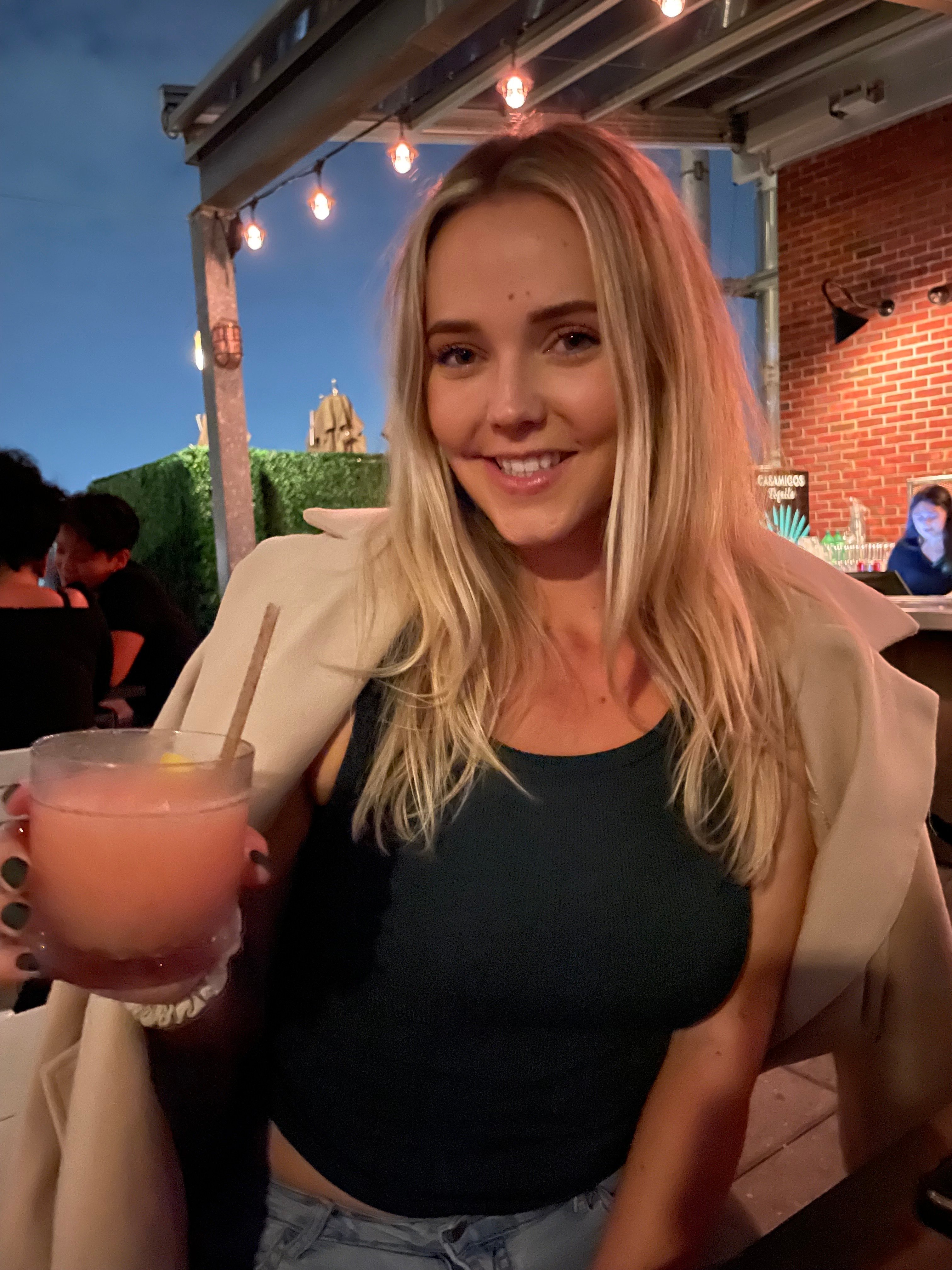 Meet our Implementation Consultant Team Lead - Kimberly Glenn
Where did you grow up and what was it like?
A suburb in San Diego, CA. It was amazing! Got to enjoy endless sunshine, beaches, hikes, and grew up around amazing people.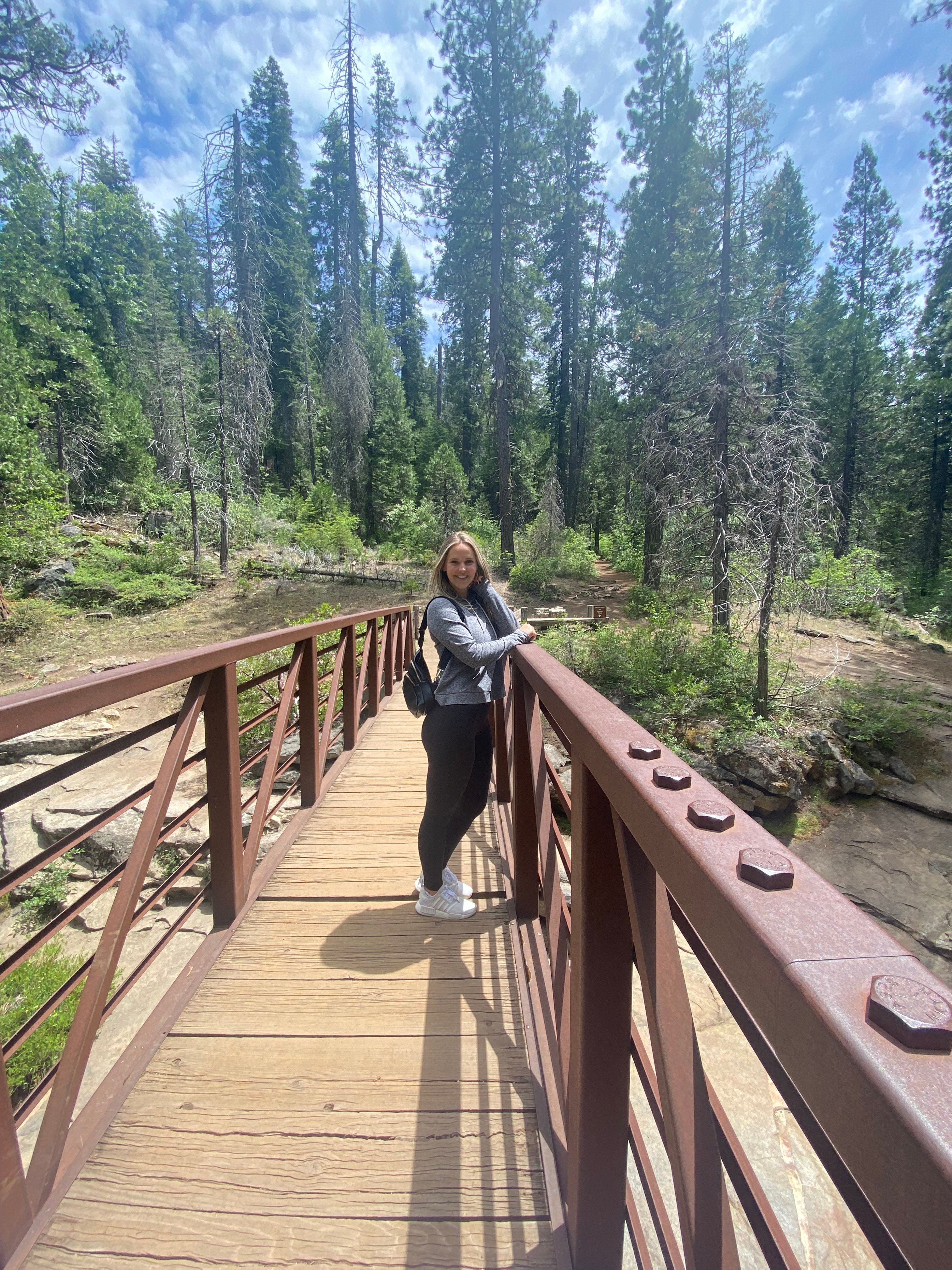 Outside of work, what are you irrationally passionate about?
Cooking and the gym. I love trying new recipes but need to balance it out with weight training and cardio! They're both motivating in very different ways!
What's been the most exciting part about joining Relo Metrics?
I'm surrounded by individuals who are humble, ambitious, and always solutions driven. I also get to talk about sports all day. That's a BIG plus.
Describe your superpower or describe what unique skill/perspective you bring to the team here.



I pride myself on coming to work with a can-do, positive attitude. I follow the mindset that if you're going to do something, do it well.
What skill, practice, behavior, hobby or habits are you currently working on?
I play softball every Thursday in a rec adult league. The first season we only won one game. The next, we got third, and this season we are second going into the playoffs!!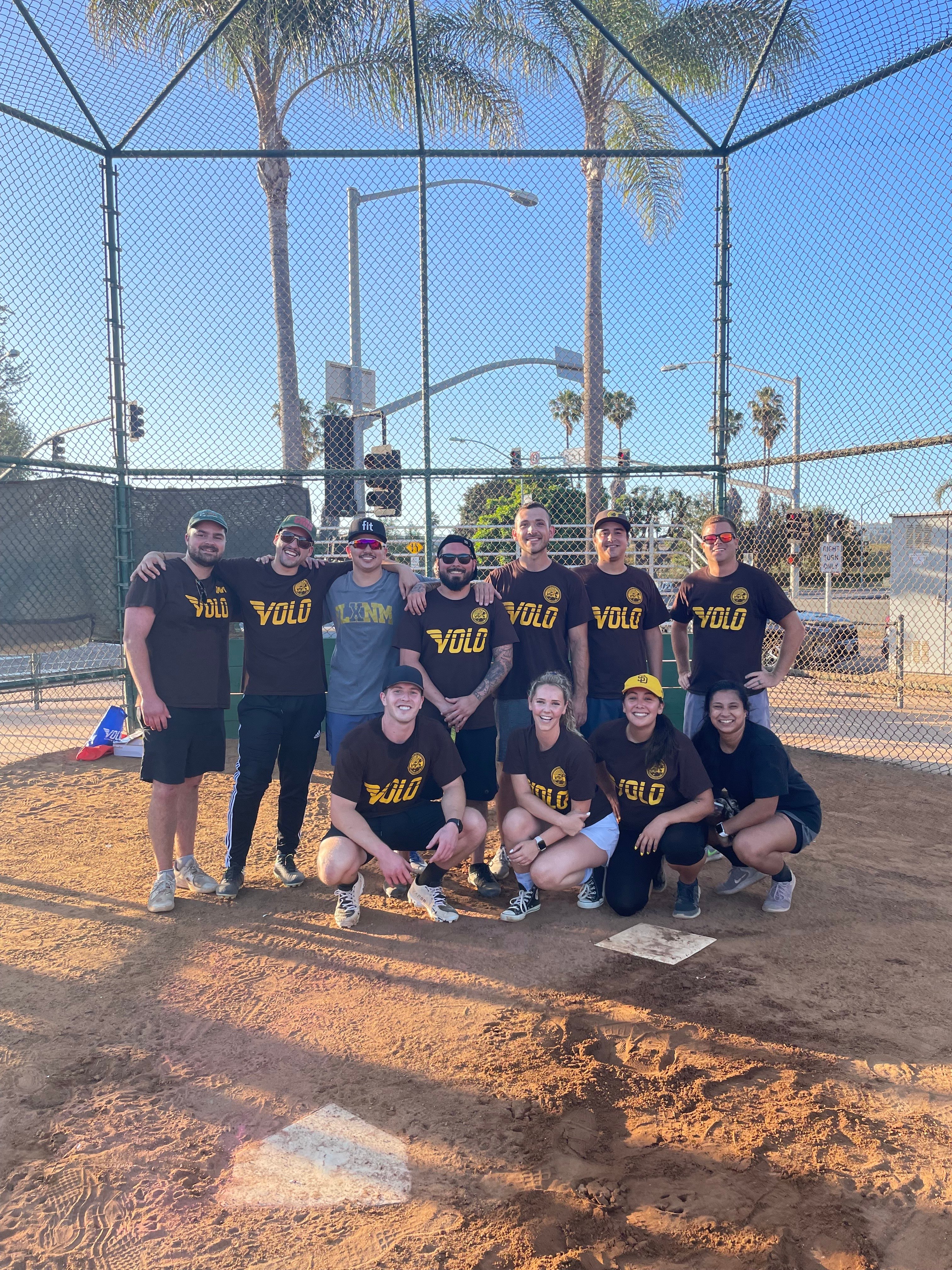 What book, publication, or podcast have you most recommended lately and why?



I've been all about the Fantasy Football threads on Twitter with recommendations about who to pick, in what round, and their expected ceilings/floors. I finished 2nd and 3rd in my leagues last year and want to come home with the gold!