Meet our London transplant and Customer Success Manager - Maya Herm
Where did you grow up and what was it like?
Bethesda MD - it was a great place to be a kid. I played a lot of sports, had great friend and a great community. I'm very thankful for growing up there and every memory that came from it.
Outside of work, what are you irrationally passionate about?
what a tough question - where to start! I think I am irrationally passionate about traveling the world and wanting to explore new things. I also have become irrationally passionate about horses (again) - this was a chapter of my life at a younger age that I've gotten back into since moving to the UK. They're amazing animals, so intellectual, so incredibly thoughtful and attentive. It's amazing what being around horses shows you about how you treat others and yourself.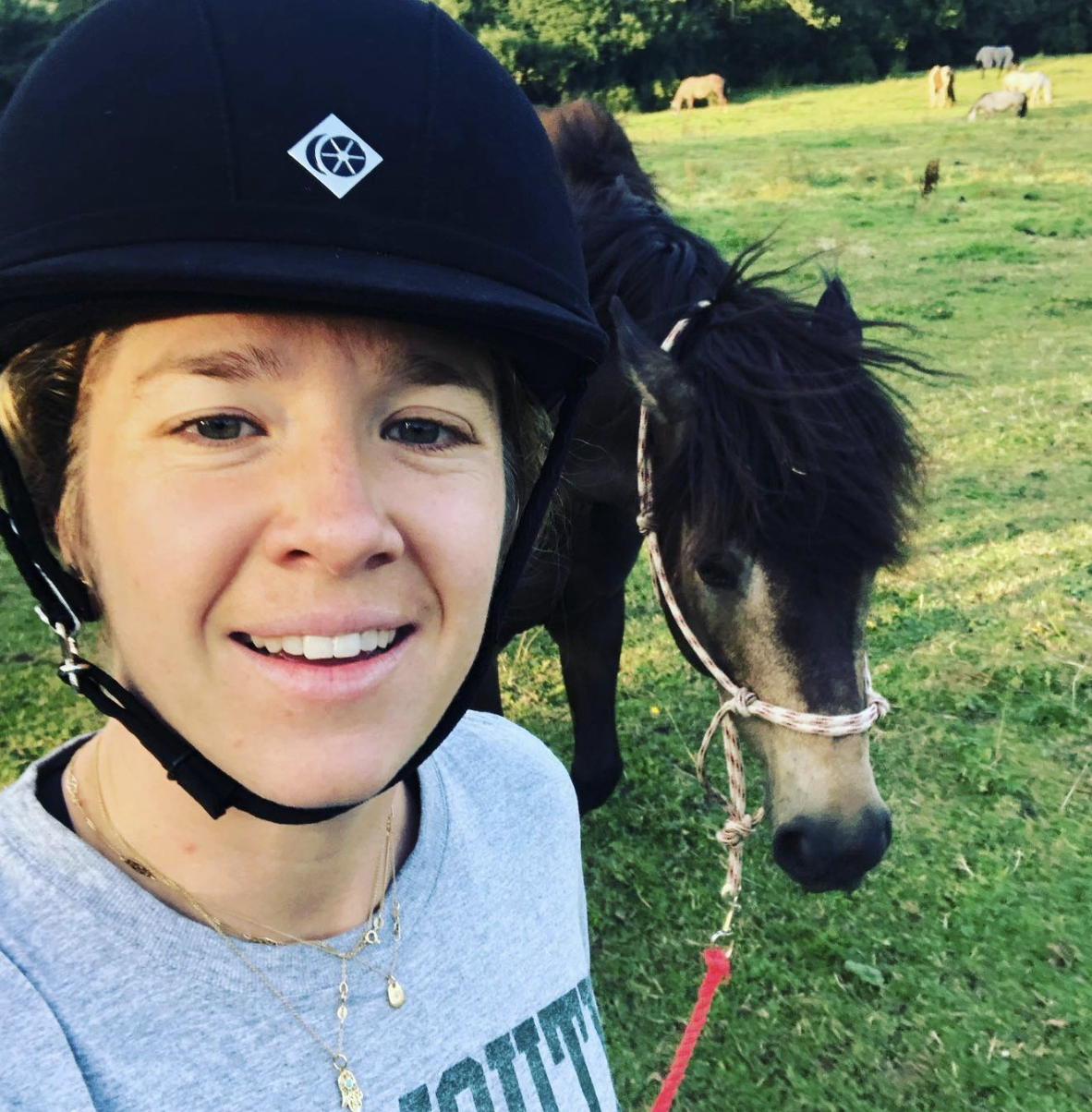 What's been the most exciting part about joining Relo Metrics?
When I joined - I didn't know what to expect. Back then, joining GumGum Sports was my move into another realm of sports (I was previously in college athletics). Now, it's being at the intersection of sports, media, advertising and how sport functions as business a business excites me. And - the fact that we are constantly inventing and creating at Relo. No two days are alike!
Describe your superpower or describe what unique skill/perspective you bring to the team here.



Working for our London team but being American has given me a great power to understand, liaise and communicate across cultures effectively. Additionally, I'm not afraid to be myself. I try to carry that along with me and ensure it allows others to be vulnerable and themselves as well. We're all people when it comes down to it - passionate about many of the same things, working in the world of sport.
What skill, practice, behavior, hobby or habits are you currently working on?
This is relevant - I'm reading Atomic Habits by James Clear. I think the pandemic allowed me to reprioritise things (sleep, drinking water, getting outside) and I want to see what other habits I can create. Beyond that - I'm pushing myself athletically with training and am running the London Marathon in 2 weeks. It's been a really awesome journey which has showed me I could do something I never thought I could!
What book, publication, or podcast have you most recommended lately and why?



Oh man. THIS IS A HARD ONE!
For a laugh - Conan Needs a Friend (Conan O'Brien's podcast)
For perspective - The Secret/Hidden Life of Trees - super fasinating
For a great true mystery thriller - American Fire