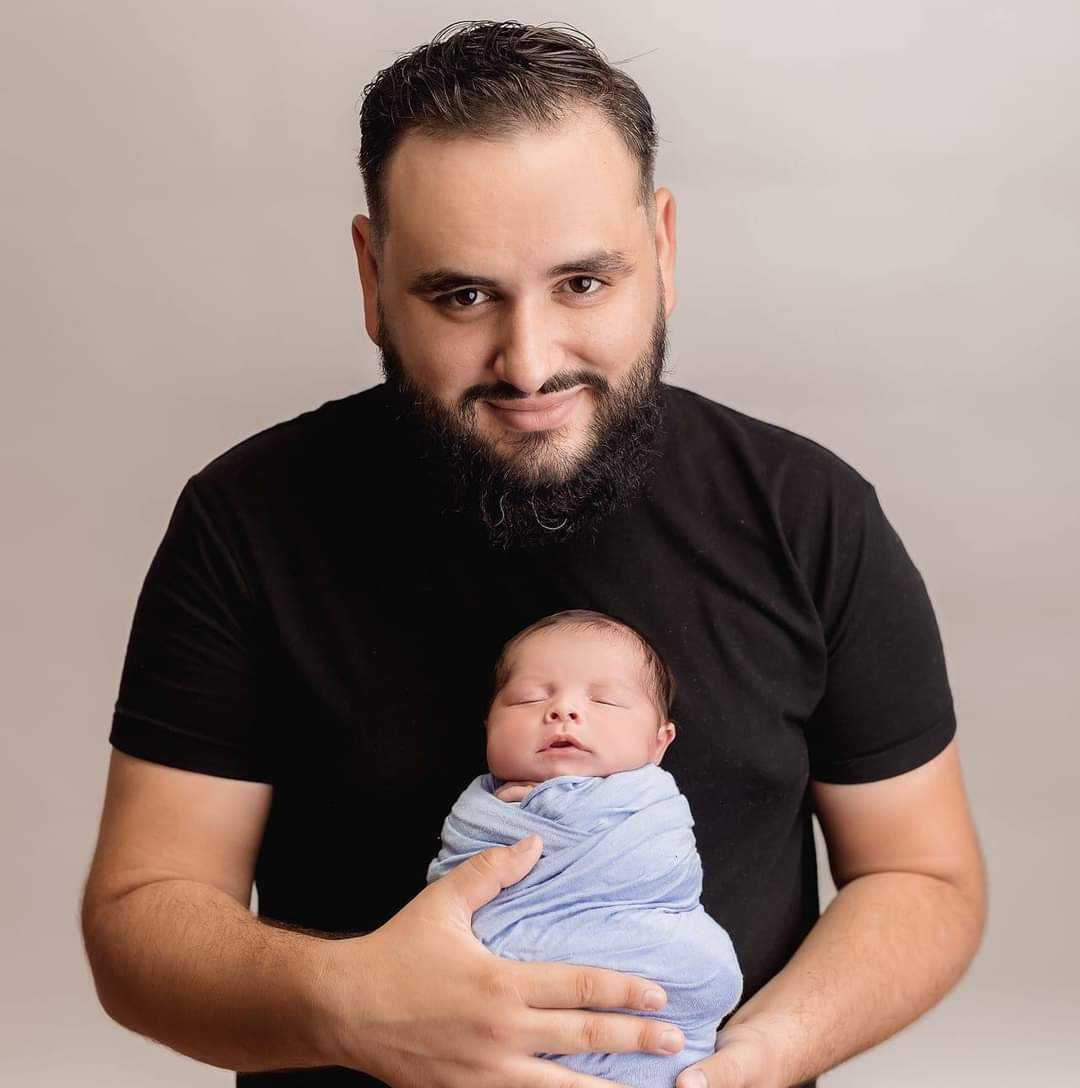 Meet our full-stack software engineer, foodie and new dad - Noe Flores!
Where did you grow up and what was it like?
Delicias, Chihuahua, Mexico.
It is a small town in the north of Mexico, there is not a lot to do here, but I can tell you that food here is amazing!
I would probably never leave this place due to how much I love eating montados, burritos, barbacoa, and gorditas! I've been living here most of my life and my family lives here as well.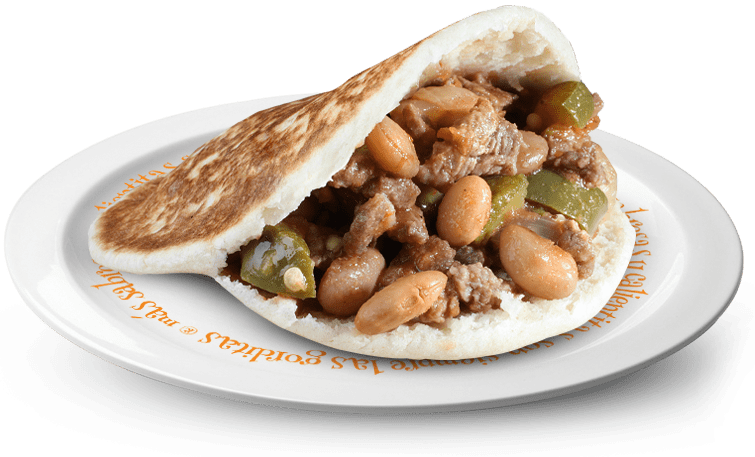 Outside of work, what are you irrationally passionate about?
I'm irrationally passionate about music, I've built a home-studio where I like to play with my brother (I usually play the drums and he the piano).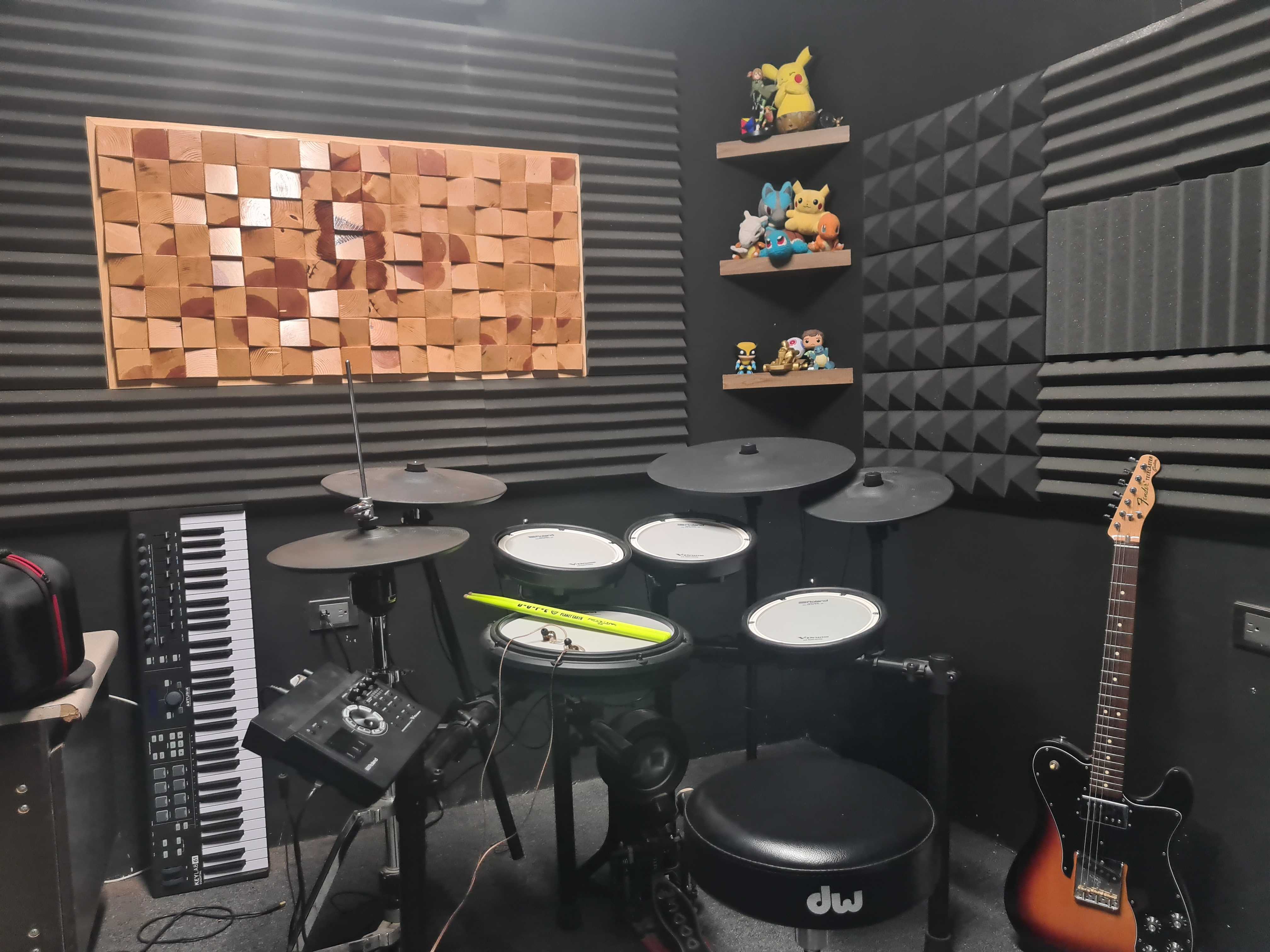 What's been the most exciting part about joining Relo Metrics?
I really love all the projects we have at Relo, I like not only what we do as a business, but I also really like the tech stack and the culture within the company, I think the whole engineering team is amazing, I really like to learn from everyone everyday. I've been working here for almost 4 years!
Describe your superpower or describe what unique skill/perspective you bring to the team here.



Being one of the few (now that I think about, I'm it the only one lol) full-stack engineers here has its perks, I really like to be able to have an opinion on system designing regardless of the nature of the feature we are developing, whether is a front-end thing, back-end or both. Being on both sides of the engineering develop is a thing that I really enjoy when working something new.
What skill, practice, behavior, hobby or habits are you currently working on?
My son was born 2 months ago, and it has been a great journey already. I'm working on being a better person for him and try to know everything he needs. During the last months I became a diaper-changing pro, a baby-showering pro, and a fall-asleep-in-1-minute pro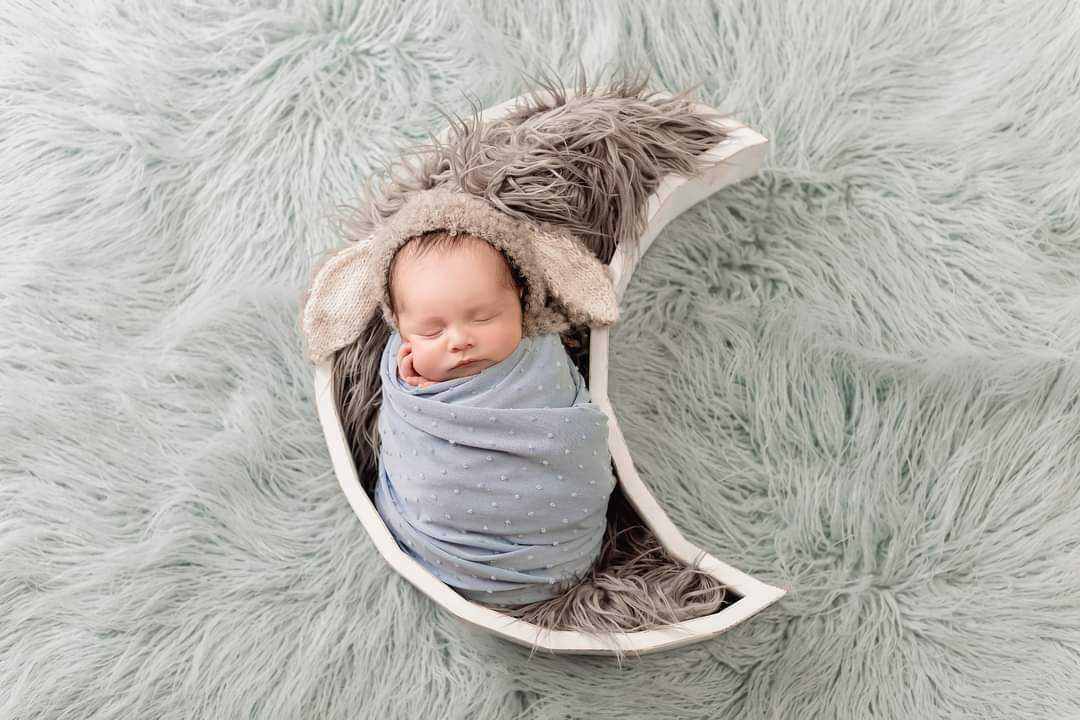 What book, publication, or podcast have you most recommended lately and why?



Extreme Ownership (Jocko Willink) - I have really liked this book since I read it some years ago, I just read it again this month because it is amazing