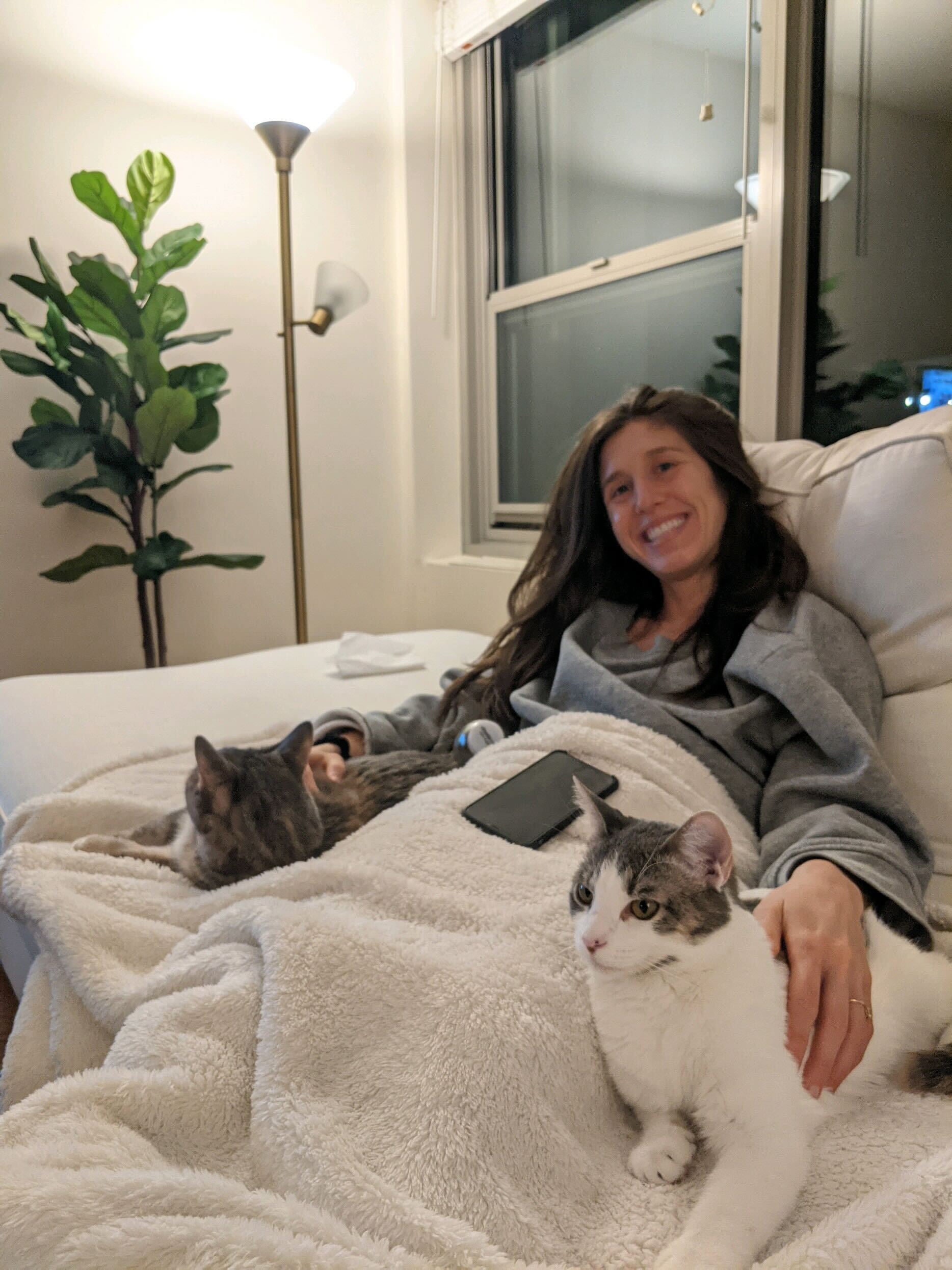 Where did you grow up and what was it like?
I grew up in the Chicago suburbs with my parents and my younger brother and sister! I was really into basketball so that took up a lot of my time growing up. As a family, we were always busy with everyone's sports and school activities but I loved every minute of it!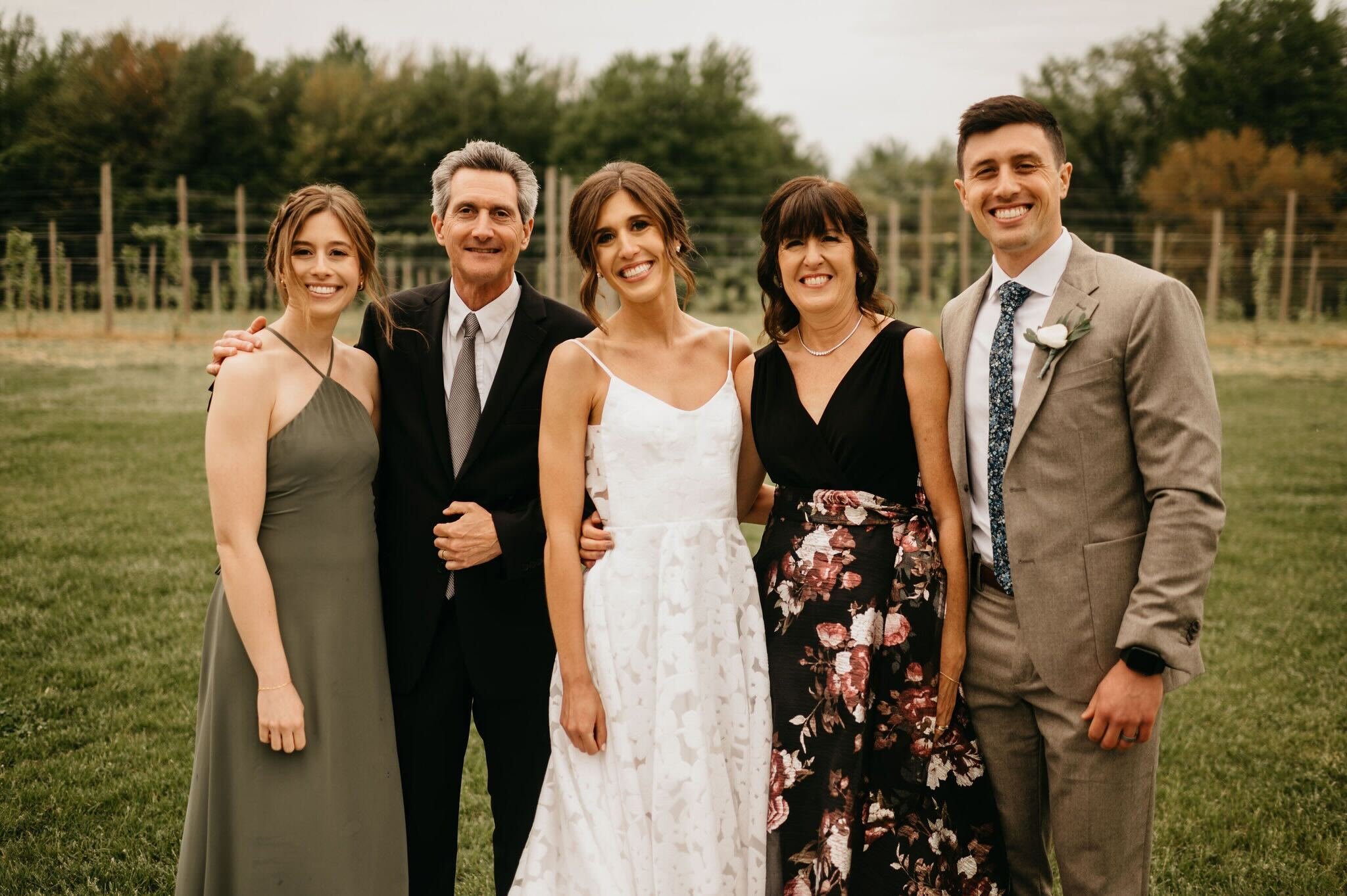 Outside of work, what are you irrationally passionate about?
Like a lot of others at Relo, I am a big sports fan, specifically all things Chicago sports. There's nothing better than an afternoon at Wrigley or football Sundays watching the Bears (even though both can be a bit disappointing!)
I've also gotten more into cooking and baking the last few years and trying to master different recipes and techniques. Half Baked Harvest, How Sweet Eats, Smitten Kitchen and Broma Bakery are my go-to for new recipes to try.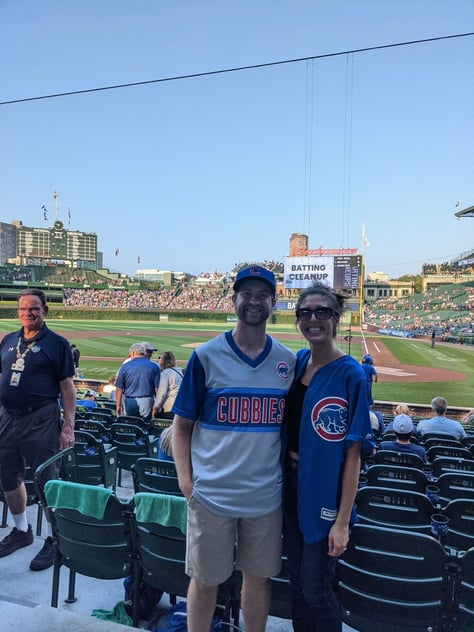 What's been the most exciting part about joining Relo Metrics?
Definitely the people! I have met so many wonderful individuals during my time here and formed strong connections even while working remote. Everyone also has such unique experience so I love being able to learn from others on the team.
Describe your superpower or describe what unique skill/perspective you bring to the team here.



I like to think I have a positive, can-do attitude, good communication skills and the ability to bring teams together. One of my favorite things about Product Marketing is how collaborative it is and how it allows me to work with so many teams across the organization. And being able to communicate clearly and make sure there is understanding both internally and externally of our product is really important.
What skill, practice, behavior, hobby or habits are you currently working on?
My husband and I recently bought a house so we have been spending a lot of time working on that! Making updates, painting, decorating, taking care of a lawn, fixing things when they break - all the fun homeowner things!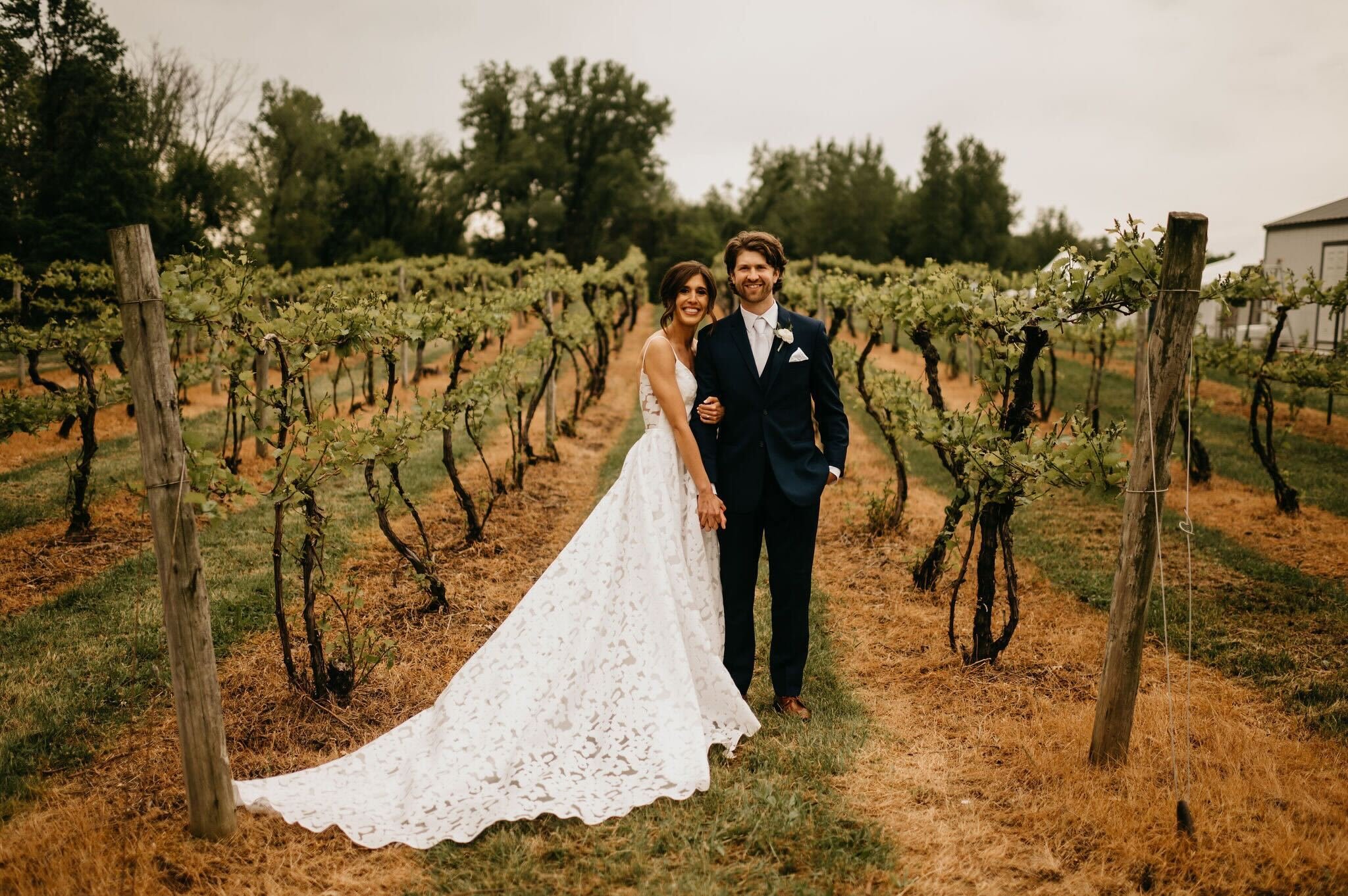 What book, publication, or podcast have you most recommended lately and why?



When I have time I enjoy reading, especially historical fiction! My favorite that I have read recently is the Nightingale by Kristin Hannah (and really anything that she has written is great!).