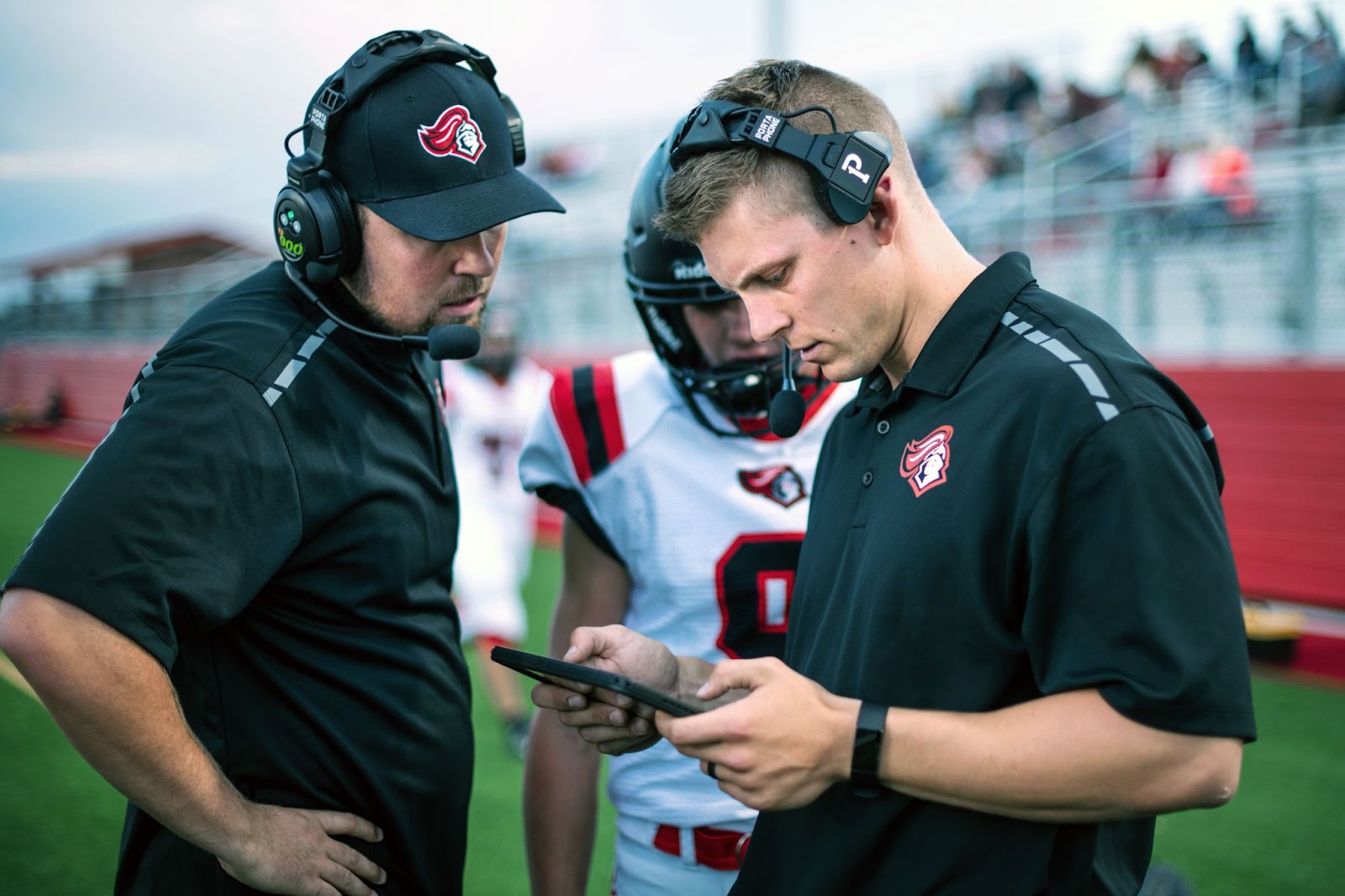 As a marketing channel, sports sponsorships are often misunderstood. They can contribute to any number of goals — brand awareness, audience engagement, increased sales — but businesses often struggle to understand the short and long-term impacts of sponsorships.
As with any other marketing channel, the key is in being able to measure real-time performance, optimize assets throughout the partnership and compare performance of different partners and assets in one place. That's where sponsorship analytics come in.
Here are three tactics every data-driven sports marketer should be using to maximize brand visibility, drive engagement with their target audience and influence sales.
Maximize Brand Visibility and Engagement With Audience Insights
For many brands, the goal of sponsorships is to have as much high-quality brand visibility and audience engagement as possible. In practice, that means choosing the right partners to begin with and then optimizing your strategy to increase engagement throughout the season.
Unfortunately, basic audience demographic data isn't enough to build a great campaign strategy. Advanced audience insights are necessary to align your sponsorship goals with the teams and athletes whose fans best match your target audience.
One way brands can do this is through a sponsorship analytics tool that can provide deeper audience intelligence insights, such as the overlap between social media users' affinity for a particular rights holder and their brand. They can also use the same tool to identify the dozen or so teams across every league they share the biggest engaged audience with and find the audiences with the most purchasing power.
Enhanced demographic data can also help you understand and leverage your current partners' unique audience demographics. Real-time data provides the instant feedback required to pivot your strategy during the season and hone in on fans most likely to engage with your brand's message.
Measure and Optimize Assets in Near Real-Time
If you wait until the end of a season to optimize your campaigns, you'll miss dozens of unfolding opportunities to increase brand visibility and drive sales. Optimizations must happen from game week to game week to ensure you're getting as much return as possible on your sponsorship investment.
A sponsorship data analytics platform provides the near real-time insights necessary for this strategy. For instance, Stanley Black & Decker used sponsorship analytics to identify a logo featured at Sheffield United FC's stadium that was obscured by the goalposts during live coverage. Identifying the issue in the first few weeks meant the brand could work with the soccer team to reposition the signage and save $1.3 million in lost value.
Upping your reporting cadence also provides more opportunities to demonstrate the value of sponsorships to stakeholders and request additional budget. If you can prove sponsorship assets are driving results during the season, executives may be more inclined to act now to build upon your success.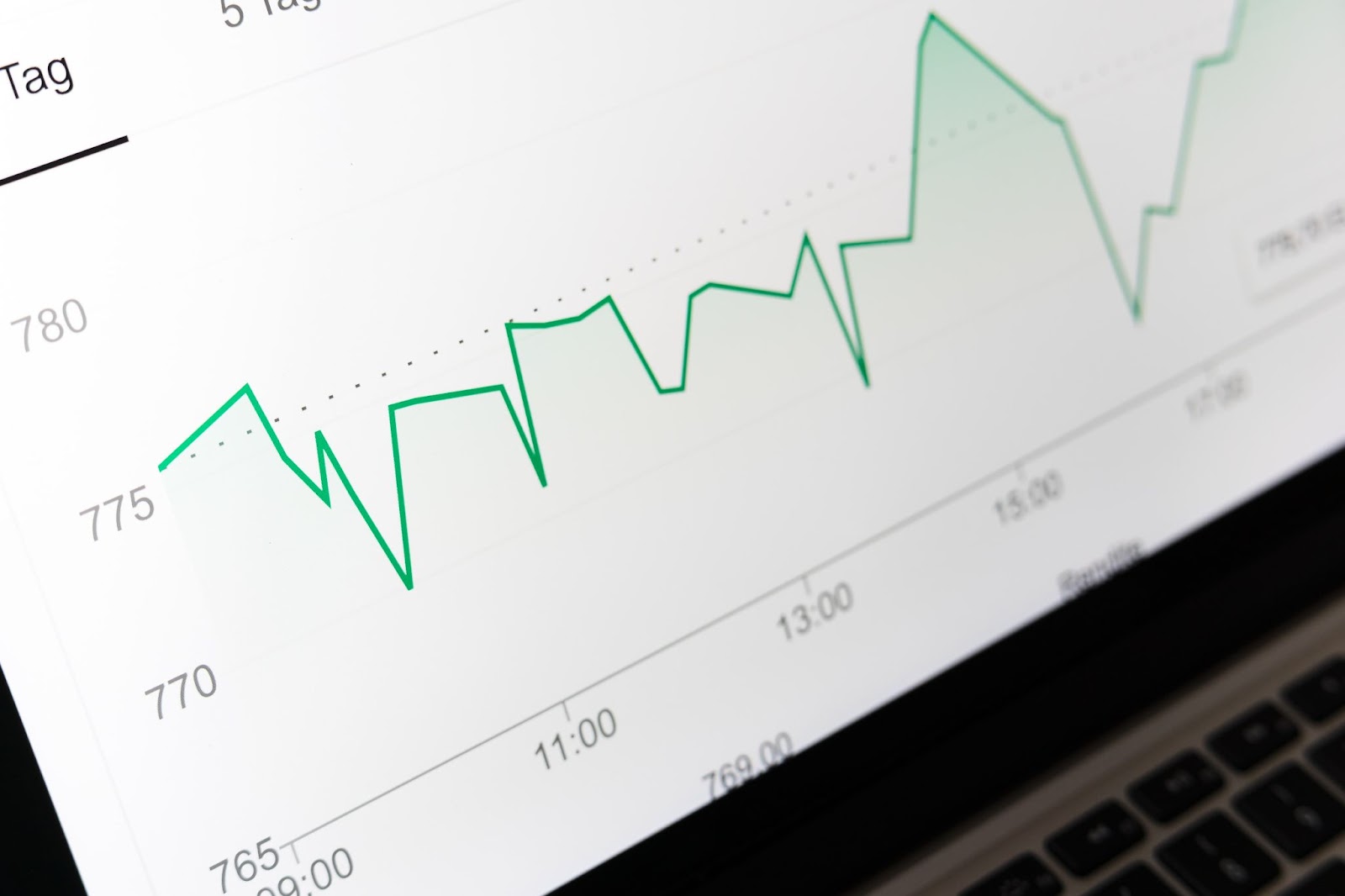 Use Key Metrics to Influence Mid and Bottom Funnel Objectives
Brand executives are always thinking about the bottom line: To what extent are marketing investments influencing business outcomes, and how can our investments be optimized to further influence sales? Armed with the right data, sports marketers can measure sponsorship metrics that matter early in a partnership in order to make optimizations that will ultimately influence product usage or sales.
Insights from spatial intelligence companies such as Meshh are one way brands can quantify the impact of on-site activations.
Here's a popular example to illustrate: Imagine an automotive brand pays to have its vehicles spread out across an arena's concourse. Beacons can be used to track how many people at the stadium walk past the vehicles, return for a visit and even to what extent those people engage with them. The beacons can also track the future movements of visitors further down the funnel, which allows the brand to directly tie foot traffic to retail visits. It's a great way to demonstrate the success of that activation, rather than relying on ticket sales as a proxy for performance.
What's more, that data can be used to optimize the future placement of vehicles. With each activation, the placement gets better and better, and the brand will quickly learn where to place each vehicle to connect it with the right audience members.
With the right data platform, marketers can predict a future asset's potential impact on sales. Benchmarking that potential performance against historical records can make it significantly easier to identify which asserts have the most potential, which are currently undervalued by rights holders and, ultimately, which assets should be prioritized.
Sports marketers have certain specific challenges when proving the ROI of a brand asset, but there are ways to draw straight lines between sponsorships to sales. Data is key, which is why a sponsorship analytics platform like Relo Metrics is so powerful. Contact us today to learn more about how some of the world's top brands use Relo Metrics to maximize their assets.
Images by: Tim Mossholder, Markus Winkler