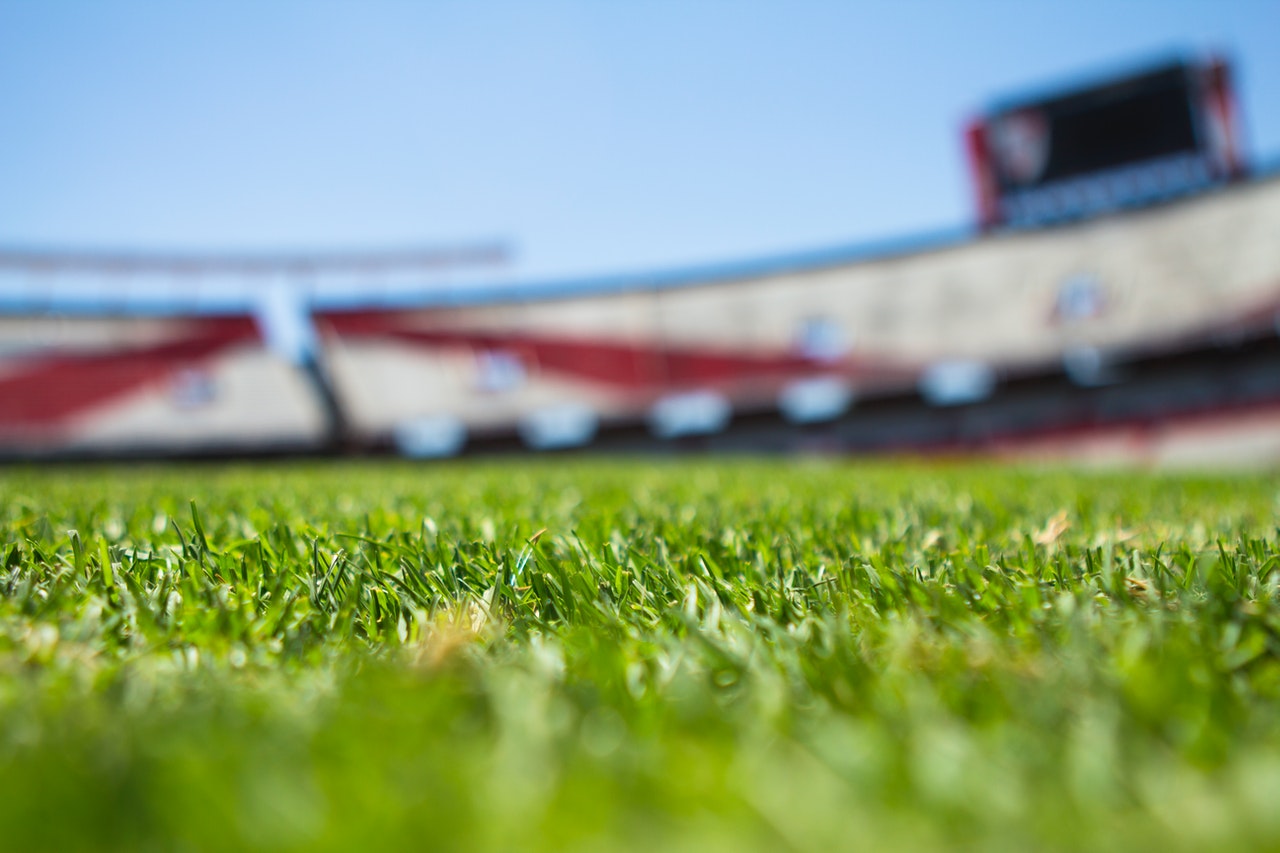 Sports sponsorships provide a unique opportunity for brands to reach a highly engaged audience of potential buyers. Because sports fans have a strong passion for their team, this translates to high affinity with brand partners when partnerships are selected and executed effectively.
Thanks to new and evolving media channels, sports sponsorship has become a multi-channel marketing strategy. Today, sports content gets consumed across many channels - think television, social media and streaming platforms - meaning fans can engage digitally with branded content anywhere, any time. This has left brands with an incredible opportunity to build authentic relationships with those passionate audiences wherever they consume content.
But until recently, sports sponsorships were only accessible to major spenders with big budgets. Fortunately today, sports sponsorships are becoming more accessible to emerging, fast-growing brands who are data-driven, agile and truly recognize the opportunity to engage with the digitally connected consumer year-round:
These sponsorship newcomers often have smaller budgets, smaller teams and less experience and historical performance data, which can make it difficult to effectively evaluate new opportunities and negotiate with potential partners. Fortunately, brands that are more data-driven and quick on their feet, can strategize, measure and optimize sponsorship performance more effectively, allowing them to compete with the big spenders, even with less resources.
If you are evaluating your sponsorship strategy, it's important to consider these four questions.
Do I have the data I need to make the best investment decisions?
Brand marketers who have been active in sports sponsorships for several years might have proprietary data that can inform sponsorship investment decisions and help set KPIs based on the performance of past investments.
For brand marketers newer to this space, however, there likely isn't historical performance data to tap into. Potential partners have that data, sure, but that data could be framed from the perspective of the rights holder. That makes it difficult for a sponsor to negotiate a sponsorship agreement on even footing.
Further complicating the decision-making: If you are investing in many numerous sports partners, it is tough to compare performance from one partner to another when they all calculate performance using different metrics and methodologies.
So, how can you confidently move forward into a partnership with these challenges? By having your own unbiased data so you can verify partner data. That's what a sponsorship analytics platform can provide. It can help you benchmark partner data so you can see how their assets perform across a variety of metrics, and tap into other crucial data that will help inform your investment decisions.
Can this partner help activate an audience that is relevant to our brand?
Not every team or sponsorship opportunity is suitable for every brand. This is why sports marketers rely on tools and analytics platforms to determine the level of audience overlap between a brand and the teams, leagues or stadiums it sponsors.
Audience overlap data lets you see how well a potential partner could perform across a variety of metrics, and how well your target audience overlaps with theirs. When looking at whether you can activate an a relevant audience for your own brand, here's what to look for in that data:
Where do those rights holders' fans (and players) live? What geographic markets do they represent? The Minnesota Timberwolves might call together a more regional audience, but the Los Angeles Lakers have an international audience.
What do your competitors' audiences look like? There could be opportunities to claim market share from them by targeting fans in a given region, or there could be opportunities to position your brand against theirs in familiar markets.
Over the course of a multi-year partnership, audience data can help brand marketers and their partners create campaigns that resonate with a target audience and grow brand loyalty among those partners' fanbases.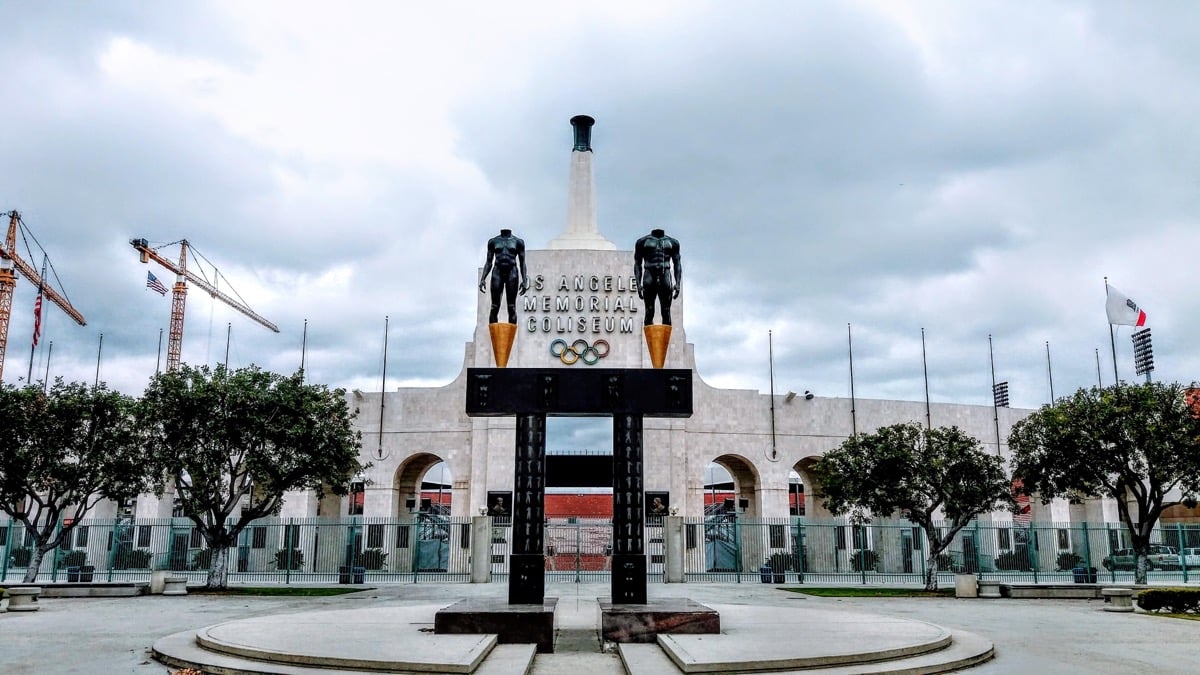 Will our investment drive the brand exposure we need to justify ROI?
The success of sports sponsorships is no longer limited to the brand exposure that is driven by fans in the stadium or on TV. Clips and highlights get viewed again and again on social media. Take Wayne Rooney's game-saving tackle turned match-winning assist in an August 2018 MLS game. The clip went viral immediately, resulting in 11.4 million engagements and $1.6 million in equivalent media value.
With the sports consumption landscape becoming more and more complex, brands have more opportunities to get in front of potential buyers almost anywhere they consume content. With this evolution comes challenges, like measuring and optimizing the full impact of sponsorships across a fragmented landscape. Whatever the asset, brands should select partners that are agile and who will work with them throughout the season to track performance across different media and channels. By tracking sponsorship exposure across broadcast, social media, and even streaming platforms in real-time, brands and properties can optimize creative assets, logo positioning and branded content campaigns to maximize ROI.
Stanley Black & Decker is a great example of this. The hardware manufacturer had invested in static signage behind the goal of a Premier League team. While the logo was clear to anyone in the ground, the TV camera angle meant the logo was obscured for anyone watching at home. By identifying the issue quickly, Stanley Black & Decker was able to work with the rights holder to move the position of the signage and save $1.3 million in lost sponsor media value.
How will I ensure my investments are pacing well against our brand objectives?
Depending on the rights holder's maturity and the analytics tools they use, how often they provide performance reporting to their partners can vary. Some will only check in at the end of the season, meaning you've got to trust their process will deliver results. This often leads to underperforming partnerships and the need for makegoods the following season. We see the most successful rights holders measuring performance and delivering partner reports on a monthly, if not weekly basis. This allows for better collaboration throughout the season and the ability to catch underperforming assets early so they can be fixed before a makegood is needed.
When you are working with partners like this, it is easy to track pacing against your objectives in near real-time, and on your own watch. But what do you do when you are working with a partner who only measures and reports on performance at the end of the season?
As a sports marketer who wants to justify and grow your sponsorship budget, employing your own analytics tool to track real-time performance can help you ensure you are tracking well on a daily basis. When you have immediate access to data, you can make adjustments to your assets to improve performance. This includes working with partners to adjust creative size, using different camera angles and adding other creative elements. Then, by comparing current results to historical data, you can benchmark your performance and make sure you're continuing to hit your objectives and KPIs.
Successful sports marketers are also utilizing their own sponsorship analytics platform to give stakeholders like their CEO or board visibility into how well their sponsorships are doing. They're even able to quickly download performance reports after an event or viral moment to celebrate big wins with key stakeholders like their CMO, Board or team.
Sports sponsorship has become a competitive space. Challenger brands who have not traditionally invested in sports sponsorships are looking to take market (and sponsorship) share from incumbents. That's why all brands need to be agile and flexible in their sponsorship marketing strategies. This means making real-time adjustments, being able to contextualize data and aligning asset performance with business objectives. This is how sports marketers can trust, verify and justify their investments.
To learn how some of the world's top and emerging brands use the Relo Metrics sponsorship analytics platform to evaluate and negotiate sponsorship opportunities, contact us.
Images by: Romain Dancre, BP Miller