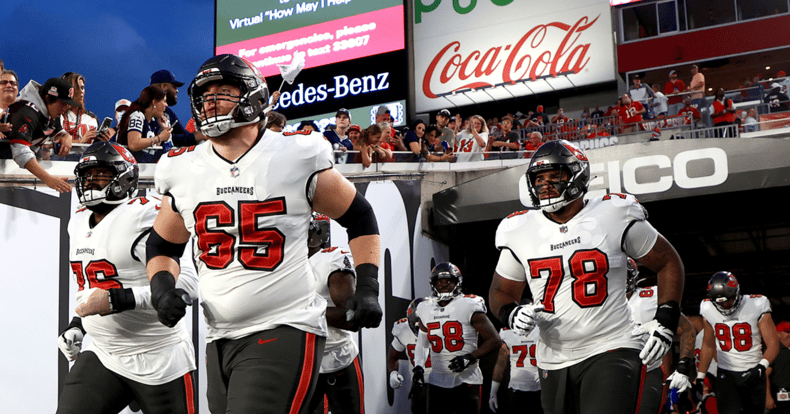 Are you on the Sports Marketing, Partnerships and Sponsorships team, considering your investments in the coming year and looking to find the best NFL sponsorship opportunities? With the frequent changes and updates in today's sports marketing world, it can be a challenge for marketers to stay on top of all the data to measure who is getting prime exposure through NFL sponsorships; and how to maximize that sponsorship across all digital channels including broadcast, social and streaming.
The landscape for NFL sponsorships is always shifting as teams change their strategic partnerships and more money than ever is being invested in new potential sources of exposure. As we move into the 2023 season, there are certain brand names we can look out for when evaluating how best to gain maximum visibility within this lucrative sector. We'll break down who these brands are and sponsor media values they're gaining by sponsoring the NFL; providing invaluable insights so you can better understand what constitutes success in terms of maximizing your brand's presence during NFL season.
As the 2023 NFL season approaches, brands are keen to secure valuable sponsorship and advertising opportunities to gain maximum exposure to the league's huge fanbase. According to recent reports, the NFL's sponsorship revenue continues to grow year on year, with more brands than ever before investing in multi-year partnerships and new categories of sponsorship opening up, such as gambling and streaming services.
Some of the brands that are poised to make the biggest impact through their NFL sponsorships this season are:
Anheuser-Busch InBev (Bud Light): The King of Beers is the official beer sponsor of the NFL and has been expanding its presence through team sponsorships and high-profile advertising campaigns tied to big games. The brand is gaining huge visibility and brand association with fan passion and NFL excitement.

Verizon: The telecommunications giant is the official wireless provider of the NFL, with exclusive rights to mobile streaming of games. The partnership is a key way for Verizon to promote its 5G network and mobile offerings to a huge, desirable audience.

PepsiCo: Through its Pepsi and Frito-Lay divisions, PepsiCo has multiple NFL sponsorships. The company's products are highly visible through in-game advertising, activations and branding and the partnerships are a key way for PepsiCo to capture the attention of younger consumers.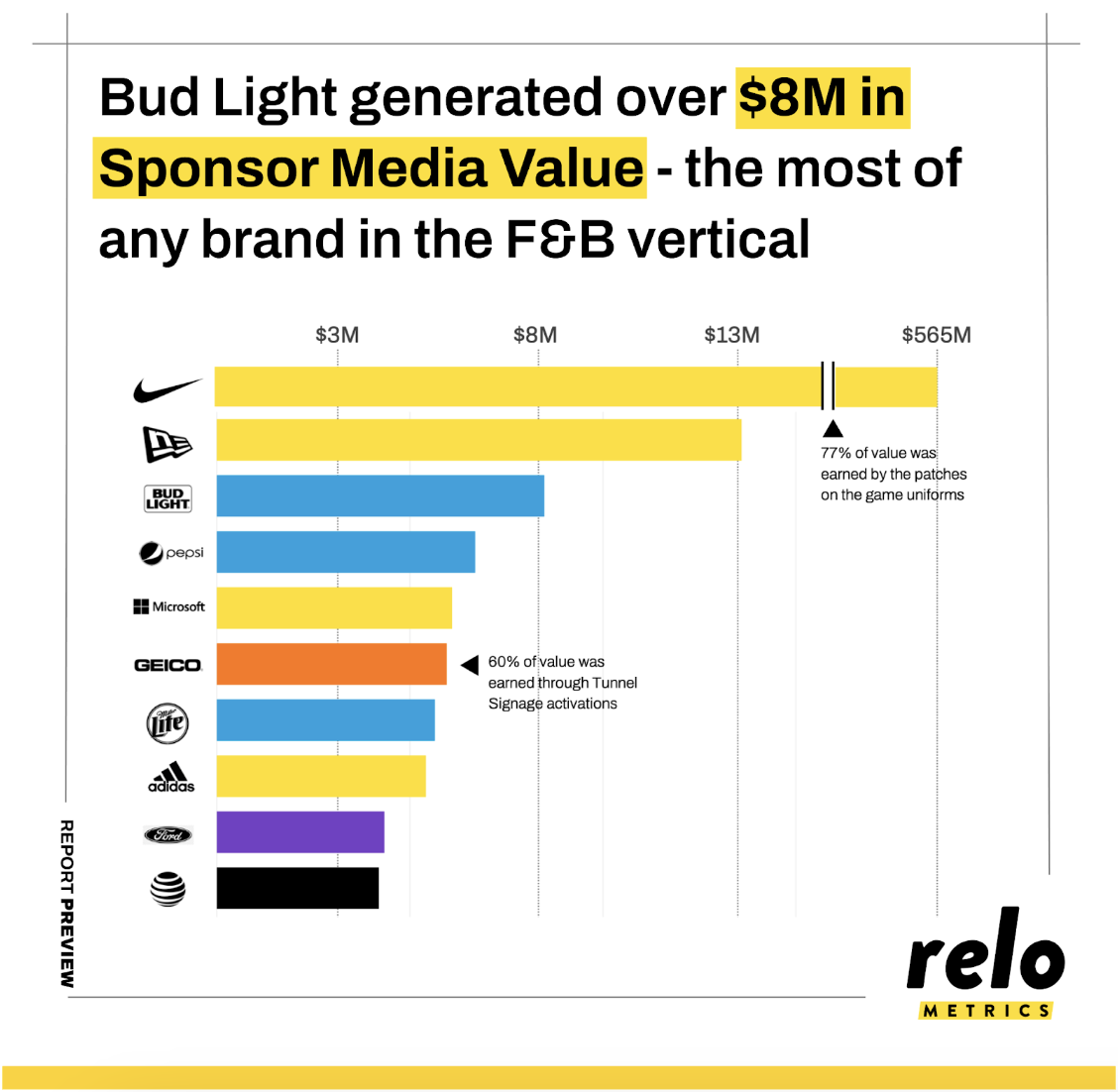 As the NFL's audience and sponsorship opportunities grow, brands will continue to clamor for a piece of the action. But with competition intensifying and costs increasing, it will only be the companies that can demonstrate a truly compelling and authentic case for how a sponsorship will benefit their key strategic aims that will secure the most powerful and impactful partnerships.
NFL sponsorships are an increasingly attractive way for brands to capture the attention of younger customers. As competition and costs continue to rise, it's essential that companies demonstrate a clear strategic case behind their investments in order to secure powerful partnerships with the league. To learn more about how your brand can make the most out of its sponsorship opportunities, download our NFL Brand Insights Report today! With this report you'll gain valuable insights into the latest trends in sports marketing and be better equipped to develop effective strategies for success. Don't miss out—download now!