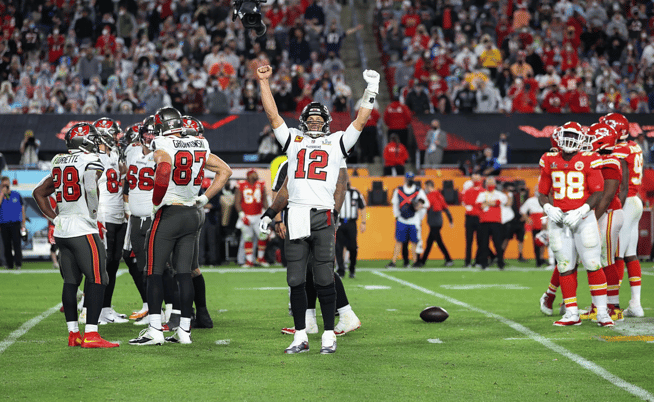 Relo Metrics has analyzed the top five in-stadium sponsors for the 2021 Super Bowl to determine which assets generated the highest media value throughout the CBS broadcast
With limited fans in attendance, the NFL implemented a new asset using an LED signage for the Sideline Seat Tarp. This asset proved to be extremely profitable due to the implementation of LED signage and being able to rotate sponsors throughout the quarter. It allowed for a particular sponsor to "own a moment" and be featured on social highlights and clips of key plays throughout the game.
Pepsi rose to the top of the list due to being the halftime presenting partner while still maintaining in-stadium assets. With the help of the Weeknd, viewers were excited and encouraged to remain glued to the TV to watch his performance. The NFL did an excellent job of utilizing broadcast graphics and background signage, increasing the Pepsi exposures and time on screen.
Relo Metrics presents our key findings in the below infographic:
Relo Metrics' sponsorship analytics platform, can help your brand calculate and optimize ROI across all of your sponsorships with real-time insights. To see the Relo Metrics platform in action, request a demo here.
Written by Antoine Laurient