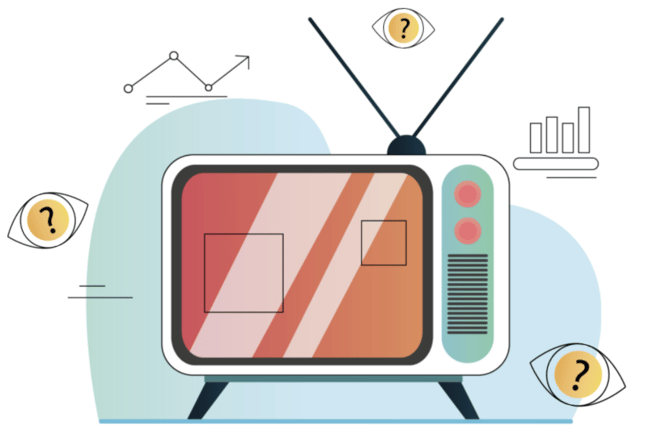 In the sponsorship industry, brands typically take the time to evaluate sponsorship performance after receiving a recap report from their partners. Did our sponsorships help us meet our brand objectives? Did our partners deliver the value that they promised? Should we continue our current partnerships or explore new opportunities?
Traditionally, sponsors have had to wait weeks, if not months, to receive reporting from their team or league partners, meaning that by the time they knew how their sponsorships were performing, it was too late to make optimizations to improve performance.
On top of that, by 2025, the sponsorship industry is estimated to hit $86 billion. As the industry continues to rapidly evolve across media, markets and the globe, it is crucial that measuring and optimizing sponsorship ROI in a timely manner is at the forefront of strategic planning for brands.
Chris Mike, Senior Manager of Brand Partnerships at Relo Metrics, who has led the strategic marketing teams for key brands such as EA Sports, Nike and Converse, understands the value that brands need to capture in their partnerships. Chris notes that "brands don't just cut a check for a couple million dollars anymore, without having the responsibility of understanding the value that that is creating for your brand or your company".
But how do you understand the value that is generated for your brand? How do you get maximum exposure and maximum return from your sponsorships without having to wait until the end of the partnership to see how it all panned out?
We've identified the top 3 most common mistakes we see marketers make when it comes to analyzing sponsorship ROI, and how to fix them.
As you read through these common mistakes, we encourage you to ask yourself, "Am I falling trap to this too?"
MISTAKE #1: Wasting time and money
Without having access to your own real-time data and insights that tell you how your partners and assets are performing, you're most likely spending money on partners or assets that aren't delivering.
THE FIX: Compare and contrast assets and sponsors so you can change course to add value rather than lose it. Notice that you're not getting enough exposure for an asset?
Turn to your data to understand what's happening and why. That way, you can work with your partners to increase performance or receive a makegood to make up for lost value. When you are able to calculate your performance on your own watch, you're also able to come to the table with your own data, enabling you to negotiate a more favorable deal at renewal time. Money saved and even earned!
MISTAKE #2 - Getting all of your data from your partners.
How can you make the best of your sponsorship decisions if you don't have 100% transparency and access to data?
THE FIX: This one is simple - own your data. Chris Mike notes that "you can't make a decision if you don't have the data, and if you can't count it, it doesn't count".
Partners can use different calculations for their metrics, share limited insights and they might decide to just share "good news" with you. By owning your own data, you can gain control of sponsorships' performance across all channels in one place, giving you the power to guarantee positive sponsorship ROI.
MISTAKE #3 - Waiting until the end of the season to collect your data.
Your partners give you the end of season report and tell you that they either delivered or they didn't. Your partners' ability to deliver performance data to you in a timely manner is often at the liberty of their measurement provider, and traditional measurement providers are old, outdated and slow. Because of this, you can't make the change on any of your sponsorship assets until the following season. That's time and money wasted.
THE FIX: Get real time data. With timely data and a complete sponsorship picture across all channels, you can maximize performance across your complete portfolio using detailed, multi-channel analytics. You should no longer have to wait until the end of the season to understand if campaigns were successful - know it now, know what you can do to improve ROI and know that you're not just saving time and money but also enabling better sponsorship spending opportunities in doing so.
Though these mistakes are common in the sports sponsorship world, it's imperative to avoid them. Ensure you're getting the most out of your sponsorships by making these powerful changes to your sponsorship management:
If you're waiting until the end of your season to review and determine the success of your sponsorships, avoid this by investing in a measurement solution that allows you to pivot on a low performing sponsor or asset, ensuring that you're getting all of the value you can.
Stop the reliance on your partners for performance data by acquiring your own data. Full ownership gives you the power to determine the results and the performance of your sponsors.
Evaluate the performance of your sponsorships by using real time data, giving you the power to ensure high performing sponsorship ROI without time or money lost.
Check out this webinar to learn more about how modern brands are using their own data to make smarter business decisions:
Interested in hearing more? Schedule a demo with Relo Metrics to learn more about using your own data to analyze, strategize and optimize your sponsorship ROI.
Written by Maya Herm