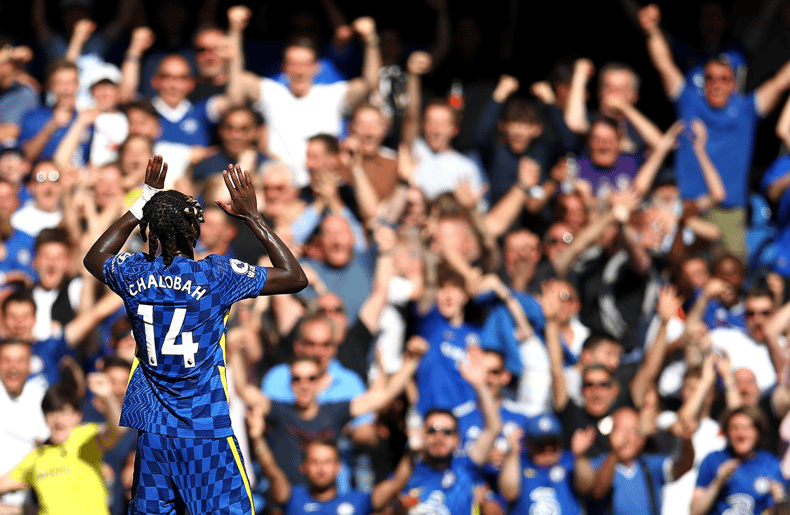 Sports sponsorship is a great way to increase brand awareness and drive sales through brand exposure and audience engagement, which no longer must be constrained to the season. Thanks to the always-on nature of social media, fans can stay connected to their favorite teams and players throughout the year, and engage with the content they create. The off-season provides an added opportunity for teams to integrate their partners, announce new signings and launch new campaigns to benefit their partners before the season starts.
While rights holders drive significant value from match days and on-site activations, social media provides an added source of value that properties must utilise properly in order to maximise value for brand partners year-round.
Social Media provides partnership benefits that cannot otherwise be achieved through other sources. These benefits include:
For the following analysis, Relo Metrics evaluated the sponsorships' performance of 6 football clubs across the Premier League, Serie A, Primeira Liga, and Belgian Pro League throughout 2021 to gain an understanding of how much sponsorship media value rights holders were able to drive for partners via social media specifically, prior to the first whistle. The analysis tracked social media value generated across all assets performance starting 3 weeks prior to the season in each league, until a week after the final match.
On average, almost 9% of a full season's sponsorship value was generated before the first match. All below values come from social media:

Sponsor value can be created in unique and engaging ways.

Outside of football's regular season, rights holders and brands can get creative to keep fans engaged on social channels while driving brand exposure and engagement.

Effective types of campaigns can include:

1. Social posts from owned property accounts: When a team creates their own branded content, they have more control to choose which partners to feature using different types of campaigns and posts.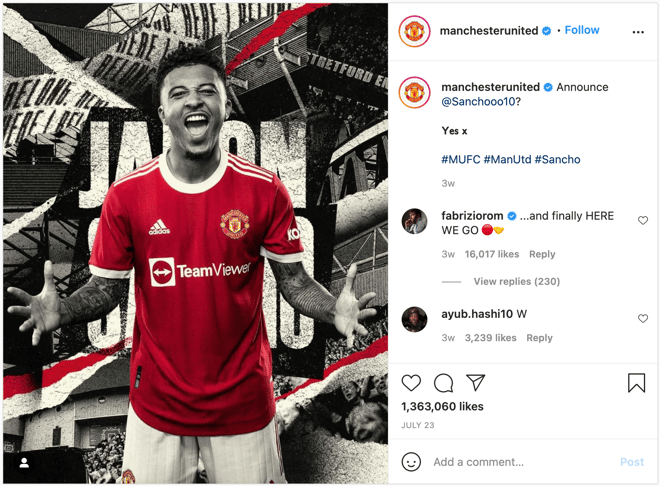 2. Teams & Brands creating content together: These campaigns work well because teams and brands can work together to create engaging fan content with optimal logo and product placement. The use of video content that incorporates brand logos for the full duration is a best practice that drives a high media value.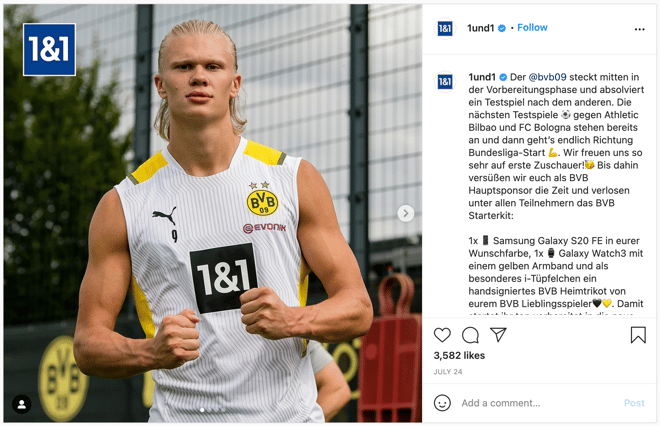 3. Transfer-hype from other sources: While rights holders have a clear desire to drive the best value for partners via their owned channels, there are other sources such as player and media accounts, which can help brands reach an even wider audience.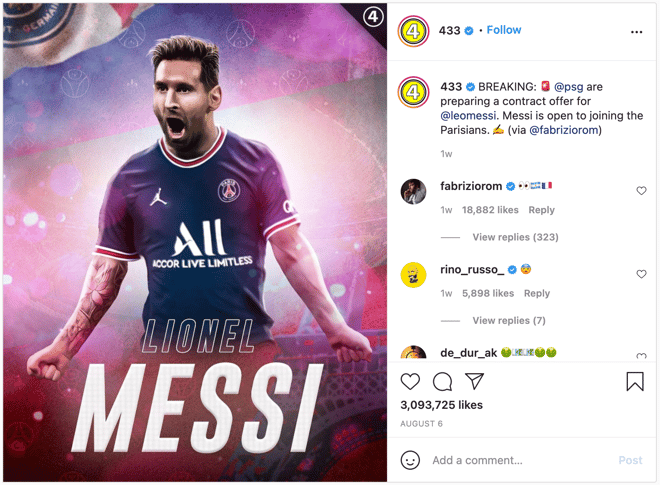 How top-performing teams are using data to deliver partnerships that renew.
The start of the 2021/22 football season across Europe has seen a raft of new partnership announcements for key assets such as the Front of Shirt. From Inter's major new partnership with blockchain provider Chiliz, Manchester United's deal with TeamViewer, and Hertha BSC's partnership with Autohero, new partners have come on board, who will be eager to know whether their sponsorship spend is paying off throughout the season.
1. Measurement should be done as events occur, not just at the end of the season:
2. Provide frequent reporting to partners:
Get a free platform demo so you can start making smarter decisions about your sponsorship investments and learn more on our blog post page.
Written by Harshad Kale