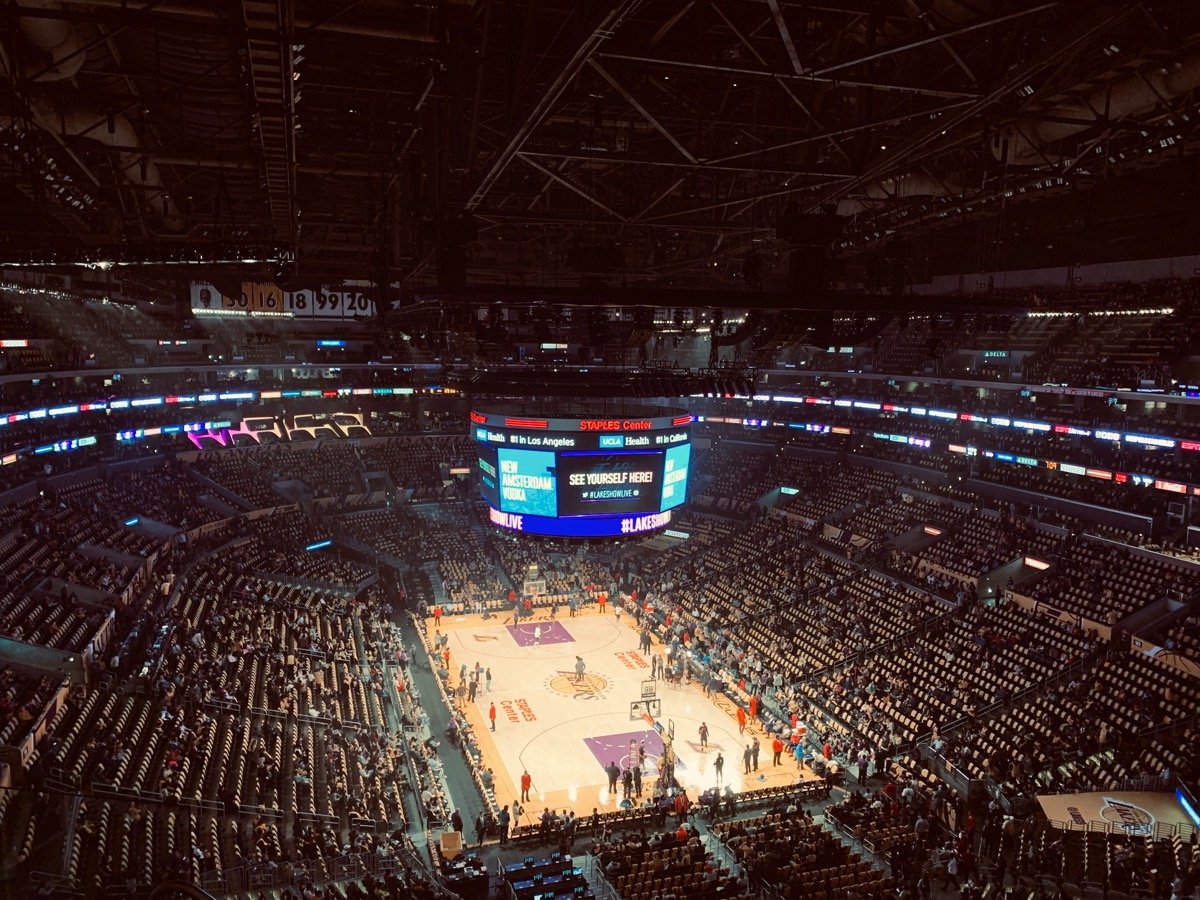 A sponsorship analytics platform can help rights holders deliver more value to their partners, whether by increasing brand exposure, helping create unique experiences for those partners or engaging with fans to grow that partner's audience.
Below are four ways rights holders can leverage a sponsorship measurement platform like Relo Metrics to do just that.
Give Your Sales Teams Ammunition to Close
Whether your sales reps are trying to land a new partner, recapture a lost opportunity or negotiate terms with an interested party, your data platform can arm them with compelling insights.
This makes their jobs easier, too. Your sales reps can demonstrate to sponsors the value of an asset with real-life examples and case studies, with accurate data to back those up, when they make their pitches.
Proving your worth couldn't be more important given the current climate, says Peter Daire, a founding partner at Sport Collective. "Advertising is always the first port of call and most of that is now digital, tied up in search and pay per click. The reason for this of course is that it's directly measurable. Sponsorship, generally, is much less measurable and can take time for a brand to see the impact and ultimately the sales results."
With a measurement analytics platform, such as Relo Metrics, that is no longer true. For salespeople prospecting new opportunities, the data provided by your analytics platform can provide an incredibly accurate estimate of the return on investment they will achieve. It will also demonstrate your organization's ability to be credible, reliable, and trustworthy to your sponsors.
For account managers looking to strengthen existing relationships, analytics platforms provide a level of insight that can take your organization to the top of their preferred rights holders list. Everyone wants to hear when their sponsorship is overdelivering or underperforming, and the right platform gives you an opportunity to let them know every single time throughout any point in the season.
Do More With the Assets You Have
Rights holders that fail to optimize their own assets will lose ground to competitors. Optimizing the performance of your assets is key, and time is of the essence. Without data analytics, however, rights holders have to wait until the end of the season to understand how each placement performed. And that's far too long to wait. It is essential for teams to optimize throughout the season.
The near-real-time data provided by a measurement analytics platform allows rights holders to understand how each asset is performing every single week. The Relo Metrics platform, for example, is designed to standardize, simplify and streamline broadcast, social media, streaming and on-site data so that rights holders can optimize their sponsorship assets in a matter of days.
This gives rights holders ample opportunity to make tweaks over the course of a season, or even directly during a broadcast. For example, it will help your organization make specific tweaks in logo iterations, allowing for a higher return from each asset. This generates more value for your sponsors and increases the likelihood they'll renew at the end of their contract.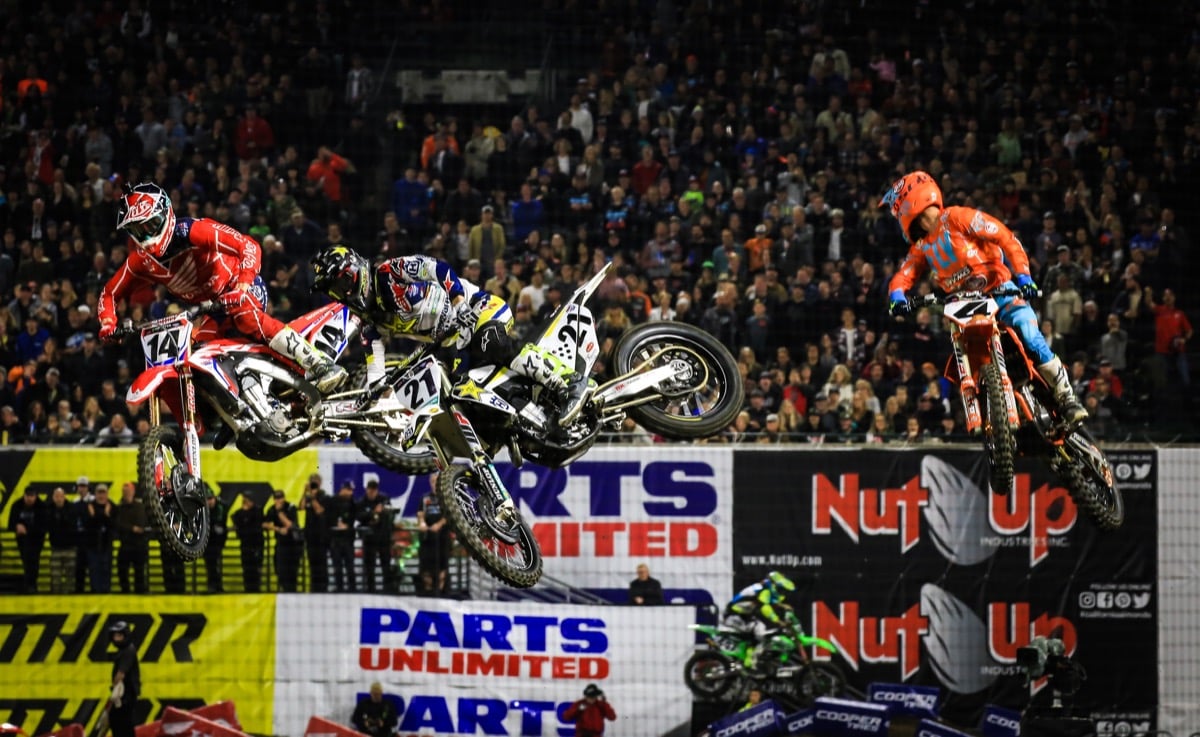 Get Better Data for Your Analytics Tools
Where your marketing department uses back-end analytics tools, sponsorship measurement platforms let you automatically feed those tools with high-quality, accurate data. This helps tie sponsorship into the rest of your marketing efforts and empowers you to better manage all of your data assets.
That data also lets you prove the value of your and your team's efforts to your organization's C-suite —something that will be essential for any team looking to expand their budget.
You can prove your worth to sponsors, too. Providing detailed insights to sponsors and guiding the partnership will help your brand stand out in a marketplace that isn't used to seeing such levels of data, writes Giles Morgan, a global sports industry consultant.
Give Your Sponsorship Managers the Power of Foresight
Sponsorship platforms don't just generate value from events that have already happened. They can help rights holders predict the potential value of new assets and ensure no money is left on the table.
By running a white space analysis, rights holders can calculate the expected value of a particular placement before they go to market. Without this kind of analysis, there's a risk they drastically undervalue their placement.
This situation happened to a major [NBA] rights holder, who sold an asset for 20 times less than the equivalent media value it delivered. Since then, they've become a customer of Relo Metrics, enabling their sponsorship managers to avoid those kinds of missed opportunities. All they need to do is log into our platform, click one button, and they will have a multi-slide report detailing precise values within 20 seconds.
Sponsorship data is vital at every stage of the customer journey. Whether you're approaching new brands, renegotiating with existing clients, or proving the value of your sponsorship program to executives, a data analytics platform lends persuasive insights and indisputable proof to your case to maximize the value of your sponsorships.
Images by: Tim Hart, Glenn Hansen