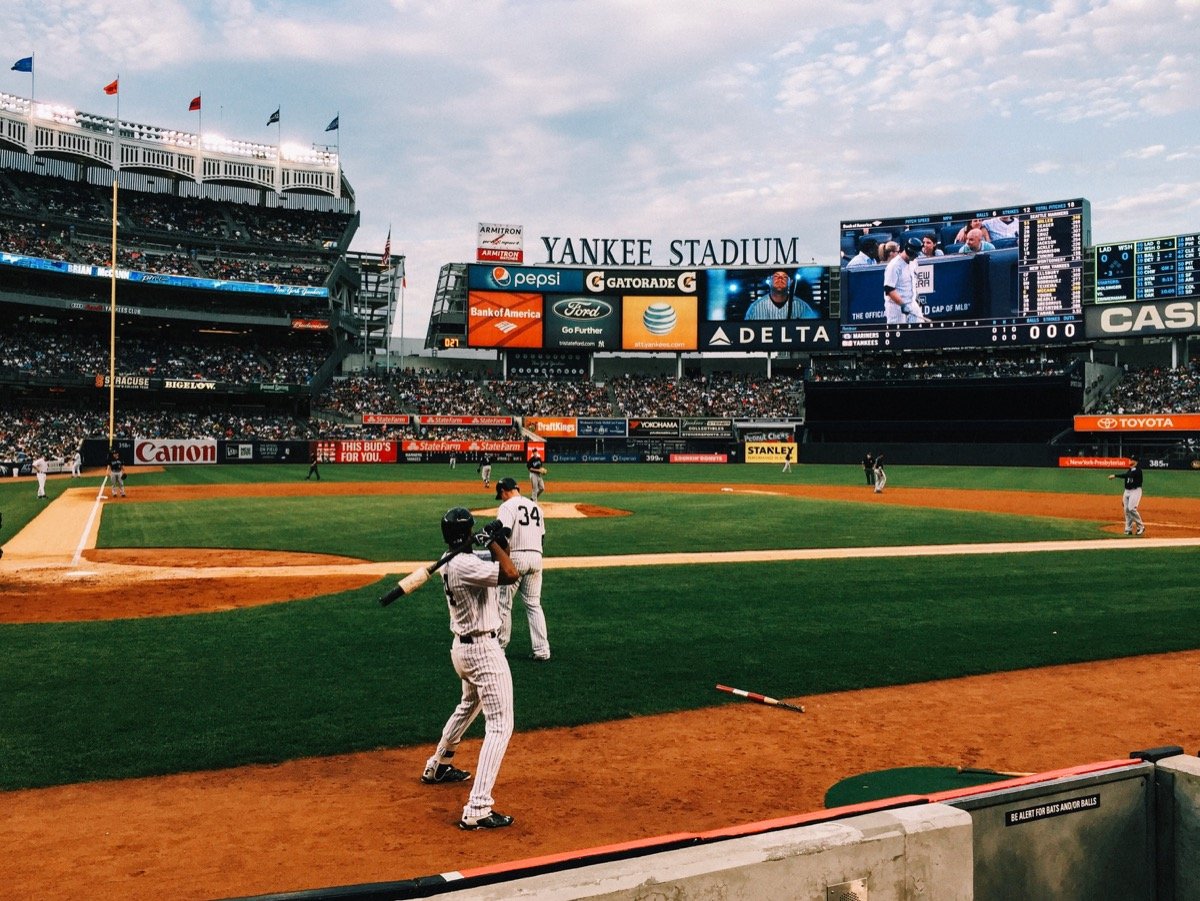 Traditional sponsorship measurement, built around a slow cycle of end-of-season reporting, is antiquated and unnecessarily complex. That's why so many brands turn to agencies to figure out the best way to get value out of a sponsorship.
However, the technology today gives brands much more insight into — and control over — sponsorship measurement than they might realize. This capability unlocks whole partnerships: agencies, brands and rights holders can all work together to drive the best outcomes possible when everyone has access to standardized, near real-time performance insights.
That's what a sponsorship analytics platform provides. For any sports marketer, their analytics platform should have certain key capabilities:
It should measure sponsorship exposure across channels, including broadcast, social media and streaming, as well as in-person.
It should make measurement data easily available. Marketers need to be able to access all of their data across all channels in a single place.
It should facilitate near real-time reporting so sports marketers can see how assets are performing within 24 hours, compare those results alongside other marketing channels and optimize as necessary.
But that's just scratching the surface of what a sponsorship analytics platform can do. Here are some specific — sometimes undervalued — strategies you can use to extract the maximum amount of value from your sponsorship analytics platform.
Track Other Sponsors Who Share Your Target Audience
Tracking what your competitors are doing may not be the first thing you think of doing with your sponsorship analytics platform, but the brands that do tend to get a lot of value from it.
Understanding where your competitors are spending their budgets, and the value they're getting from it, whether it be brand exposure or audience engagement, is particularly powerful when lobbying for more budget and deciding where to invest that budget next season.
The Relo Metrics platform has a media value benchmarking capability that allows brands to track the media value of other sponsors who have similar audiences to understand what sponsorships to invest in and how to improve their own activations. This allows those brands to set benchmarks and data-backed goals, and it lets them see which of their assets are performing well and which are underperforming compared to other brands.
Here's what that looks like in practice. Imagine two Midwestern insurance brands who share the same audience. Their customers come from the same area, and those customers have the same insurance needs.
Now, imagine one of those brands has invested in sponsorship assets throughout the region — signage at American Family Field and Wrigley Field, logo placements at Lambeau Field and Bankers Life Fieldhouse. The competing brand could use the Relo Metrics platform to see which assets are generating meaningful exposure and driving outcomes like brand awareness and brand affinity. Equally important, it will show the competing brand which assets are not generating that kind of exposure.
The Relo Metrics platform also lets brands benchmark how well their rights holder partners rank in terms of driving social media engagement or the media value of various sponsorship assets. This lets brands track and evaluate how their current and future sports partners can increase sponsorship value.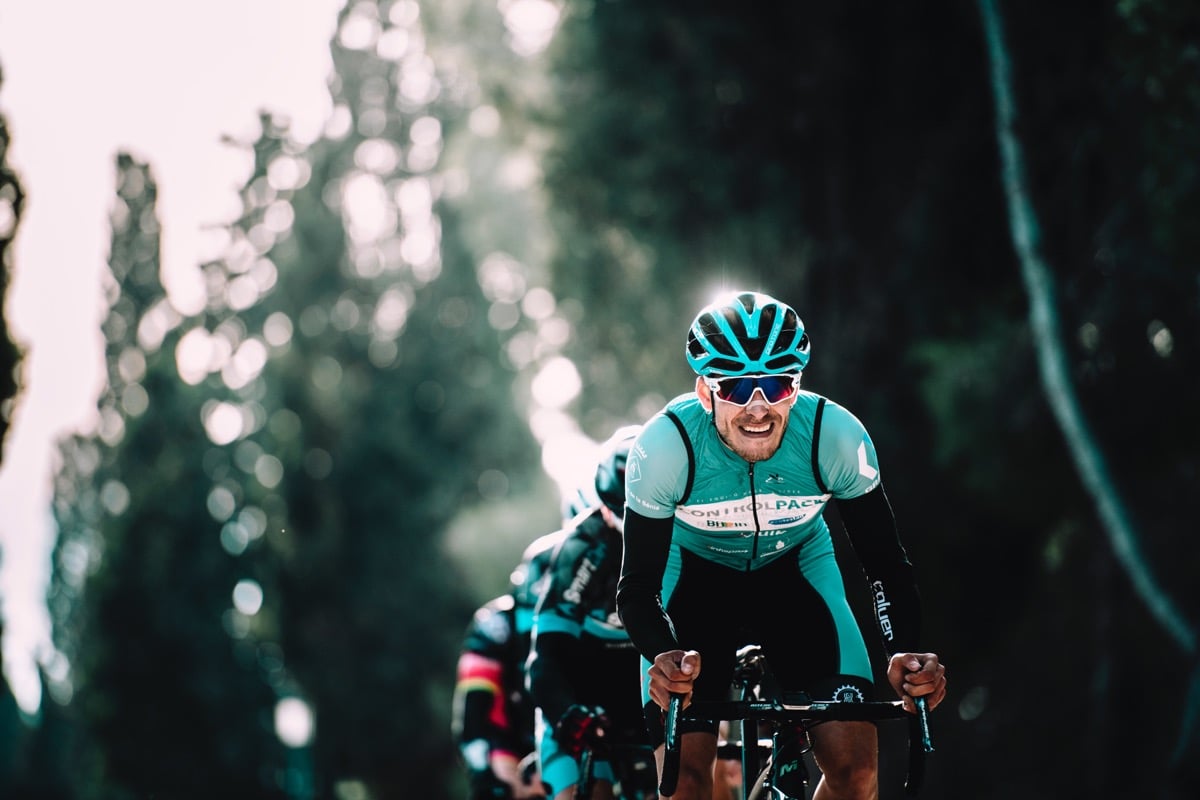 Track Partner and Asset Performance Year-Over-Year to Spot Macro Trends
One of the most popular features of the Relo Metrics platform is the near-real-time reporting across multiple channels. This feature allows brands to optimize their strategies as quickly as possible.
It's one of the features that Anne Ristau, head of global sponsorships at Dell Technologies, says has allowed her team to be "nimble and dynamic," making real-time adjustments that enabled them to better leverage these partnerships.
You can also track the performance of sponsorship assets over time, whether that's season after season or by comparing different sporting events throughout the year. By understanding the year-over-year performance of your sponsorship assets and partners, you can make decisions about what partners are giving you the highest return on sponsorship investments and what assets are driving the most value. Then, you have the information you need to make decisions about whether to divest or increase investments.
The granular level of detail brands are accustomed to in real-time reporting is available, making for a more reliable and useful historical report than other third-party platforms or rights holders can supply. Data from such sources makes it impossible to compare performance on a level playing field when there are multiple vendors supplying data across different platforms. Brands that have a single platform have a competitive advantage because they are better able to compare accurate and timely data.
Having those kinds of analyses at your fingertips is crucial, especially in the wake of the COVID-19 pandemic. There's no better time to carry out an analysis of the long-term effectiveness of sponsorships, says Angus Morton, head of sport and entertainment valuations at KPMG.
"Existing budget previously allocated for activations, agencies and people might be repurposed or remixed to differing mediums," Morton writes. "... Additional internal emphasis on strategic spend and ROI should be expected. And sponsorship teams should also be prepared to answer these key questions:
"Which properties in my sponsorship portfolio are performing and which are not?"
"How can I optimise the impact of my activation budget and which channels should I be allocating it to?"
"How does the return of my sponsorship rights compare to other mediums in our marketing mix?"
Those are some of the questions a sponsorship analytics platform is designed to answer.
Leverage API Integrations
In a sponsorship agreement, brands get data from a range of sources, whether that's through their own platform, from a right's holder or from a third party. Seeing a global picture of this data is critical to your success. Reduce the risk of siloed data and incomplete data sets by working with a platform that can integrate insights and align your sponsorship performance to strategic business objectives.
API integrations build on the efficiencies already offered by analytics platforms. They "provide a significantly easier-to-use alternative to the traditional, ad hoc approaches to data collection and data analysis that have slowed the process of converting information into the intelligence required by today's data-driven organizations," writes Srinath Perera, chief architect at WSO2.
The API integrations available on the Relo Metrics platform let sports marketers:
Get a holistic view of their sponsorship data.
Compare sponsorship valuation data next to other sponsorship data.
Track both paid and organic promotions.
Measure social media follows and interaction.
Build their own analytics visualizations.
Further, the platform lets you see this data in a single dashboard, which saves you time — because you aren't switching between different platforms — and helps you quickly translate data into your preferred format.
The Big Picture
If these capabilities and strategies seem specifically tailored to brands, that is not a coincidence. While agencies will always play an important role in sponsorship management, it is crucial that brands take a more prominent seat at the table in making real-time sponsorship decisions in order to have the most reliable, effective performance.
Leverage the strategies above with the Relo Metrics platform to make the most of your investment.
Images by: Chanan Greenblatt, Angel Santos